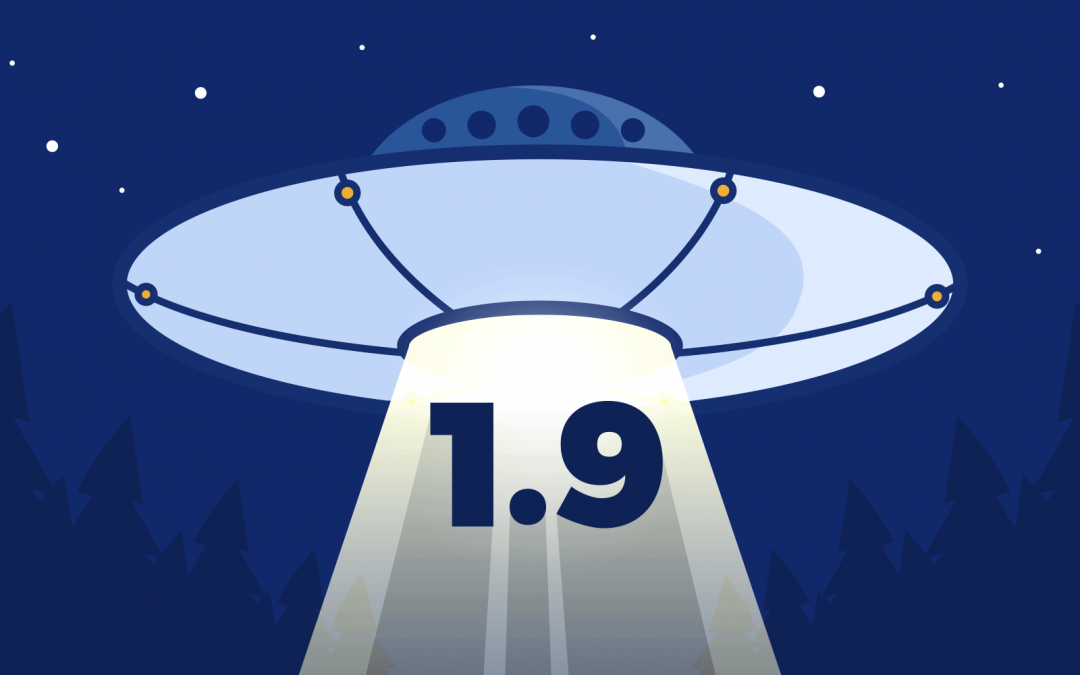 Daniel Corbett
HAProxy Technologies is proud to announce the release of HAProxy 1.9. This release brings a native HTTP representation (HTX) powering end-to-end HTTP/2 support and paving the way for future innovations such as HTTP/3 (QUIC). It also contains improvements to buffers...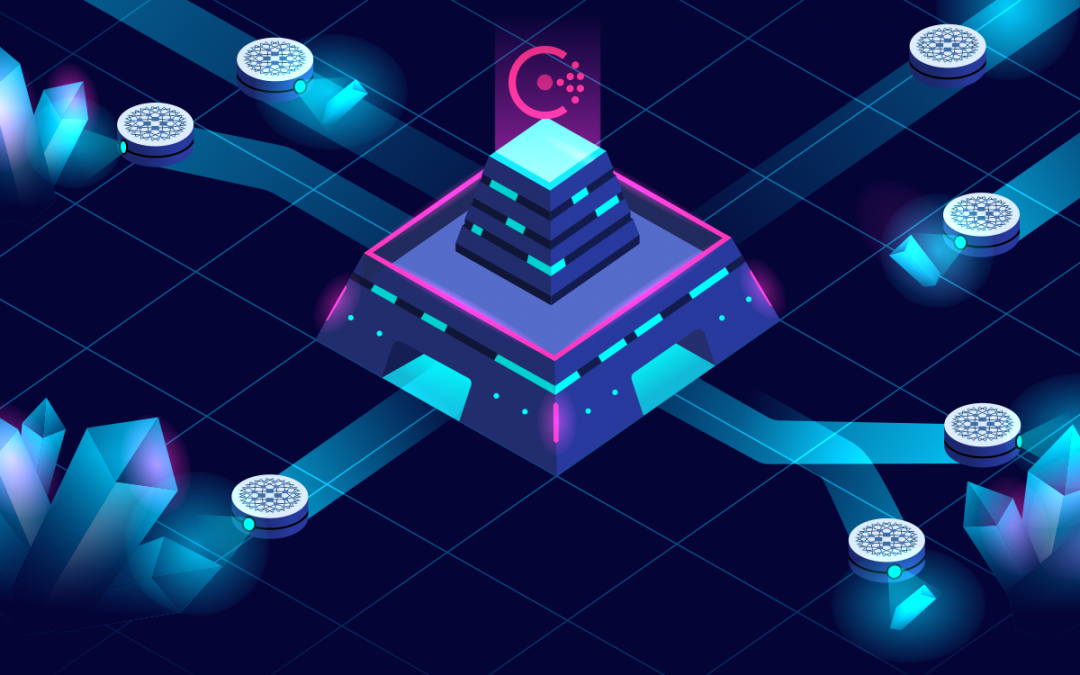 Baptiste Assmann et Nick Ramirez

HashiCorp added a service mesh feature to Consul, its service-discovery and distributed storage tool. In this post, you'll see how HAProxy is the perfect fit as a data plane for this architecture. HAProxy is no stranger to the service mesh scene. Its high performance,...