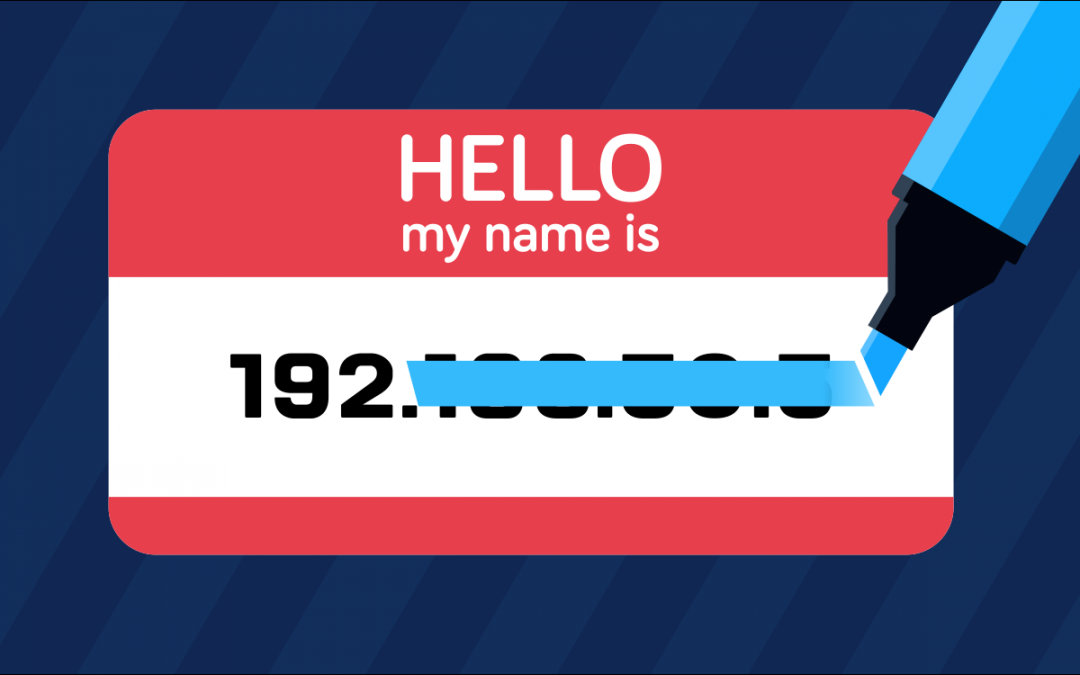 Nick Ramirez
An HAProxy load balancer allows you to mask IP addresses in order to protect the privacy of your users. Read on to learn more. How do load balancers fit into the larger debate over data privacy and security? It helps to step back and consider how HAProxy adds a layer...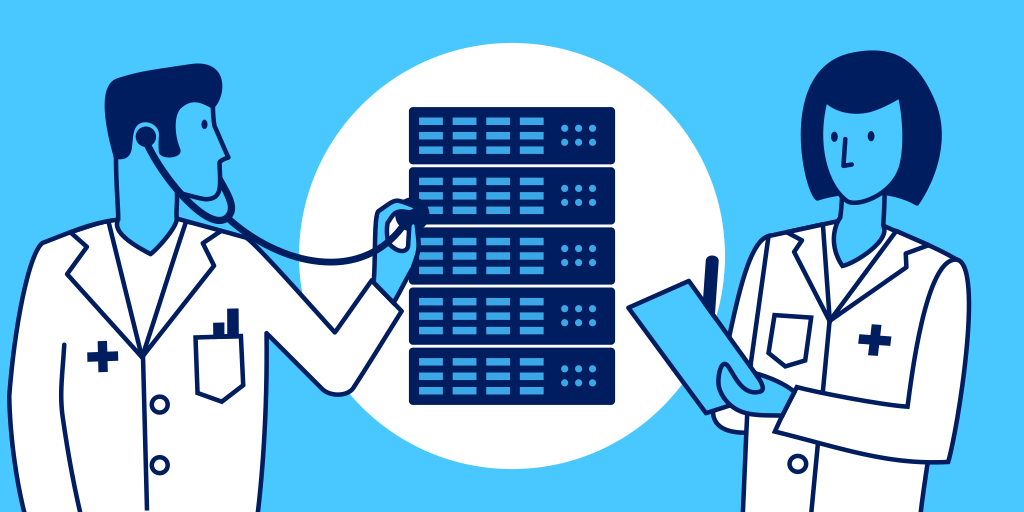 Baptiste Assmann et Nick Ramirez

Achieving high availability rests on having good health checks. HAProxy as an API gateway gives you several ways to do this. Run your service on multiple servers. Place your servers behind an HAProxy load balancer. Enable health checking to quickly remove unresponsive...