In case you missed it, HAProxy Technologies recently put out a press release about our stunning leadership position in G2's Summer 2023 Grid® Reports for load balancing. We're incredibly proud of these results, which are a direct result of the hard work and dedication of HAProxy's community developers and our enterprise product and support teams. Looking at the Momentum Grid® Report for Load Balancing, the gap between HAProxy and the rest is impossible to ignore. But while this chart speaks for itself, there's another story to tell.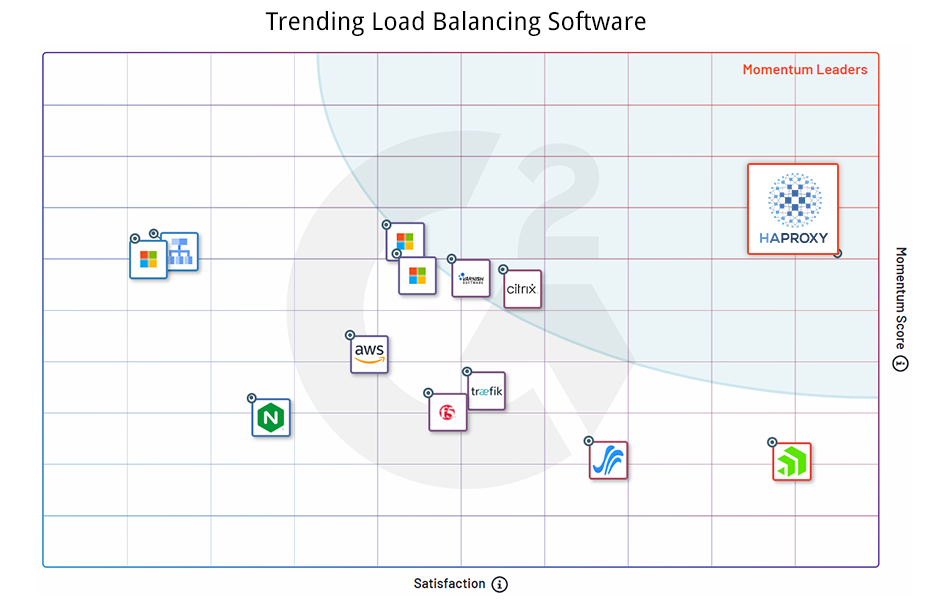 HAProxy Community Members Prioritize Security Concerns
At HAProxyConf 2022, we polled HAProxy community members on their thoughts about HAProxy and the challenges of application delivery in their organizations. We shared some of the results in our conference recap, which included the following findings:
78% are concerned about the security of their environment.

69% are concerned about the risk of DDoS attacks.
This isn't very surprising. Every business must secure its traffic, applications, and user data. The cost of failure includes regulatory fines, lost revenue, and damage to your brand's reputation. You need solutions that let you operate safely in an environment where threats grow more prevalent and sophisticated each day.
We've always designed our enterprise-level products to enable secure application delivery as standard. Our customizable, multi-layered security model provides SSL/TLS, DDoS protection, allow/denylists, bot management, advanced global rate limiting, and a web application firewall (WAF).
Following HAProxy Fusion Control Plane's launch, we shared our goal for HAProxy to be known as a security leader—not just the company behind the world's fastest software load balancer. Now, in Summer 2023, we've reached an important milestone on this journey.
HAProxy Leads G2 Rankings with Security Excellence
The G2 Summer 2023 Grid® Reports recognize HAProxy as a leader in the Web Application Firewall (WAF) and DDoS Protection categories. These rankings are based on customer satisfaction and market presence.
One of HAProxy's strongest advantages is its thriving and passionate community. To us, category leadership means seeing our users and customers succeed and help grow the community. Naturally, our most coveted awards from G2's quarterly reports are the badges for "Best Results" and "Users Most Likely To Recommend." In the WAF category, we won both badges and topped the Results Index.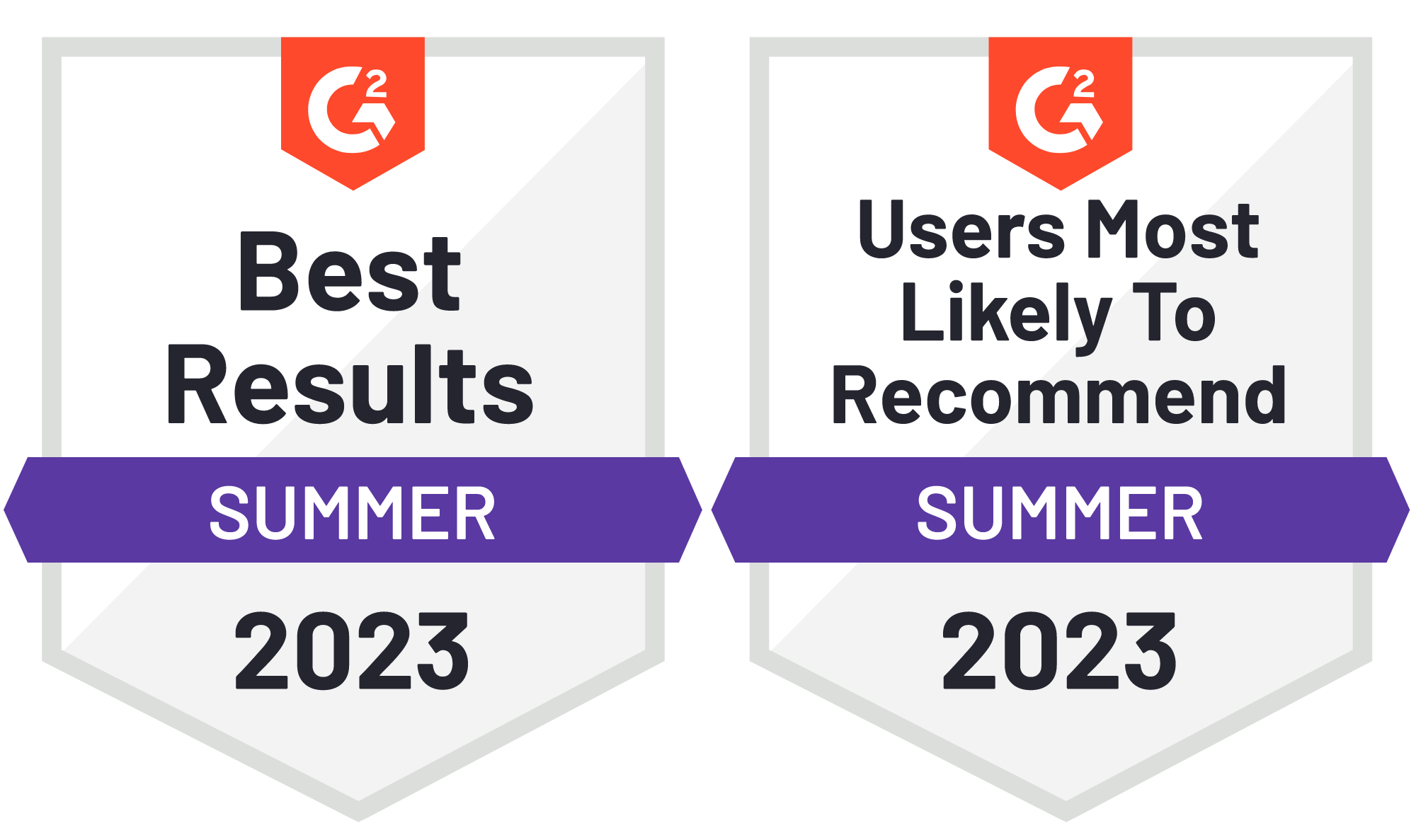 We also won the badge for "Users Most Likely To Recommend" in the DDoS Protection category.
Here's a small selection of quotes from recent user reviews of HAProxy on G2:
We're always thrilled to see what our users build with HAProxy's security features. Modzy, the leading production platform for machine learning, used HAProxy Enterprise for enhanced SSL/TLS, rate-limiting, real-time denylisting, GeoIP filtering, and more. SoundCloud, the platform for streaming and listening to music online, used HAProxy and its stick table aggregator to build a customized DDoS protection solution with low-latency and cost-efficiency at scale.
Similar Articles:
Adaptable Security – Because One Size Fits No One
One of the most important things we've learned from our community is that, when it comes to security solutions, one size fits no one. Every business has different objectives, infrastructure, traffic, and threat profiles. What looks normal for one business might raise red flags for another.
That's why we designed HAProxy's security features to be as flexible, customizable, and extensible as the rest of the product. Instead of a one-size-fits-all solution, HAProxy provides customizable security layers that represent the building blocks of application and API security, so you can build and deploy high-performance security adapted perfectly to your organization.
Ready to learn more about HAProxy's approach to security? Check out our The HAProxy Guide to Multi-Layered Security ebook.
If you're at Black Hat USA this week (August 9-10), come meet us in person at booth #1287 in Business Hall A. Let's chat about all things security!
Subscribe to our blog.

Get the latest release updates, tutorials, and deep-dives from HAProxy experts.