Spring marks a season of growth, and HAProxy was in full bloom in the Spring 2023 G2 reports. Our users continue to share their positive experiences on G2 and show how new users can use HAProxy to simplify, scale, and secure their application delivery infrastructure.
We were thrilled to discover where HAProxy Technologies landed in the new season of G2 reports, cementing our position as a leader in "Load Balancing" and "Web Application Firewall."
We attained more badges than last season, and it's all thanks to our customers.
The Reports Are Out
HAProxy Technologies received top honors in several categories for "Load Balancing" and "Web Application Firewall," both "Overall" and "Mid-Market." For "Web Application Firewall," we were also recognized as a solution most likely to be recommended by users.
Our top recognitions are the following:
| | | | |
| --- | --- | --- | --- |
| Category | Segment | Report | Badge |
| Load Balancing | Overall | Momentum | Leader |
| Load Balancing | Overall | Grid | Leader |
| Load Balancing | Mid-Market | Grid | Leader |
| Web App Firewall | Overall | Momentum | Leader |
| Web App Firewall | Overall | Grid | Leader |
| Web App Firewall | Overall | Results Index | Users Most Likely to Recommend |
Our G2 Badges don't stop there. We received "Highest User Adoption" for "Web Application Firewall" and "DDoS Protection" and were recognized as a "High Performer" in several categories.
Being named a leader by G2, among other recognitions, shows that in a field packed with tough competition our products and support stand out to provide a market-leading experience that satisfies the needs of our enterprise customers and our passionate open-source community.
We love to let our customers speak for us and share their experiences. We hope their words inspire new users to try HAProxy for their application delivery.
User Reviews: More, More, More
We've garnered over 100 reviews on G2. HAProxy users are praising our products' performance, security, and reliability.
Performance
HAProxy is the world's fastest and most widely used software load balancer. Our high-performing load balancer comes with many benefits, from cost-effectiveness to high availability. And our users know this. It's the reason they keep coming back to HAProxy. 
HAProxy is the best multi-purpose load balancer on the market.
Love for HAProxy performance was demonstrated by our long-standing users at Kubernetes Community Days France 2023, some having used our products for more than ten years. The community loved what we had to offer and was delighted to see how far our product portfolio has come—and this shows in our G2 reviews.
I've used HAProxy in its Community and Enterprise versions with excellent success over the prior 8 years. The reliability and configurability cannot be beaten.
The growing adoption of HAProxy in enterprise and the community is the result of our work to meet users' needs. Our products are constantly adapting, supporting the next generation of protocols (see our recent release of HAProxy Enterprise 2.7 and ALOHA 15 for support in serving applications using HTTP/3 over QUIC), and adding features that allow HAProxy to keep pace with the changing landscape of application delivery. It's why customers continue to choose HAProxy year after year. None of it would have been possible without the collaboration we've had with our users.
Security
One of our mandates at HAProxy Technologies is to ensure our customers' infrastructure and applications are secure. With HAProxy acting as a reverse proxy, it often means fighting off threats at the frontline. Defending against DDoS attacks and protecting systems against bots are just some of the security solutions we offer our users to ensure their systems are always running.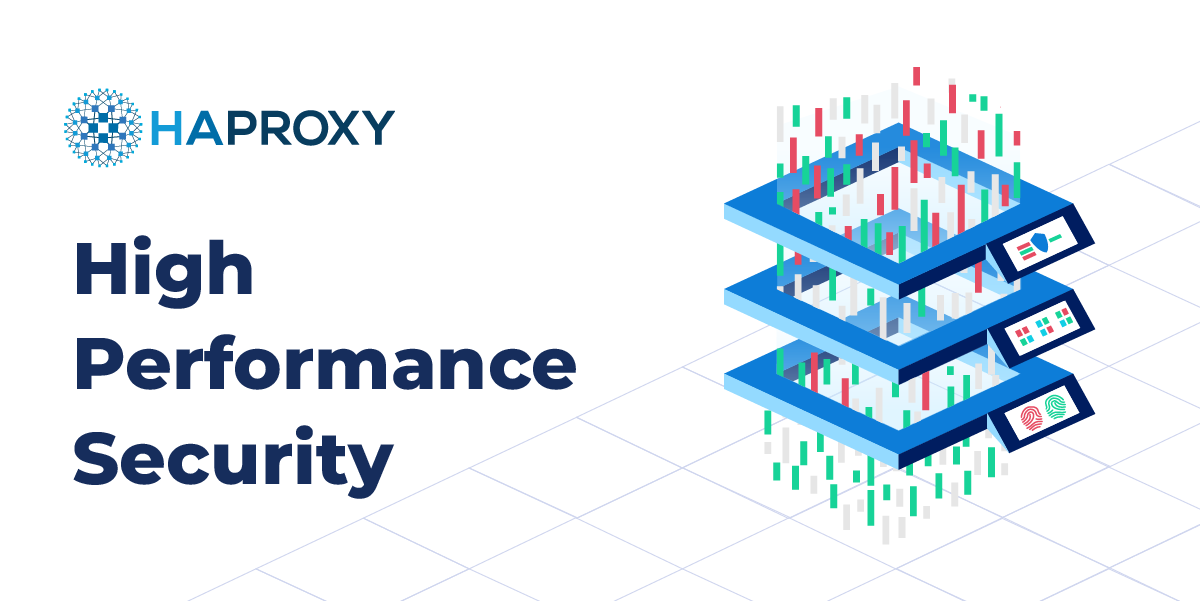 The versatility of HAProxy, and its ability to serve multiple functions in a network, from a load balancer to a security gateway, cannot be understated. HAProxy users are constantly finding new ways to implement our products. Even our power users who are able to take advantage of our traffic policing features, such as ACLs and stick tables, are still enthused to tap into HAProxy's full potential. For a great example, see SoundCloud's HAProxyConf 2022 presentation on how they used HAProxy's cluster-wide tracking for better DDoS protection using stick tables.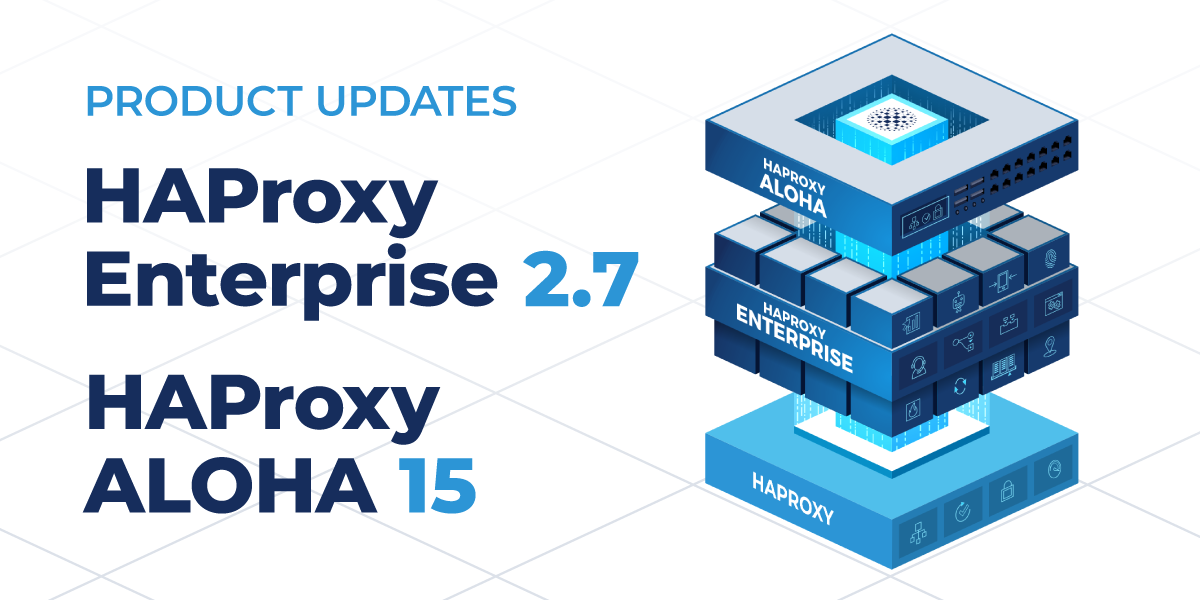 And the best part is, even though we're arguably power users, we've barely scratched the surface of the myriad possibilities that HAProxy brings to the table.
It's no surprise, then, to see why our Web Application Firewall received "Users Most Likely to Recommend" from G2 and why we were named a leader in the same category. For many, HAProxy Enterprise WAF is a main line of defense against threats like SQL injection and cross-site scripting, stopping cyber attacks before they reach web applications and APIs.
If you'd like to learn more about our security solutions, join us at RSA Conference 2023 from April 24–27. You can find us at booth #5178, and we'd be delighted to discuss our security offerings.
We were able to balance all services that needed the feature. Extra bonus points: it can act as WAF for internet facing services.
Reliability
At HAProxy Technologies, we provide dependable solutions that maintain application availability, backed by reliable customer service. Our users don't hesitate to tell us how much they appreciate our support.
Solid product, backed by a solid development team, reinforced by enterprise-grade support.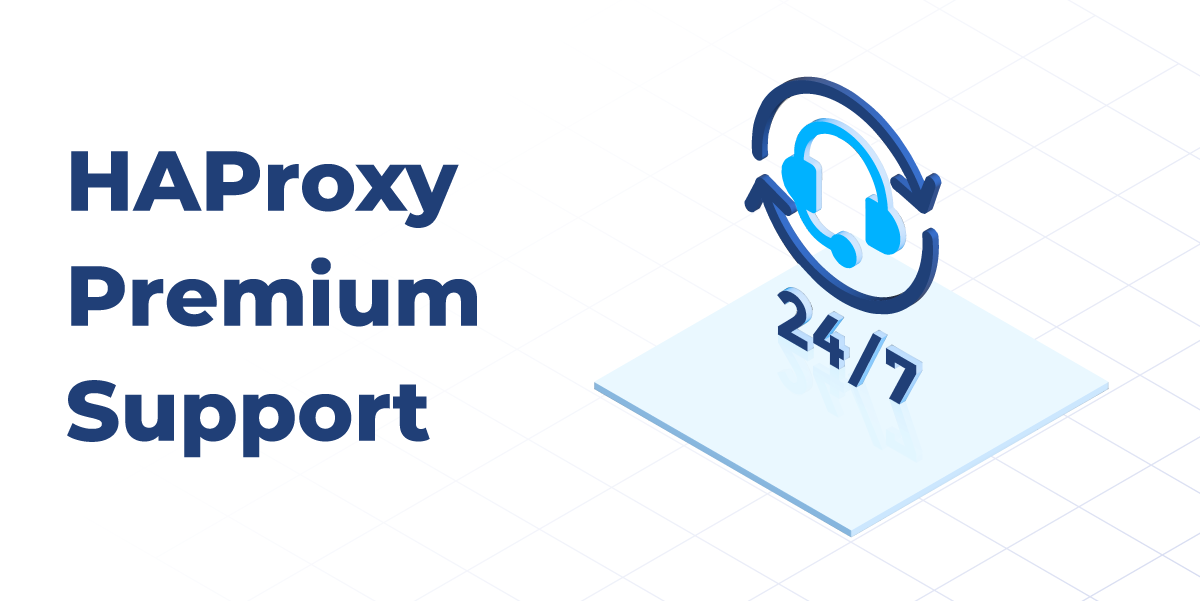 HAProxy Enterprise and HAProxy ALOHA users know they can turn to our team for support when needed. Our authoritative experts are available 24/7, backed by a follow-the-sun model, ensuring issues see timely resolutions.
HAProxy for reliability and scale.
Not only that, customers rely on us to identify and solve issues before they are noticed with our proactive approach to technical support.
I have reached out to support multiple times about problems I could not resolve myself . . . It is incredible to see a company that has support staff that knows their product as well as they do and that can push out fixes almost instantly.
It's not just the quality of our products that define HAProxy Technologies—it's our premium support. We deliver the whole package.
Conclusion
It's incredible to see so much positive feedback from the Spring 2023 G2 reports and user reviews. We've always strived to deliver our best to our customers, and seeing the impact we've had on so many users is rewarding. Where we are today is as much our customer's accomplishment as ours—and we can celebrate together.
Subscribe to our blog.

Get the latest release updates, tutorials, and deep-dives from HAProxy experts.