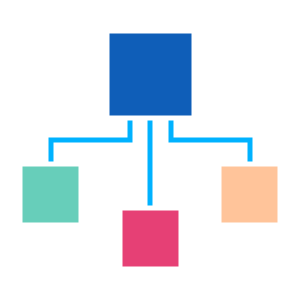 Load Balancing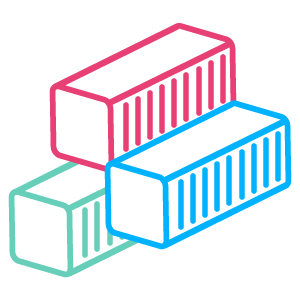 Kubernetes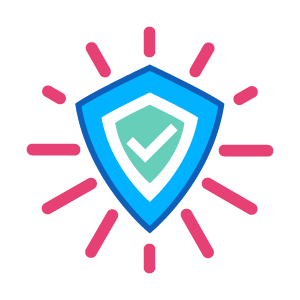 Security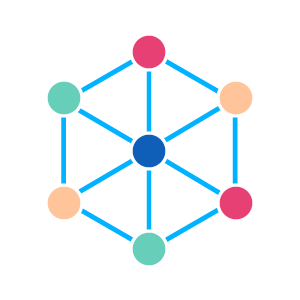 Service Mesh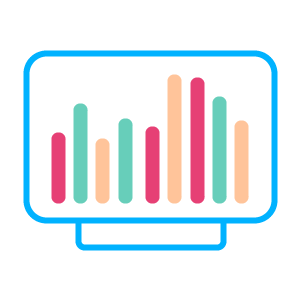 Observability







Used by Leading Companies
True.nl
Even though we liked the JavaScript Challenge module, we expressed our wish for a reCAPTCHA module for HAProxy Enterprise, which the HAProxy team built surprisingly quickly for us.
– True.nl
Booz Allen Hamilton
We deployed the HAProxy Enterprise Kubernetes Ingress Controller to further simplify our application delivery while also staying compliant with federal regulations.
– Booz Allen Hamilton
batch
I was eager to test it because I knew HAProxy was a very reliable load balancing software. I was betting on the engineering quality of the HAProxy engineering team to ensure production.
– batch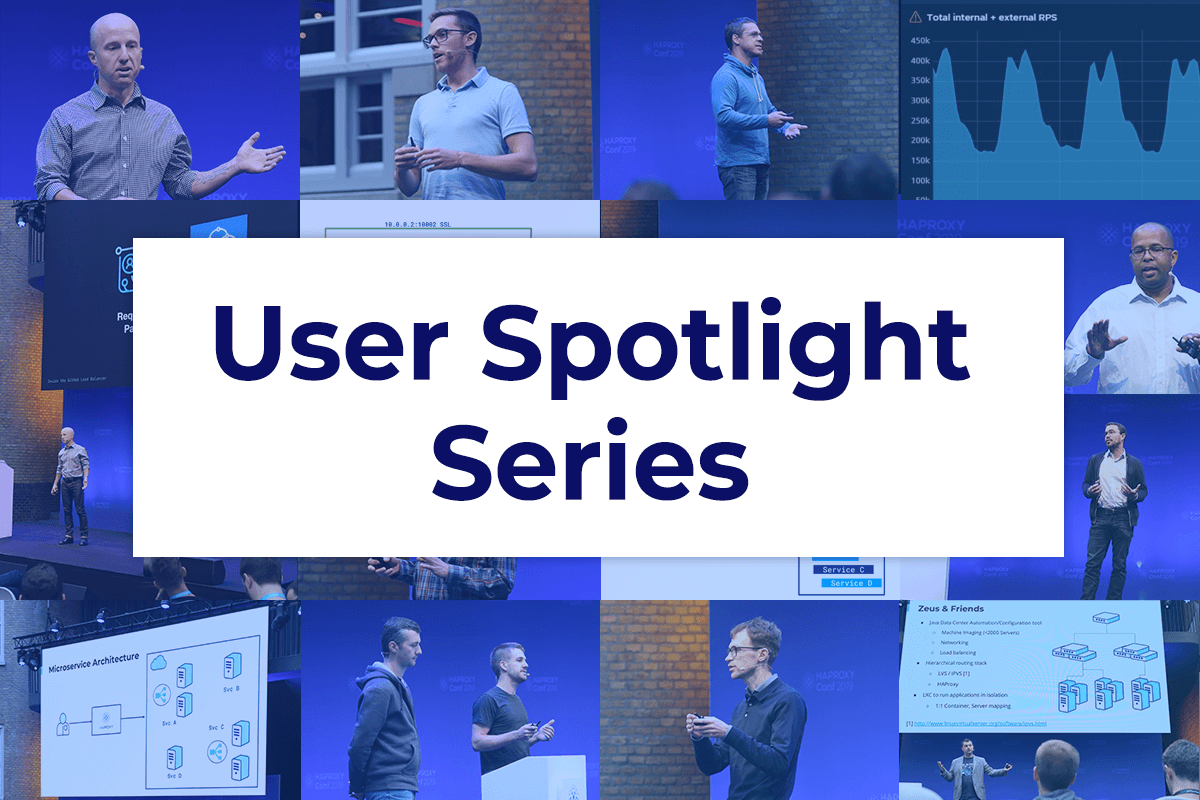 HAProxy User Spotlight series is a video library showcasing how some of the world's top architects and engineers chose to implement HAProxy within their application architectures.
HAProxy Powers the Uptime of the Cloud Era
ON-DEMAND WEBINAR
Traditionally, connecting clients to services in Kubernetes has required multiple layers of proxies. For example, an external load balancer will route traffic to your nodes. Then, kube-proxy passes the message to the node running an ingress controller. The ingress controller then relays the message to the correct pod. Having multiple layers of proxies like this can add latency and complicates troubleshooting.
The HAProxy Kubernetes Ingress Controller now supports running as an external load balancer itself, reducing latency by cutting out other layers by routing traffic directly to the Pod.
Join our webinar to learn more about running the ingress controller in external mode.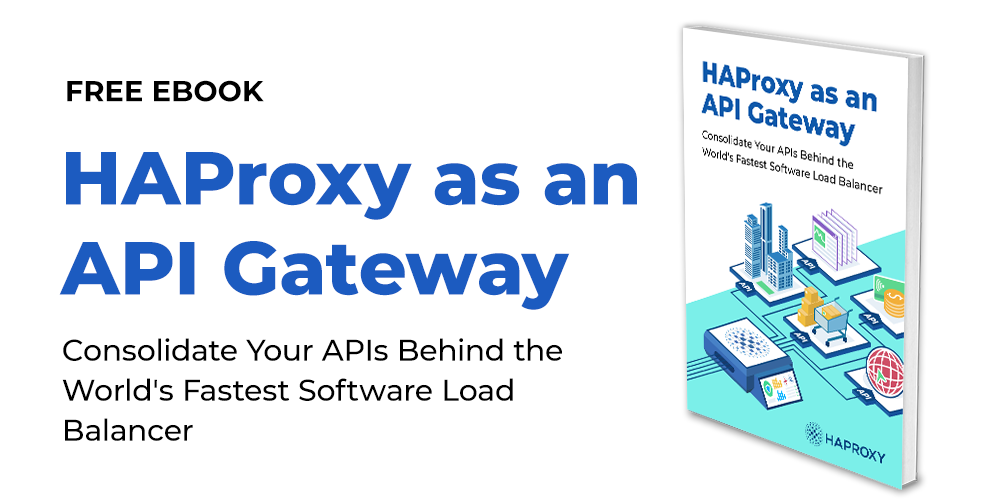 FREE EBOOK
This ebook provides a comprehensive overview of how to use the HAProxy load balancer as an API gateway, demonstrating how to enhance the security, reliability, and observability of your services.
Learn how to harness HAProxy as an API gateway, including how to:
Route and load balance HTTP traffic
Enable health checking of backend servers
Configure and visualize HAProxy metrics
Cache API responses
Monetize your services
Authenticate users
Secure your applications against bots and other bad actors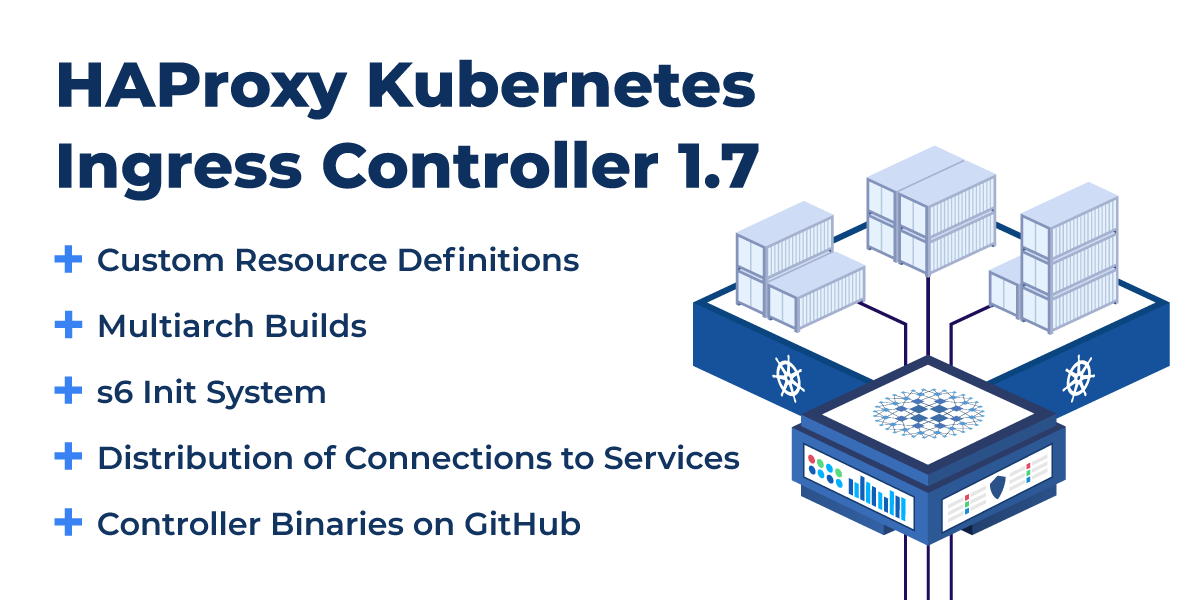 We're proud to announce the release of version 1.7 of the HAProxy Kubernetes Ingress Controller! In this release, we added support for custom resource definitions that cover most of the configuration settings. Definitions are available for the global, defaults and...
Contact the authoritative experts on HAProxy who will assist you in finding the solution that best fits your needs for deployment, scale, and security.