H

A
PROXY
The #1 Open Source Software Load Balancer and Application Delivery Controller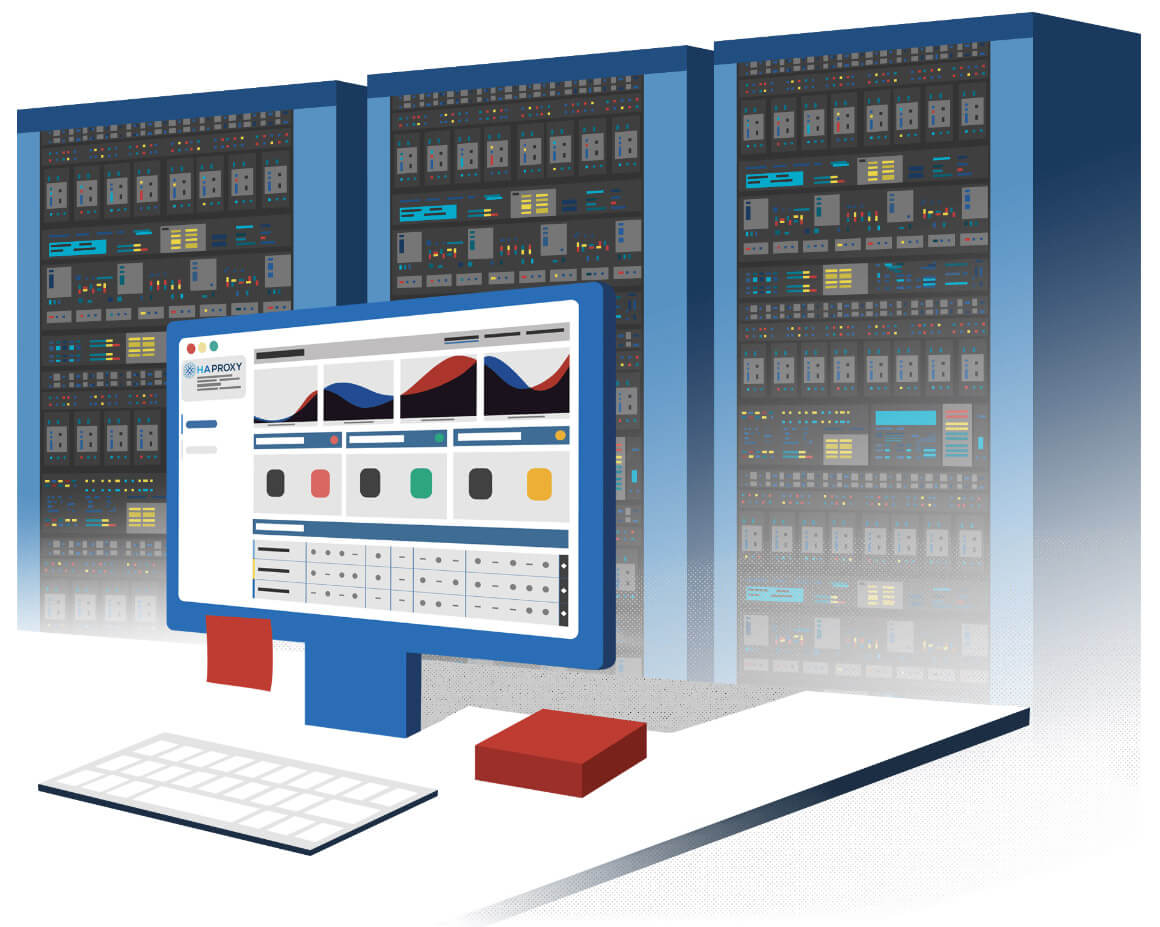 HAProxy Technologies is the world's leading provider of software load balancers and application delivery controllers (ADCs) for modern enterprises. HAProxy empowers users with the flexibility and confidence to deliver websites and applications with high availability, performance and security at any scale and in any environment. HAProxy's range of solutions is backed by expert support and services.
Find Out What Our Users Are Saying About Us
HAProxy Powers the Uptime of the Cloud Era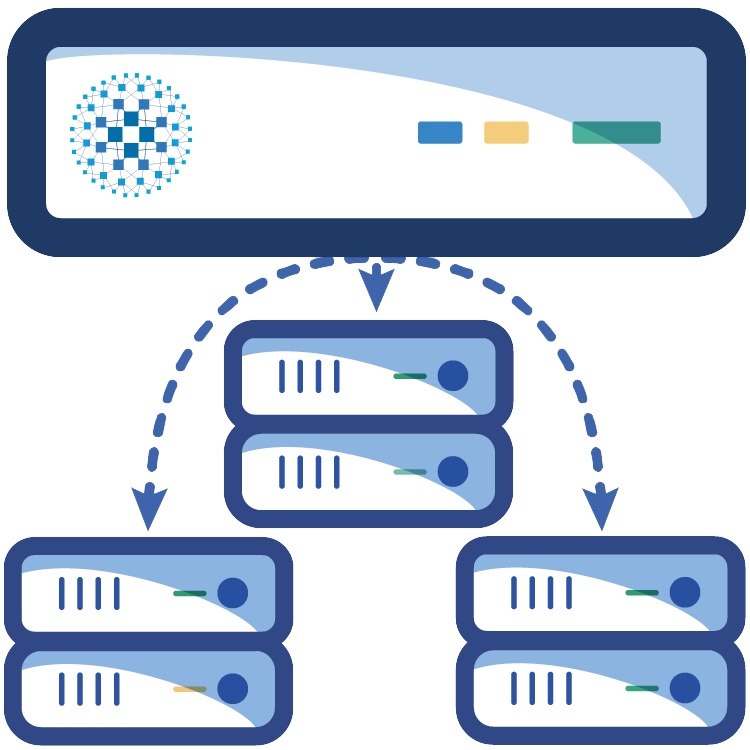 Load Balancing
Load balance your services at any scale and in any environment with our feature-rich application delivery controllers.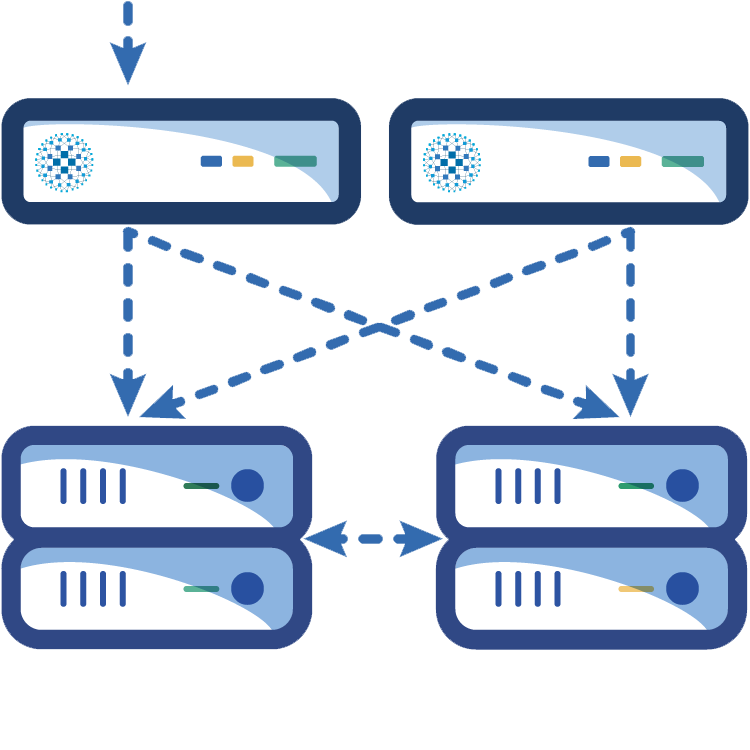 High Availability
Deliver optimal user experiences regardless of volume of visitors, number of hits, or complexity of request.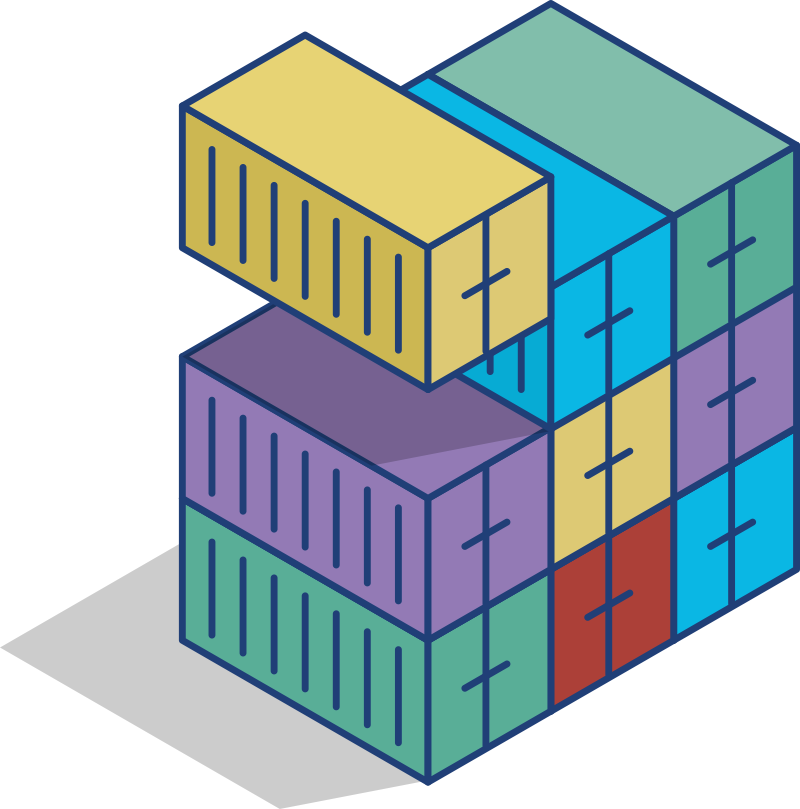 HAProxy is container ready
HAProxy is proven as an edge proxy for load balancing your Docker nodes, allowing you to scale out whether you're using Docker Swarm, Kubernetes, or Mesosphere. HAProxy can also be deployed as a containerized application, giving you the ultimate flexibility in how you choose to deploy.
Most widely used, high performing, reliable and secure software load balancer in the world.
Enterprise-class version of HAProxy that combines the stable and cutting-edge code bases with enterprise suite of add-ons, expert support and professional services.
All of the power of HAProxy Enterprise in a plug-and-play hardware appliance for organizations with physical infrastructure.
All of the power of HAProxy Enterprise in a plug-and-play virtual appliance for organizations with virtualized infrastructure.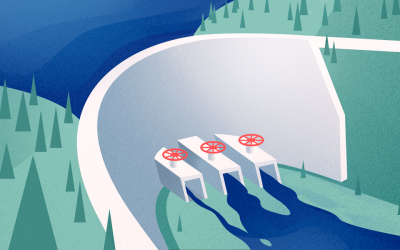 Nick Ramirez
Use rate limiting in HAProxy to stop clients from making too many requests and promote fair usage of your services. Rate limiting in HAProxy stops a client from making too many requests during a window of time. You might have a policy that stipulates how many requests...