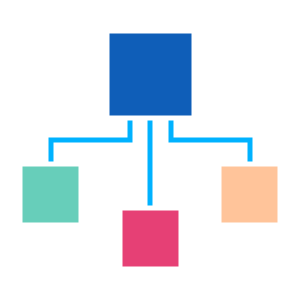 Load Balancing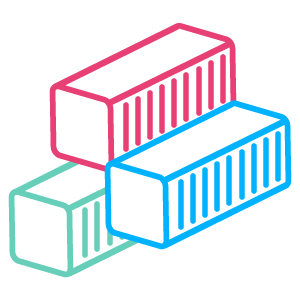 Kubernetes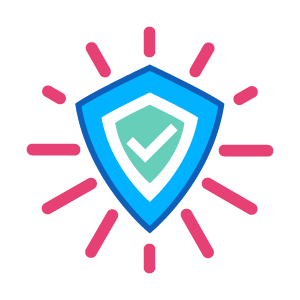 Security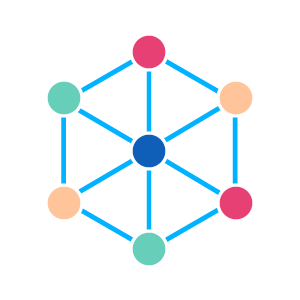 Service Mesh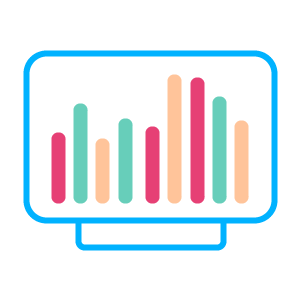 Observability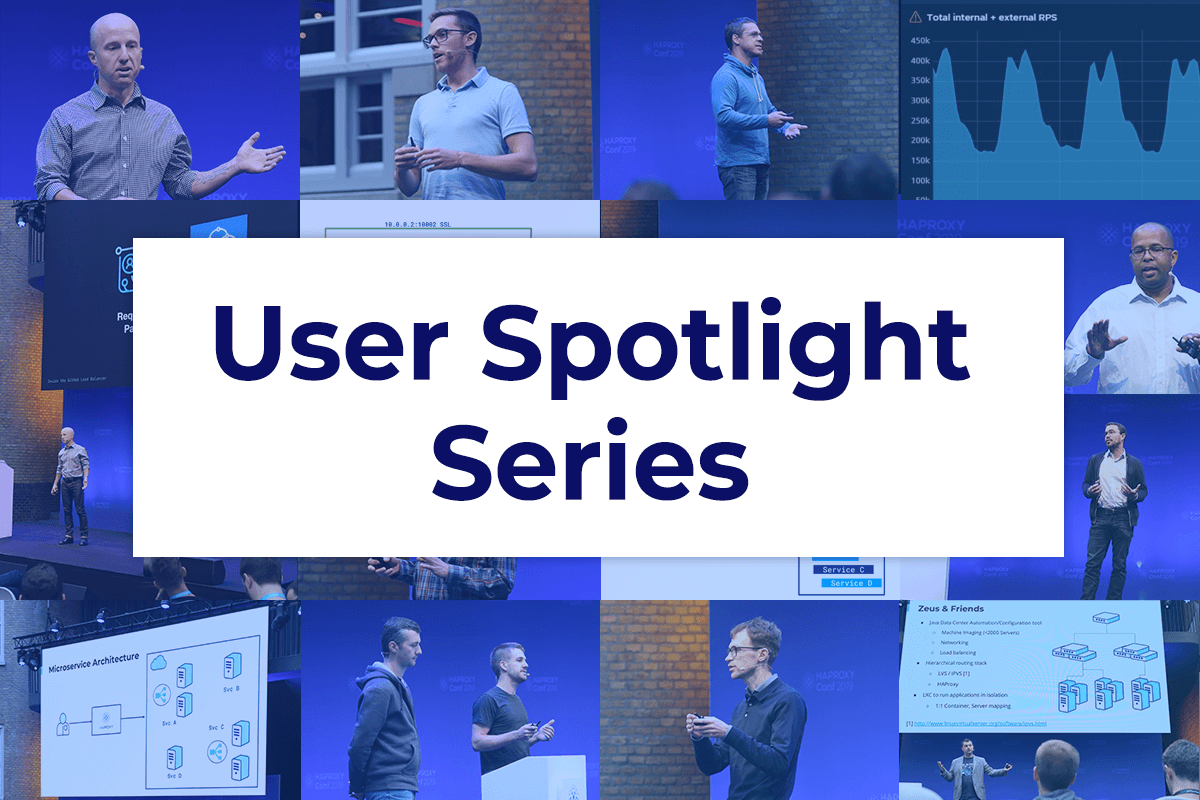 HAProxy User Spotlight series is a video library showcasing how some of the world's top architects and engineers chose to implement HAProxy within their application architectures.
HAProxy Powers the Uptime of the Cloud Era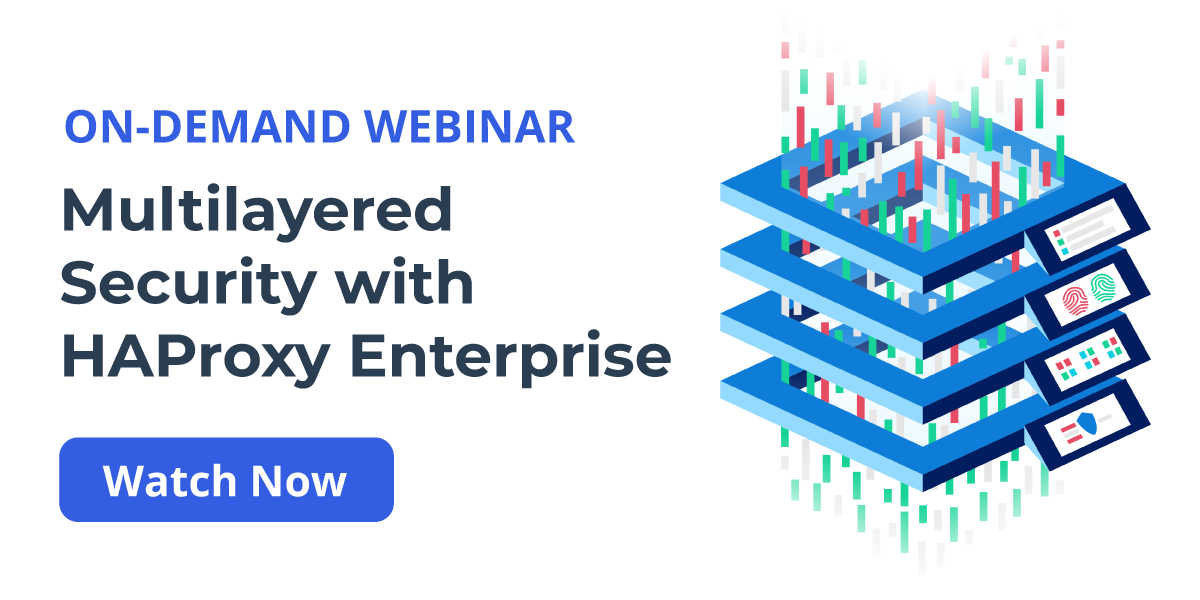 ON-DEMAND WEBINAR
Did you know that an HAProxy Enterprise load balancer can protect your applications from common threats? In this webinar, we'll give you an overview of the multi-layered security solution provided by HAProxy Enterprise. 
We will cover how to: 
use the HAProxy Enterprise WAF to protect web applications
identify vulnerability scanners by their behavior and fingerprints
implement escalating response policies to block malicious requests before they can even reach the WAF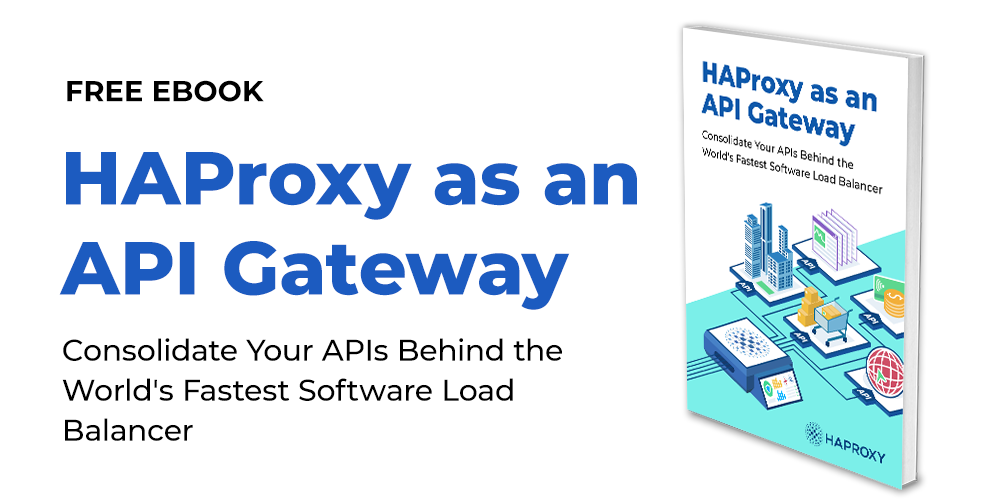 FREE EBOOK
This ebook provides a comprehensive overview of how to use the HAProxy load balancer as an API gateway, demonstrating how to enhance the security, reliability, and observability of your services.
Learn how to harness HAProxy as an API gateway, including how to:
Route and load balance HTTP traffic
Enable health checking of backend servers
Configure and visualize HAProxy metrics
Cache API responses
Monetize your services
Authenticate users
Secure your applications against bots and other bad actors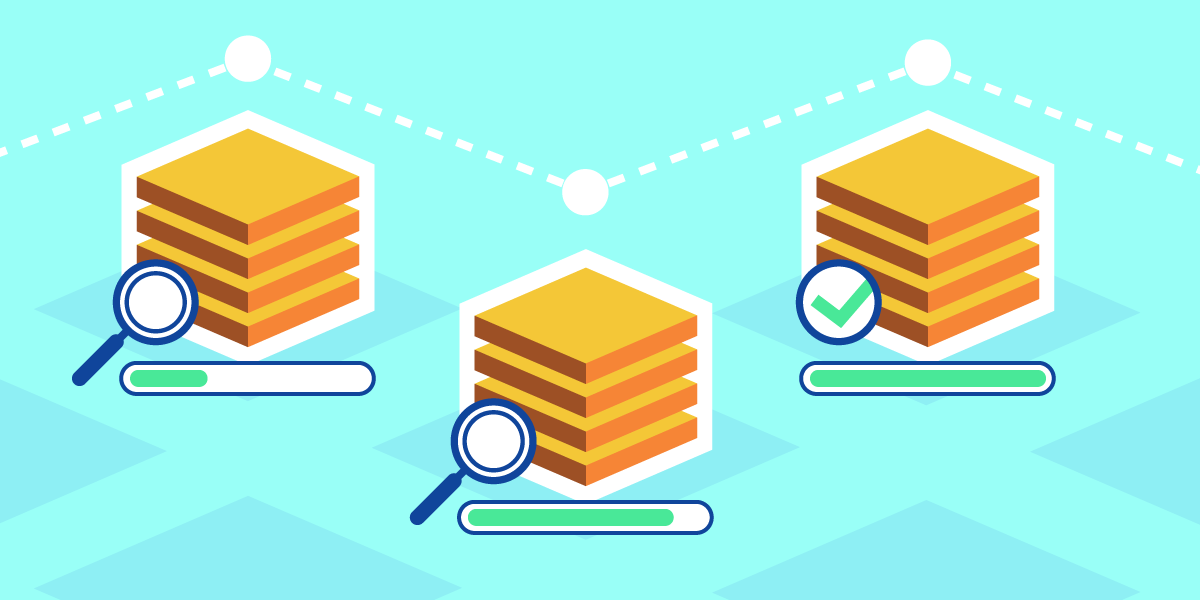 AWS Auto Scaling groups are a powerful tool for creating scaling plans for your application. They let you dynamically create a group of EC2 instances that will maintain a consistent and predictable level of service. HAProxy's Data Plane API adds a cloud-native method...
Contact the authoritative experts on HAProxy who will assist you in finding the solution that best fits your needs for deployment, scale, and security.