HAProxy Enterprise
HAProxy Enterprise combines HAProxy, the world's fastest, and most widely used open source software load balancer and application delivery controller, with enterprise class features, services and premium support.
HAProxyConf 2022
Tickets Sales are Now Open
HAProxyConf 2022 will be taking place on November 8th and 9th in Paris, France. Don't miss our Early Bird ticket prices of €199 until October 10th.
HAProxy 2.6 is released
The latest version of HAProxy brings practical support for HTTP/3 over QUIC, a new hash algorithm, a new Runtime API command, new fetches & converters, and many more additional features.
Organizations around the world use HAProxy to achieve the utmost performance, observability and security. Here are presentations from our users.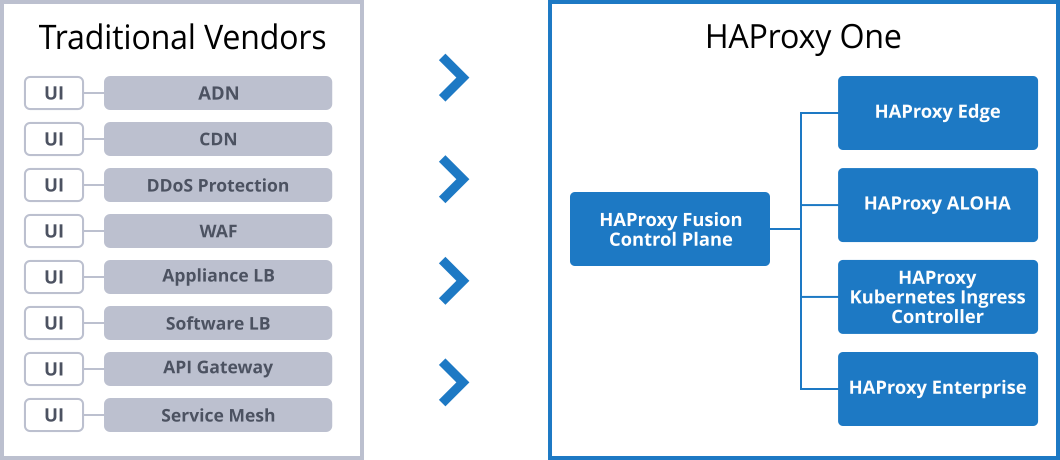 Powered by HAProxy, the world's fastest and most widely used software load balancer.
Your pods running in Kubernetes need to be exposed to the outside world. With the HAProxy Kubernetes Ingress Controller, you can route traffic to them faster, more reliably, and with improved security compared to any other ingress controller. In this book, you'll learn everything you need to get started using it in your cluster.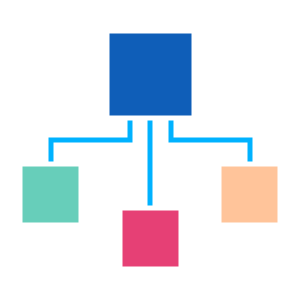 Load Balancing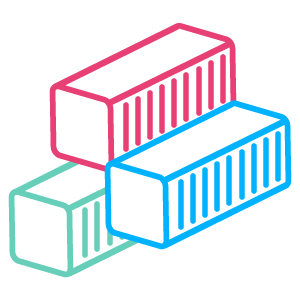 Kubernetes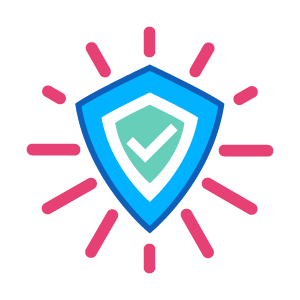 Security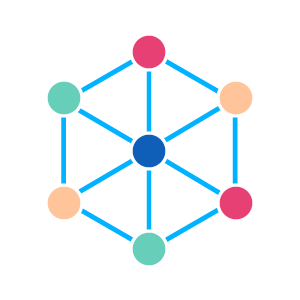 Service Mesh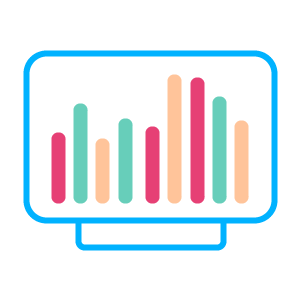 Observability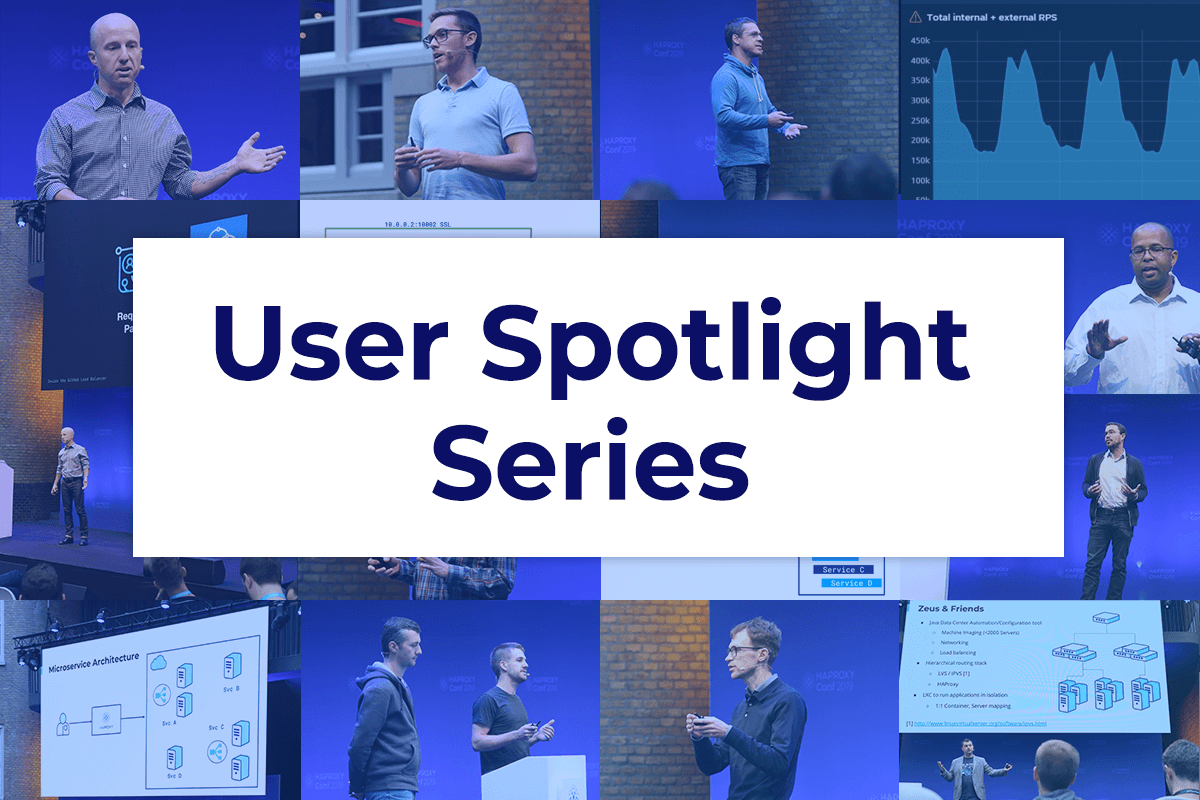 HAProxy User Spotlight Series is a video library showcasing how some of the world's top architects and engineers chose to implement HAProxy within their application architectures.
HAProxy Powers the Uptime of the Cloud Era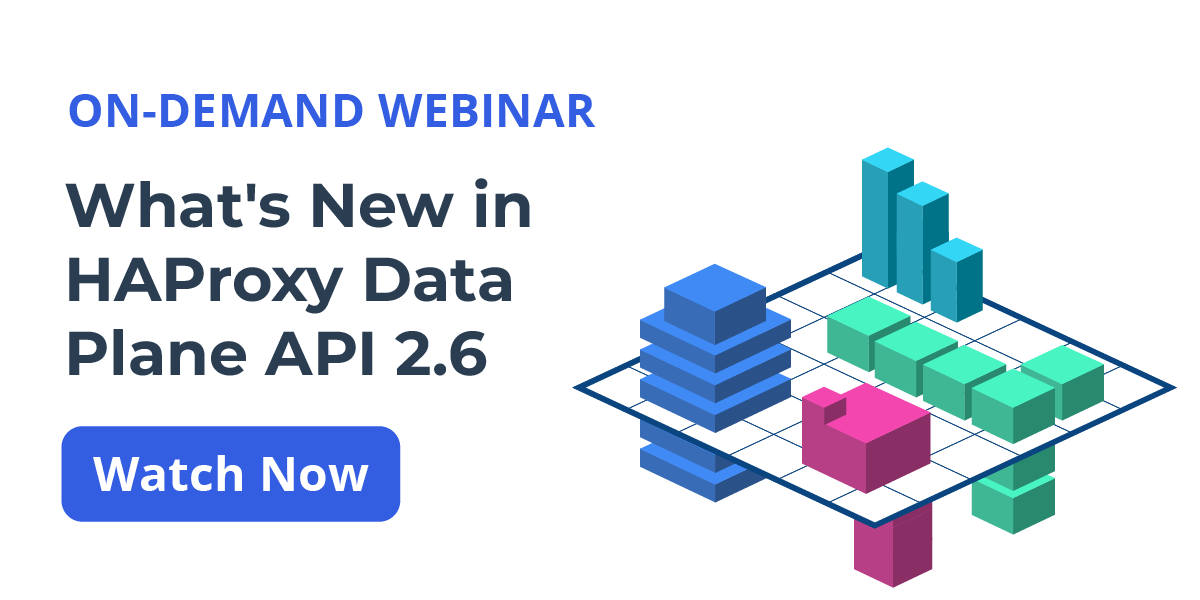 ON-DEMAND WEBINAR
Eager to discover new ways you can leverage HAProxy and the HAProxy Data Plane API for load balancing? 

In version 2.6, the API gained support for a huge number of new keywords, moved to a newer version of the Go programming language, upgraded its version of Swagger for client library code generation, and had other important updates.

Join Chad Lavoie, Director of Support, as he describes what's new in HAProxy Data Plane API 2.6!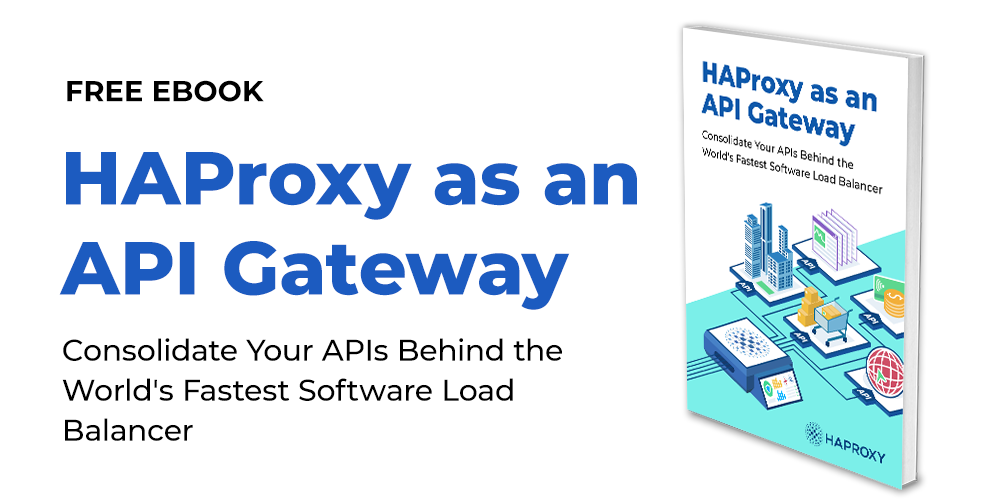 FREE EBOOK
This ebook provides a comprehensive overview of how to use the HAProxy load balancer as an API gateway, demonstrating how to enhance the security, reliability, and observability of your services.
Learn how to harness HAProxy as an API gateway, including how to:
Route and load balance HTTP traffic
Enable health checking of backend servers
Configure and visualize HAProxy metrics
Cache API responses
Authenticate users and monetize your services
Secure your applications against bots and other bad actors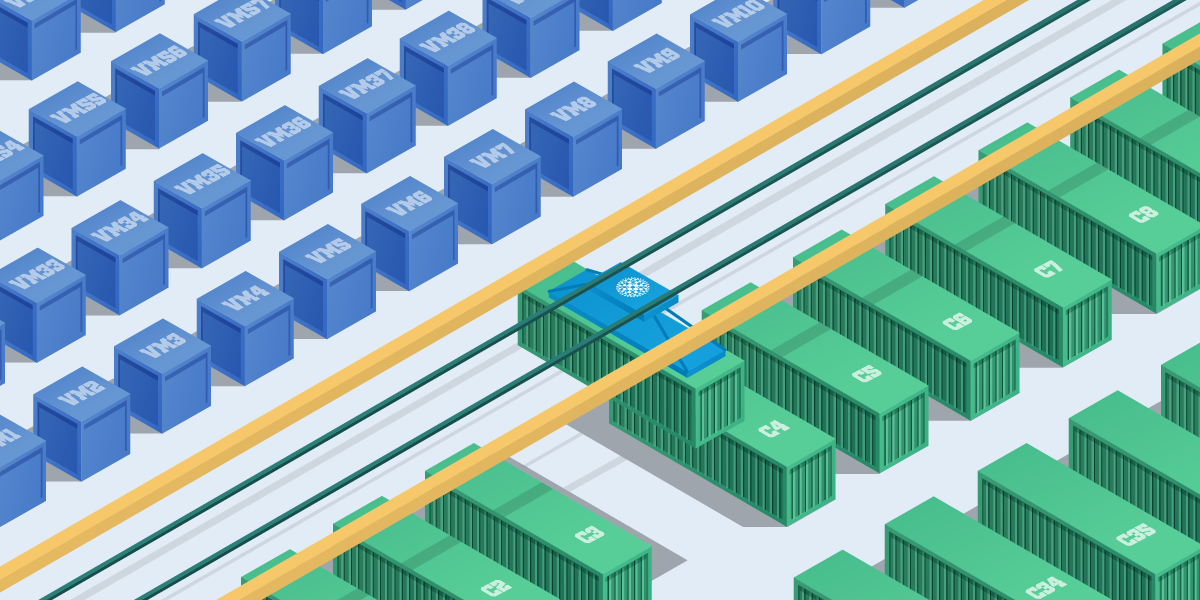 Containers have fast become one of the most efficient ways of virtually deploying applications, offering more agility than a virtual machine (VM) can typically provide. Both containers and VMs are great tools for managing resources and application deployment, but what...
Contact the authoritative experts on HAProxy who will assist you in finding the solution that best fits your needs for deployment, scale, and security.