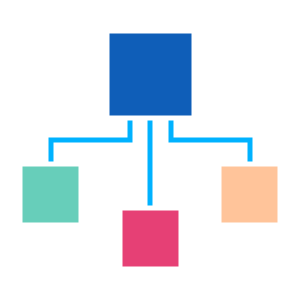 Load Balancing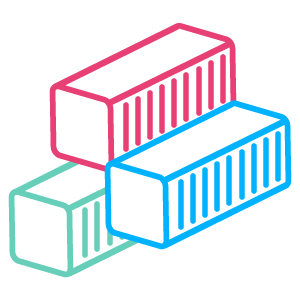 Kubernetes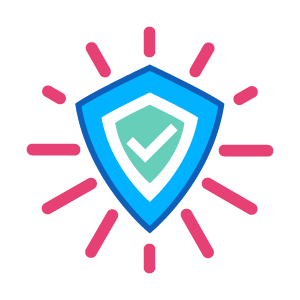 Security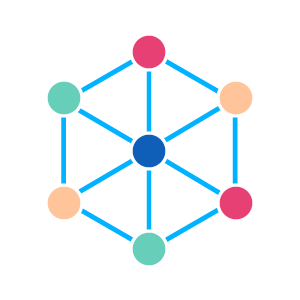 Service Mesh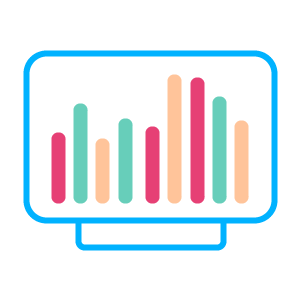 Observability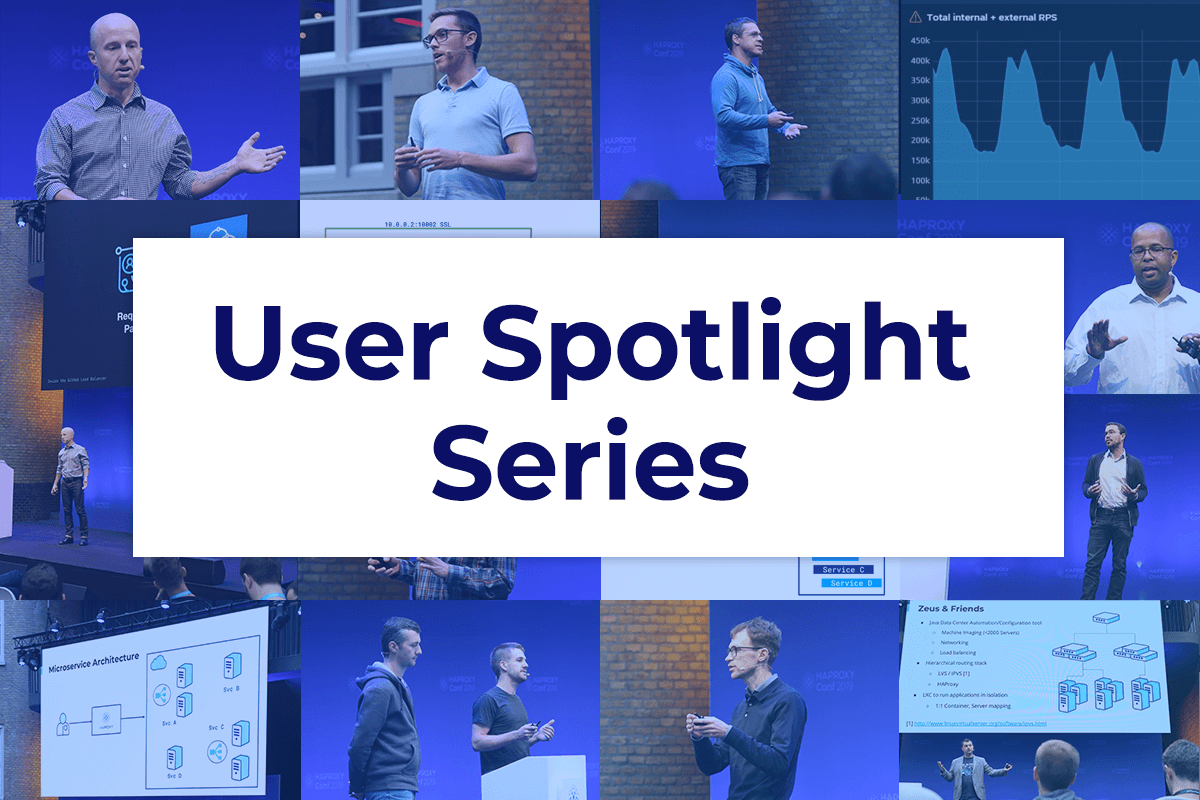 HAProxy User Spotlight series is a new video library showcasing how some of the world's top architects and engineers chose to implement HAProxy within their application architectures. The initial 18 user testimonials are taken from the inaugural HAProxy User Conference, HAProxyConf 2019, which took place November 12-13 in Amsterdam, The Netherlands.
HAProxy Powers the Uptime of the Cloud Era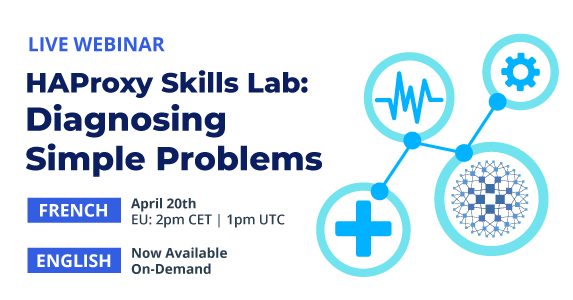 ON-DEMAND WEBINAR
In this webinar, our dedicated HAProxy support team will teach you tips for tracking down issues that may seem related to your HAProxy load balancer.
In this session, you will learn to:
define the problem (HTTP error, white page of death, TCP timeout, etc.)
narrow the potential causes (firewall, HAProxy server, HAProxy itself, application)
use packet capture tools like tcpdump to find clues
tune HAProxy health checks
decide when to buy professional support
If you prefer joining the same webinar in French, register here.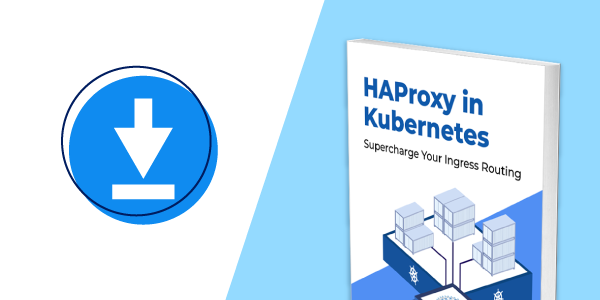 FREE EBOOK
In this book, you'll learn everything you need to get started using the HAProxy Kubernetes Ingress Controller in your cluster, including how to:
Install the HAProxy Ingress Controller the simple way using Helm
Register new routes by defining Ingress objects
Secure communication to your pods with TLS encryption
Configure routing for multi-tenant clusters
Deploy updates safely using best practices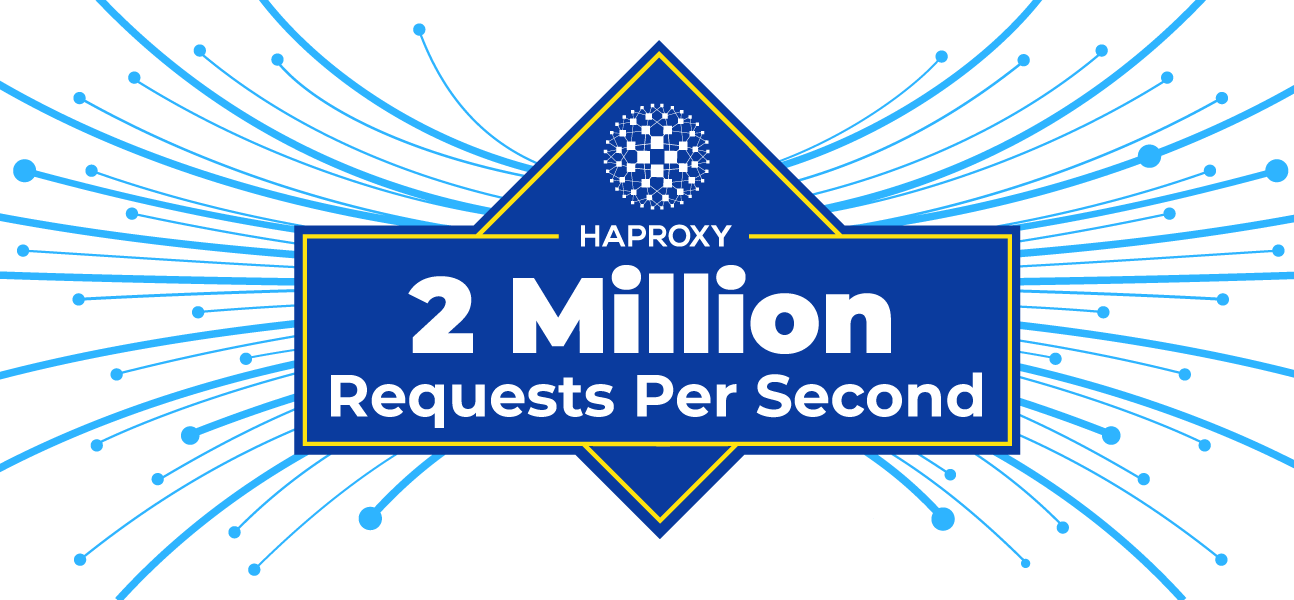 For the first time, a software load balancer exceeds 2-million RPS on a single Arm instance. A few weeks ago, while I was working on an HAProxy issue related to thread locking contention, I found myself running some tests on a server with an 8-core, 16-thread...
Contact the authoritative experts on HAProxy who will assist you in finding the solution that best fits your needs for deployment, scale, and security.