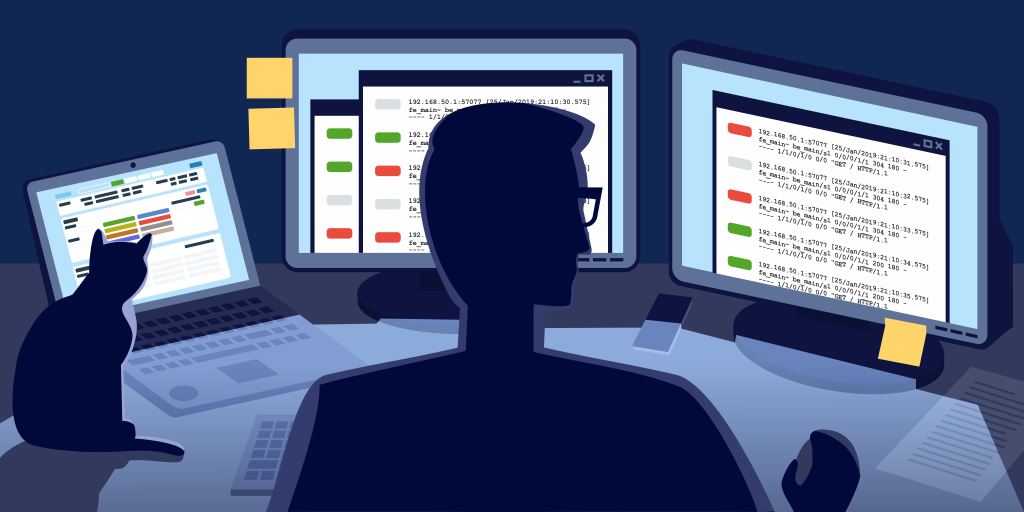 Moemen Mhedhbi
When it comes to operationalizing your log data, HAProxy provides a wealth of information. In this blog post, we demonstrate how to set up HAProxy logging, target a Syslog server, understand the log fields, and suggest some helpful tools for parsing log files. HAProxy...
Baptiste Assmann und Nick Ramirez

HAProxy is a powerful API gateway due to its ability to provide load balancing, rate limiting, observability and other features to your service endpoints. It also integrates with OAuth 2, giving you control over who can access your APIs. In this blog post, you'll see...