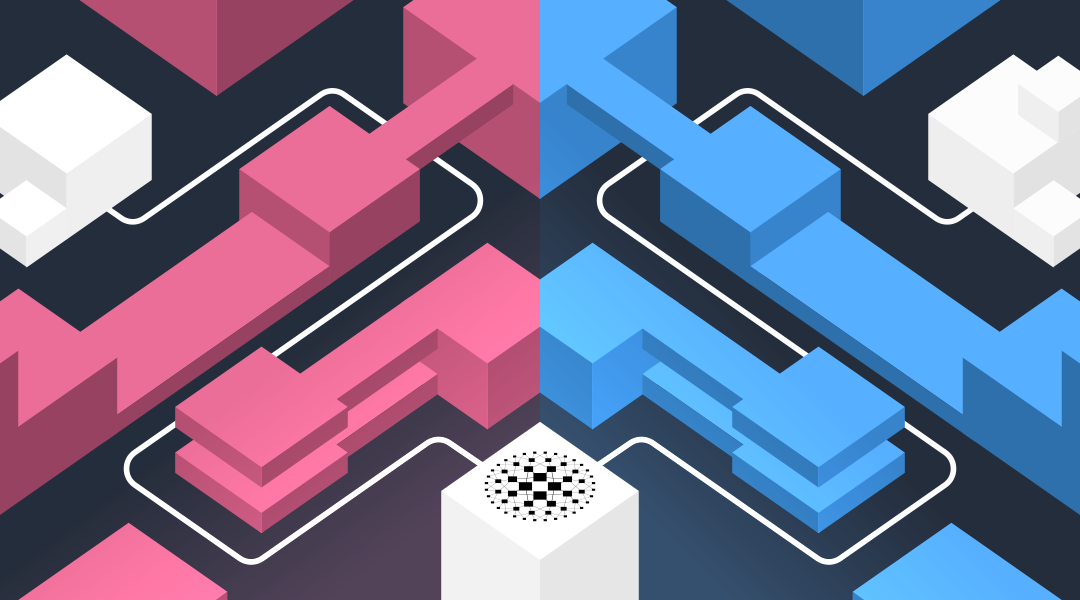 Nick Ramirez
Traffic mirroring makes it possible to stream production traffic to a test or staging environment. Use the HAProxy Traffic Shadowing agent to enable mirroring. The HAProxy Stream Processing Offload Engine (SPOE) lets you stream data to an external agent in real time...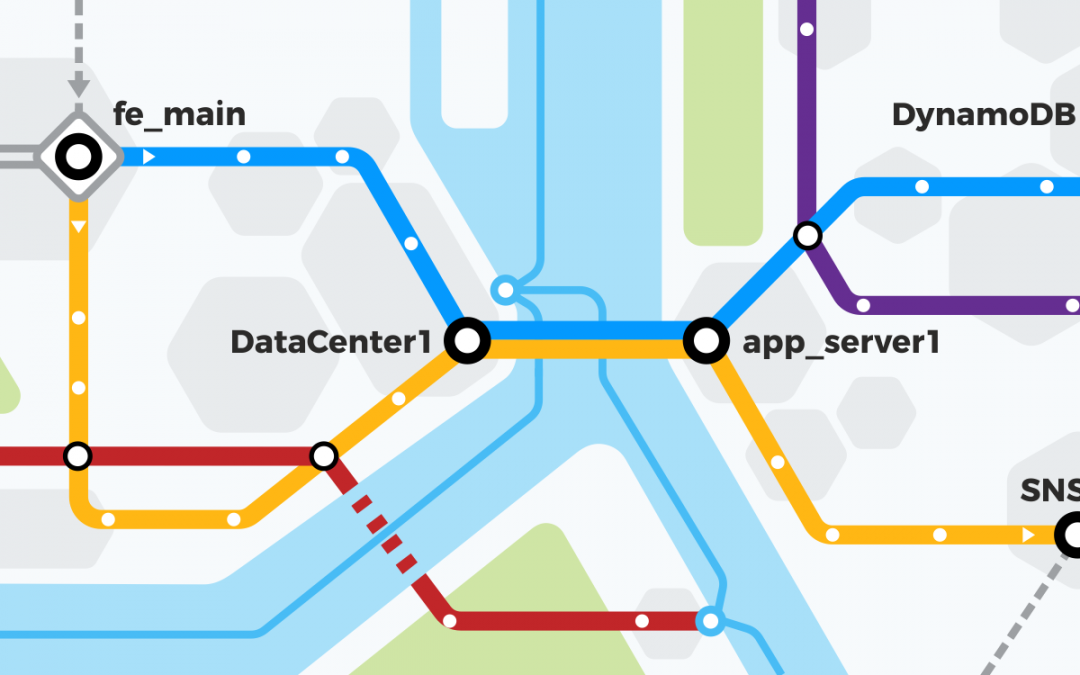 HAProxy Technologies
HAProxy integrates with AWS X-Ray to give you the best observability across your Amazon Web Services (AWS) resources, including your load balancer. Read on to learn how. There is a trend to move away from monolithic applications towards microservices. Microservices...