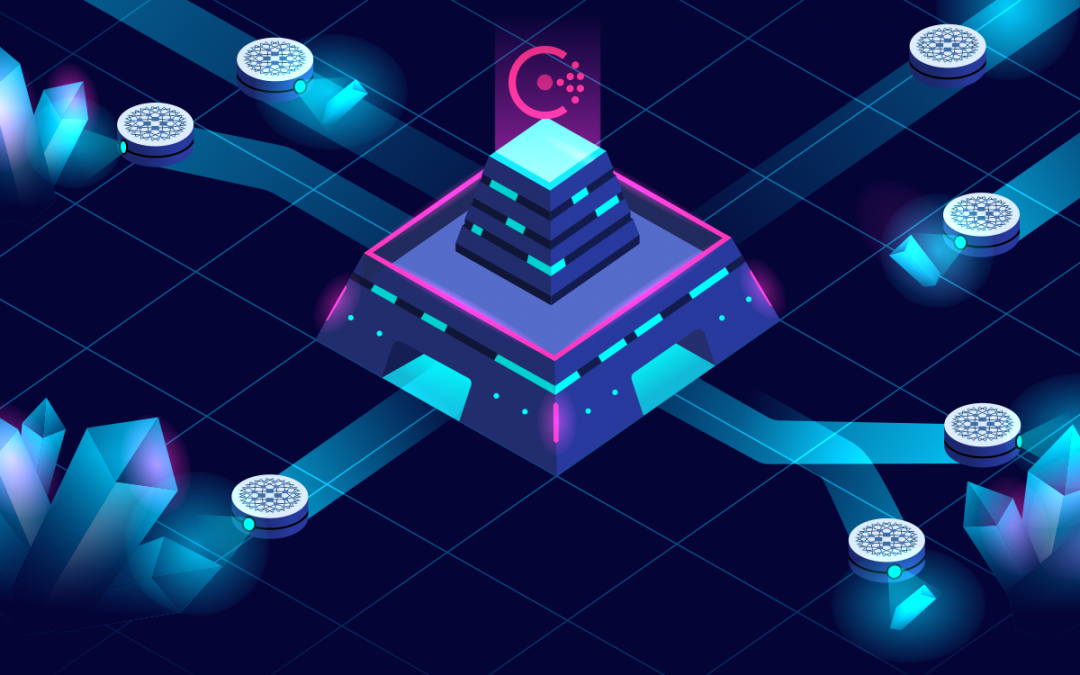 Baptiste Assmann and Nick Ramirez

HashiCorp added a service mesh feature to Consul, its service-discovery and distributed storage tool. In this post, you'll see how HAProxy is the perfect fit as a data plane for this architecture. HAProxy is no stranger to the service mesh scene. Its high performance,...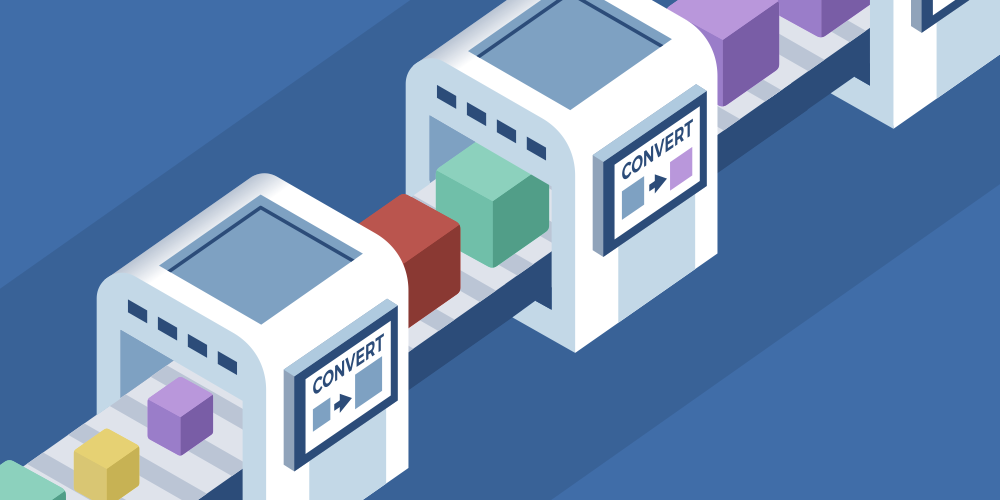 Chad Lavoie
An HAProxy ACL lets you define custom rules for blocking malicious requests, choosing backends, redirecting to HTTPS and using cached objects. See The Webinar: Introduction to HAProxy ACLs: Building Rules for Dynamically Routing Requests, Redirecting Users and...