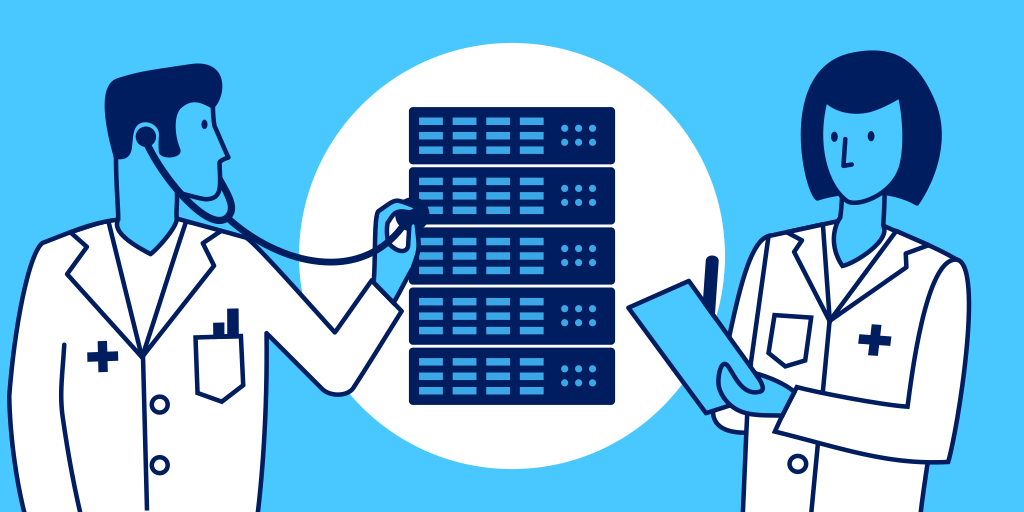 Baptiste Assmann and Nick Ramirez

Achieving high availability rests on having good health checks. HAProxy as an API gateway gives you several ways to do this. Run your service on multiple servers. Place your servers behind an HAProxy load balancer. Enable health checking to quickly remove unresponsive...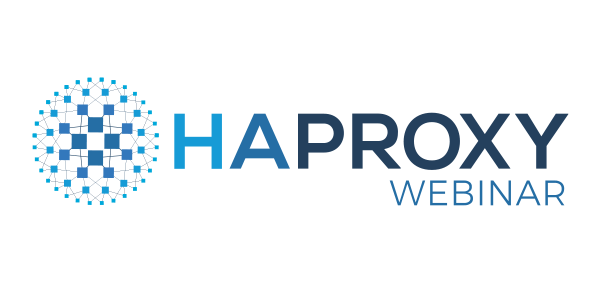 Senad Caus
HTTP requests are stateless by design. So how do you "remember" clients so that you can persist them to a server? Or how do you recognize when a client's behavior seems malicious? HAProxy Enterprise provides a unique feature for capturing and storing client activity...