User Spotlight Series
Organizations around the world use HAProxy to achieve the utmost performance, observability and security. Here are stories from our users.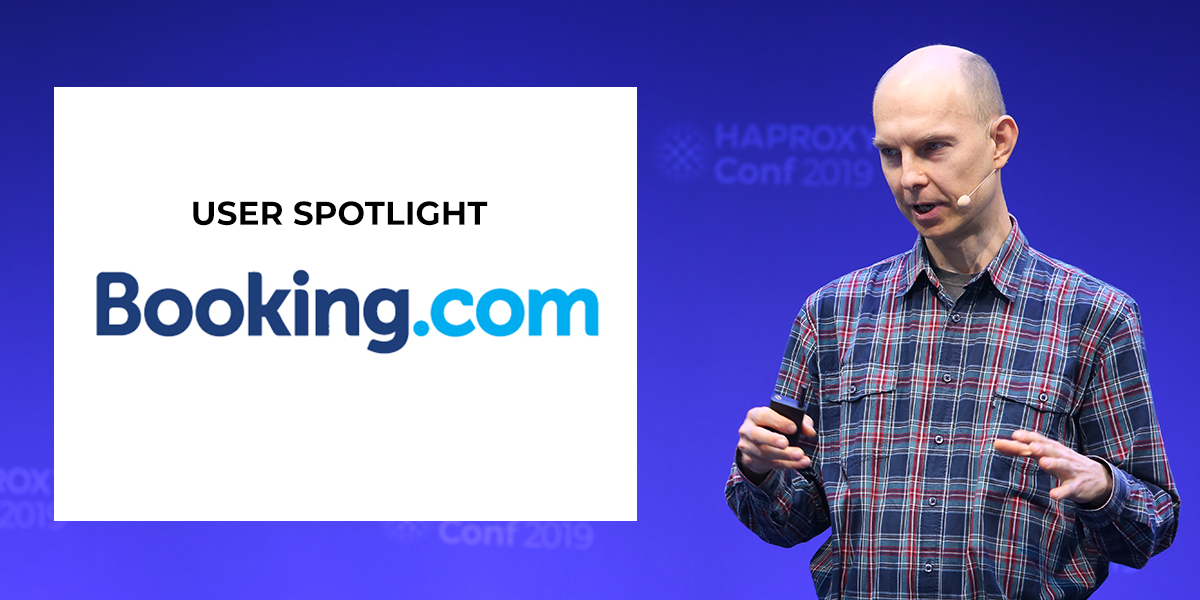 Marcin Deranek / Booking.com
#Load Balancing #Scalability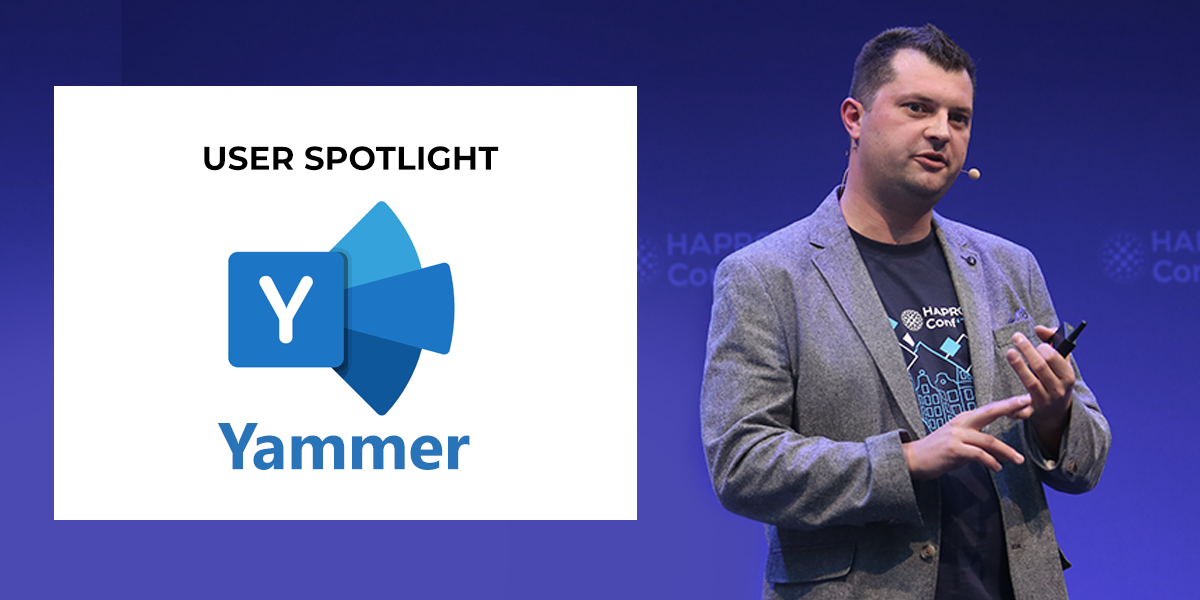 Tobias Haag / Yammer at Microsoft
#Service Mesh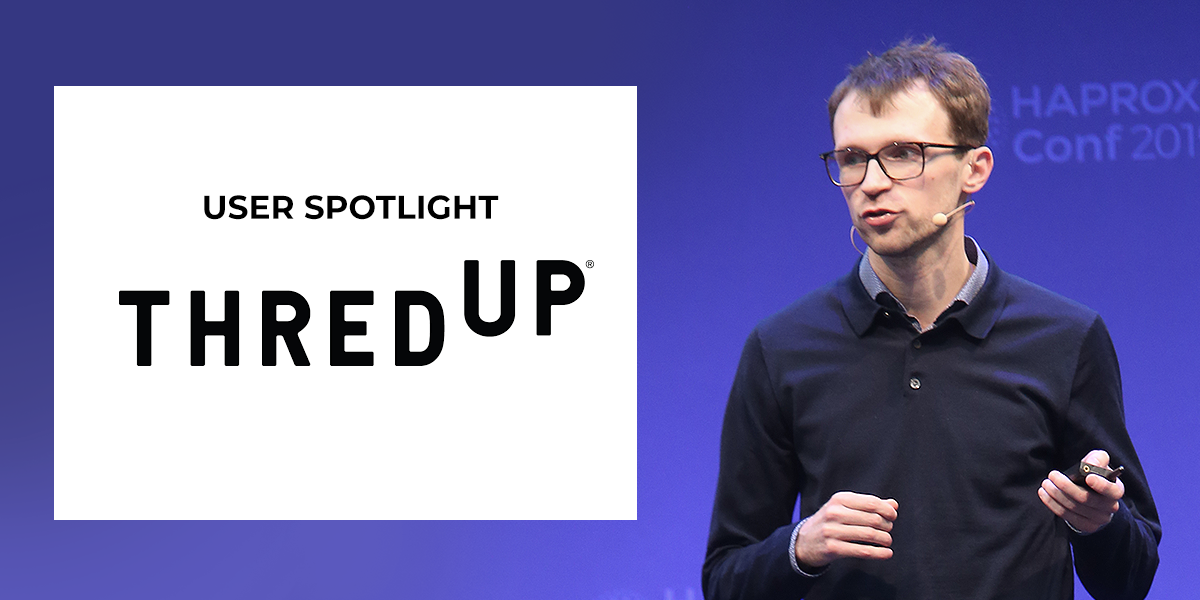 Oleksii Asiutin / thredUp
#Load Balancing #Kubernetes
Contact the authoritative experts on HAProxy who will assist you in finding the solution that best fits your needs for deployment, scale, and security.