Kubernetes is dominating the container orchestration battlefield. However, few know the evolution of the project so far, especially regarding the networking level. Ingress resources achieved GA status in 2020, but what was happening before, and what's going to be offered in the future?
In this session, Dario and Zlatko will guide you in a basic 101 Kubernetes Networking class, and walk through early stage implementations before progressing to what we can expect in the future with the Kubernetes API Gateway APIs.
Slide Deck
Here you can view the slides used in this presentation if you'd like a quick overview of what was shown during the talk.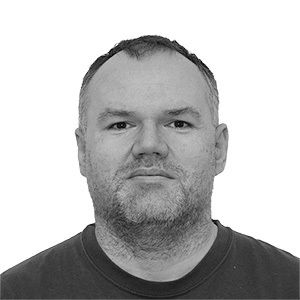 Zlatko Bratkovic
Team Lead, HAProxy Technologies
Zlatko is a problem solver by nature. Team Lead at HAProxy he brings his extensive software engineering knowledge to expand the ecosystem of HAProxy. With more than 10 years of experience with different technologies and business processes, he still feels that there is so much to learn. Outside of work, Zlatko is a Go evangelist, a Golang Zagreb meetup organizer, loves puzzles, and as an external associate at University of Zagreb he tries to spread knowledge to new generations.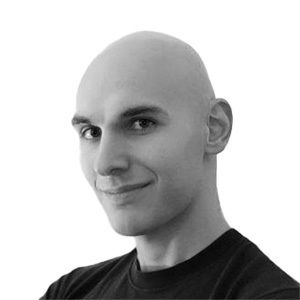 Dario Tranchitella
Software Engineer, HAProxy Technologies
Dario has built distributed systems at scale with the latest and the most hyped buzzword technologies. As a software engineer at HAProxy Technologies he focuses on the Go packages, Cloud and Kubernetes projects ecosystems.