Metrics are only as valuable as how they are used. At Roblox we use metrics to help inform decisions everyday. With busy sites with thousands of backends the HAProxy Prometheus endpoint produces an insane amount of metrics, so we have had to come up with interesting ways to capture relevant data to show the need to process that much information. During the talk we will discuss some of the methods and implementations of data processing and analysis and share some tips so you can prove the value of MORE metrics.
Slide Deck
Here you can view the slides used in this presentation if you'd like a quick overview of what was shown during the talk.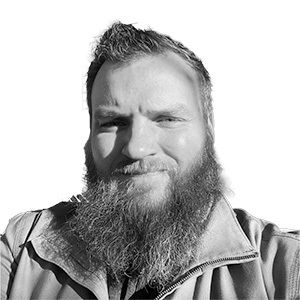 Adam Mills
Principal Site Reliability Engineer, Roblox
For the last 5 years Adam has helped Roblox expand its server footprint around the globe helping lower latency for millions of players everyday using HAProxy.