The HAProxy team continues to push the boundaries of performance, reliability, and flexibility to give our Community and Enterprise users the very best experience. In this keynote presentation, Director of Engineering Andjelko Iharos introduces our vision for application delivery that is also simple, scalable, and secure.
Key to realizing this vision is HAProxy Fusion Control Plane, the first native centralized control plane for HAProxy. For teams overwhelmed by the complexity of modern application delivery, HAProxy Fusion makes large-scale and high-velocity easy to manage.
Andjelko will explain how HAProxy Fusion helps customers build resilient distributed infrastructure, highly secure APIs and applications, and efficient zero-touch workflows, as well as make HAProxy more approachable for new users.
Slide Deck
Here you can view the slides used in this presentation if you'd like a quick overview of what was shown during the talk.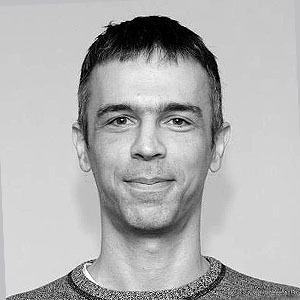 Andjelko Iharos
Director of Engineering, HAProxy Technologies
Andjelko is a Director of Engineering at HAProxy Technologies. He is responsible for designing and overseeing implementation of solutions and services at all scales, from low level and microsecond optimized software to massive automated clusters processing tens of billions of requests per day. Andjelko works with tools such as Python, C, Golang and many more.