Siva Palanivel, a Technical Consultant at TravelAndLeisure, spoke at HAProxyConf 2021 about how TravelAndLeisure's migration to the cloud reduced the company's costs, provided integrated monitoring, and gave them the ability to detect and resolve application issues earlier.
TravelAndLeisure's migration to the cloud meant moving more than 1200 virtual IP addresses (VIPs) from F5 to HAProxy. Siva explained how they had used F5 for more than ten years, but they realized as soon as they started moving towards a micro services-oriented architecture, with the subsequent increase in daily load balancer configuration changes, that F5 was not an ideal candidate to support the changes. With HAProxy, they could implement those changes in a much simpler fashion and also make updates dynamically without any downtime. Another significant factor was cost savings. HAProxy had a significantly lower price tag compared to F5.
With applications spread across different technologies—a mix of Java, Node.js, Windows, and microservices—and load balancing that relied on F5's iRules, they expected the shift to be complex. However, the story Siva shared is one of simplicity!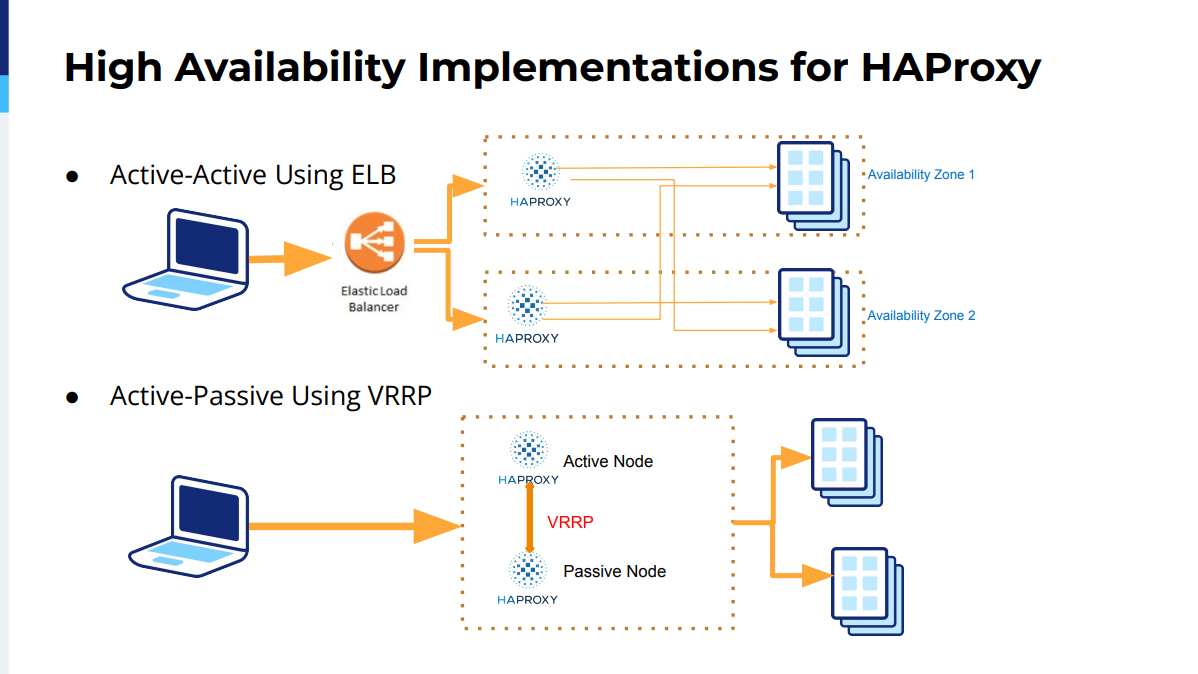 In his talk, Siva spoke about the challenges of decoding the F5 configurations into an equivalent HAProxy configuration, cleaning up redundant rules, resolving ARP conflict issues, and testing individual applications and services. He also described how the HAProxy support team helped them find quick resolutions to problems during the transition to the cloud. 
Watch the full Siva Palanivel's HAProxyConf 2021 conference talk above, and if you find it interesting, you can also watch:
Slide Deck
Here you can view the slides used in this presentation if you'd like a quick overview of what was shown during the talk.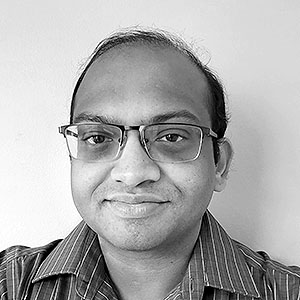 Siva Palanivel
Technical Consultant, TravelAndLeisure
Siva is currently a technical consultant working in RCI and responsible of administration of Web, Middleware and Integrated services. He started using HAProxy during the last two years and has migrated 1000-1500 VIPs from F5 within a short period of time. Through a new product, he was quickly able to learn and accomplish the load balancing for various application technologies with ease using HAProxy.