This presentation is an overview of the QUIC/HTTP3 protocols and the current status in HAProxy since its introduction in version 2.6.
HAProxy introduced support for the QUIC/HTTP3 protocols in version 2.5, but with experimental status. Since then, development has continued on and we are now near to providing a complete implementation for the next release.
This talk will first start with a brief recap of the QUIC/HTTP3 protocols and their advantages. Then, we will focus on their HAProxy integration: how to configure and run QUIC/HTTP3 with HAProxy and what expectations you should have for the next release.
Slide Deck
Here you can view the slides used in this presentation if you'd like a quick overview of what was shown during the talk.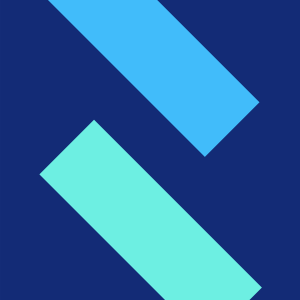 Amaury Denoyelle
HAProxy Core Developer, HAProxy Technologies
Amaury Denoyelle is currently a software engineer for HAProxy Technologies. His previous endeavors include him working on embedded systems, multimedia, and networking, making his experience with modern technologies that much more versatile. Amaury's main connection to all of these industries has been Linux and his love for all things running a Linux kernel, with which he fell in love during his studies.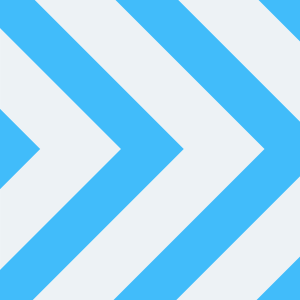 Frédéric Lécaille
HAProxy C Developer, HAProxy Technologies
Frédéric Lécaille has been a Linux C developer at HAProxy Technologies since 2016, where he has helped develop features including peers, the stick-table aggregator, and QUIC. Prior to that, he has worked as an Embedded Linux C developer for several companies (low-level development SetTopBoxes).