HAProxyConf 2019 is a wrap!
Check out the video and Twitter highlights. All the HAProxyConf 2019 talks are available on www.haproxyconf.com
The next edition of HAProxyConf is already in the making and more information on the dates and location will be published soon.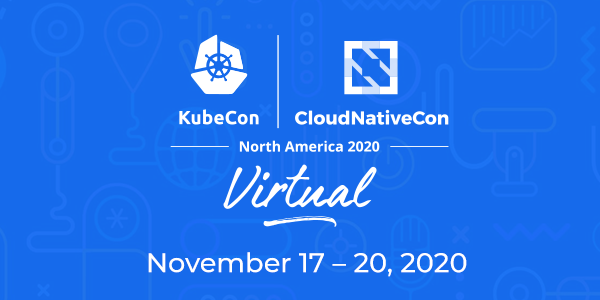 L'édition KubeCon + CloudNativeCon 2020 sera virtuelle. Les utilisateurs et les contributeurs des principales communautés open source et Cloud Native s'y rencontreront du 17 au 20 novembre 2020. Pour connaître tous les bénéfices du déploiement d'HAProxy dans votre...