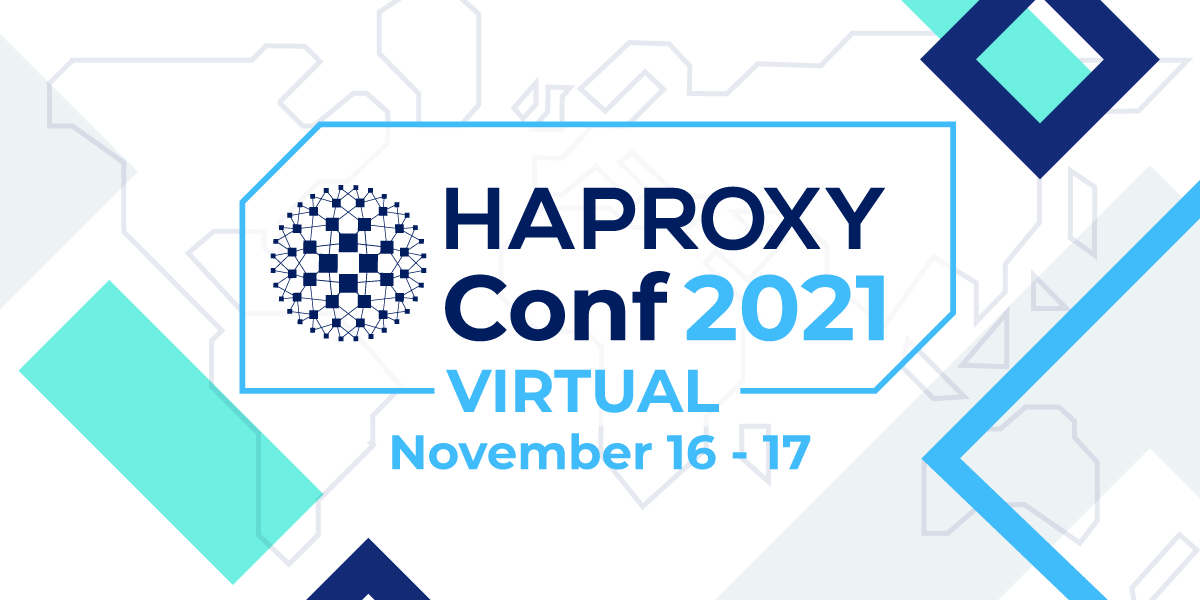 HAProxyConf 2021 was a virtual experience, taking place on November 16th and 17th, broadcasted all over the world.
Over two days, expert speakers from across our open-source community presented best practices and real-world use cases that demonstrate how they use HAProxy and its related components within their organizations.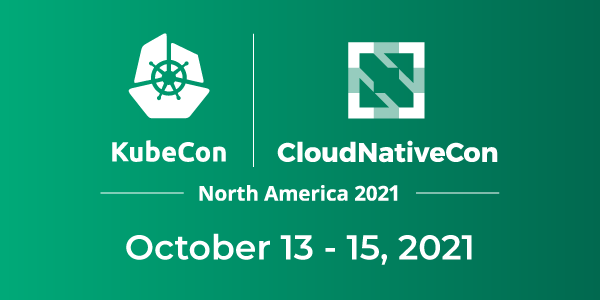 KubeCon + CloudNativeCon North America 2021 is a hybrid event (in-person and virtual) on October 13-15th, that will gather adopters and technologists from leading open source and cloud-native communities. The in-person event will be held in Los Angeles, CA. If...