HAProxyConf 2019 is a wrap!
Check out the video and Twitter highlights.
The next edition of HAProxyConf is already in the making and more information on the dates and location will be published soon.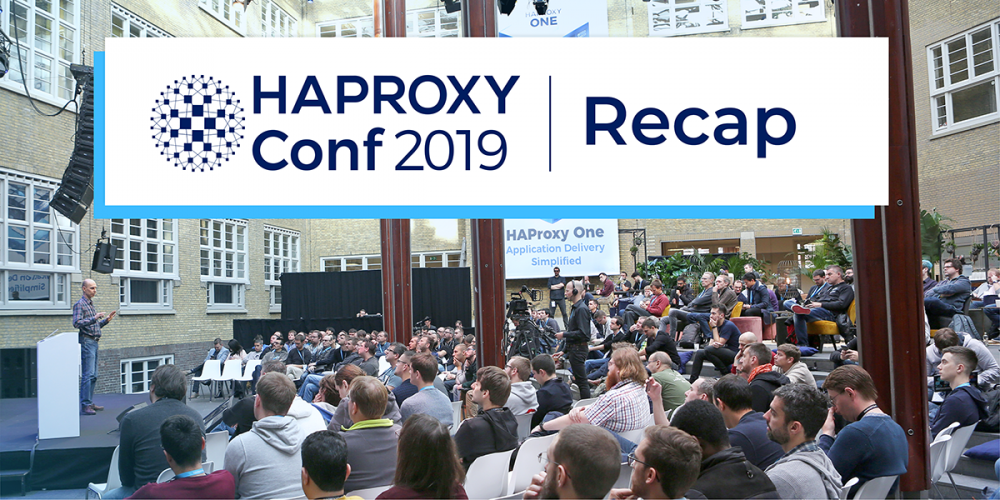 HAProxyConf 2019 was attended by hundreds of IT professionals, systems architects, and SREs responsible for designing reliable infrastructure. Attendees were able to gain a unique insight into how HAProxy is being harnessed at scale across a variety of architectures...