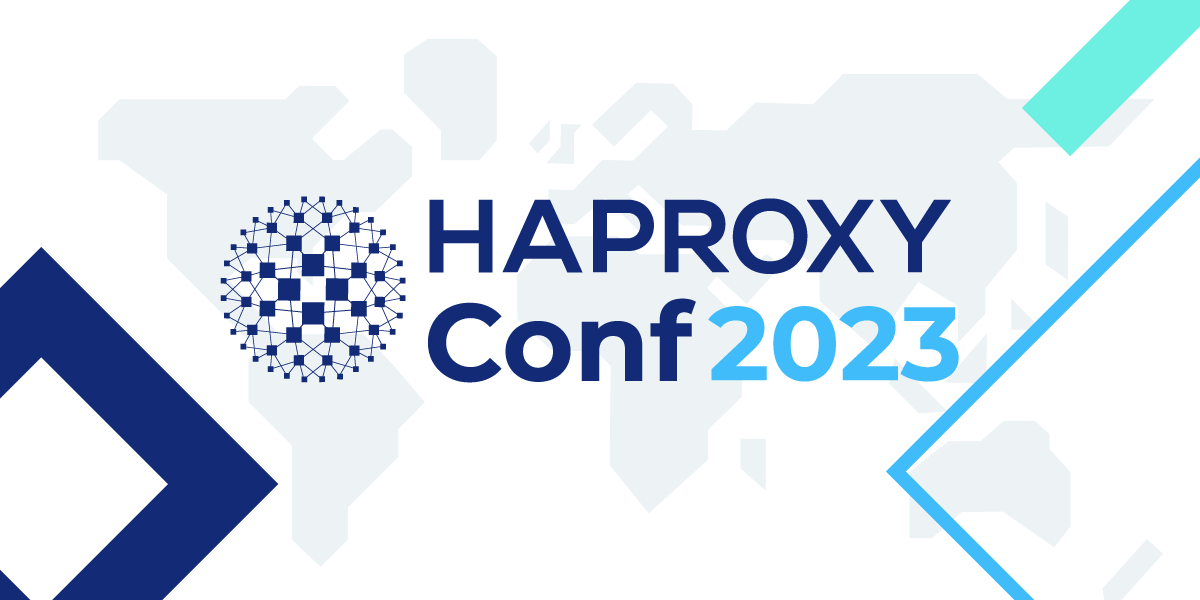 HAProxyConf is the user conference for the highly-active community that has made HAProxy the world's fastest and most widely deployed software load balancer. 
HAProxyConf 2023 Call for Papers is already open. Learn more about how to submit your abstract. 
All the talks from the previous conference are available on demand on our User Spotlight Series page.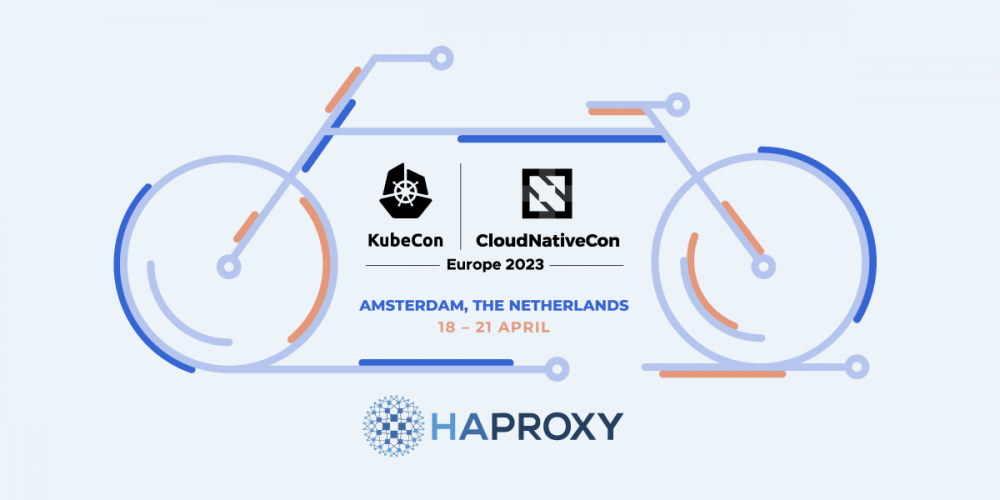 HAProxy Technologies is excited to announce its presence at the 2023 KubeCon Europe. One of the most exciting events of the annual cloud computing industry calendar, KubeCon 2023, will be taking place from 18 – 21 April, both virtually and in person, in Amsterdam, The...