KubeCon + CloudNativeCon Europe 2020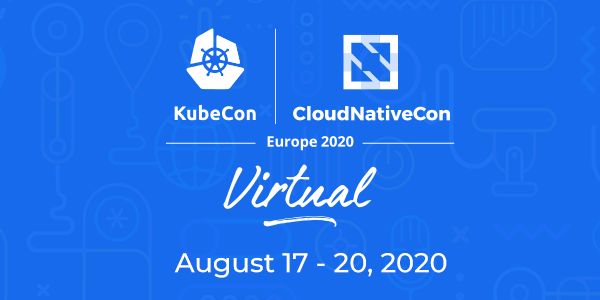 This year's edition of KubeCon + CloudNativeCon is a virtual experience that will feature more than 300 sessions within 16 different tracks over the course of four days: 17 – 20 August, 2020.
We are thrilled to be a gold sponsor. If interested in learning more about the benefits of deploying HAProxy within your Kubernetes infrastructure, make sure to visit our virtual booth for a selection of different learning materials or to chat directly with our team.
Also, don't forget to pay a visit to the Demo Theater, where you'll find an exclusive on-demand demo "Out of the Box Benchmarking of Popular Ingress Controllers" we have prepared for you to watch at any time.