KubeCon + CloudNativeCon North America 2020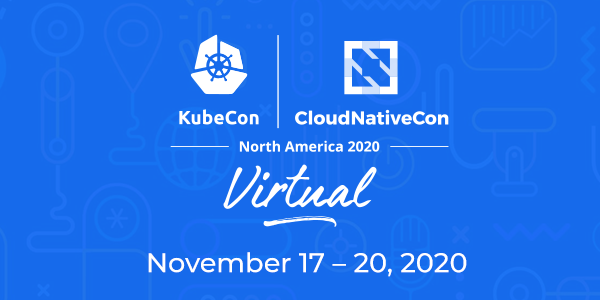 This year's edition of KubeCon + CloudNativeCon is a virtual experience which will gather adopters and technologists from leading open source and cloud native communities from 17 – 20 November, 2020.
If interested in learning more about the benefits of deploying HAProxy within your Kubernetes infrastructure, make sure to visit our virtual booth for a selection of different learning materials or to chat directly with our engineering or sales staff.
Also, don't forget to pay a visit to the Demo Theater, where you'll find an exclusive on-demand demo we have prepared for you to watch at any time.