Die HAProxyConf 2019 ist beendet!
Sehen Sie sich die Highlights im folgenden Video  und auf Twitter an!
Die nächste HAProxyConf ist bereits in Vorbereitung und weitere Informationen zu Datum und Ort werden in Kürze veröffentlicht werden.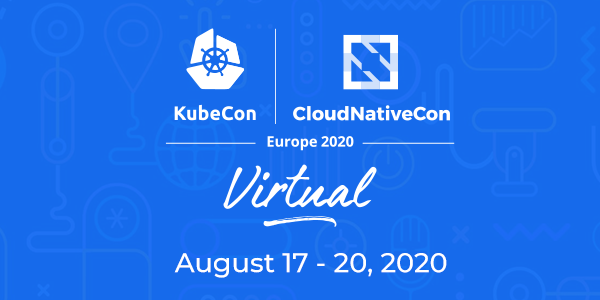 This year's edition of KubeCon + CloudNativeCon is a virtual experience that will feature more than 300 sessions within 16 different tracks over the course of four days: August 17 – 20. 2020. We are thrilled to be a gold sponsor. If interested in learning more about...