Die HAProxyConf 2019 ist beendet!
Sehen Sie sich die Highlights im folgenden Video  und auf Twitter an!
Die nächste HAProxyConf ist bereits in Vorbereitung und weitere Informationen zu Datum und Ort werden in Kürze veröffentlicht werden.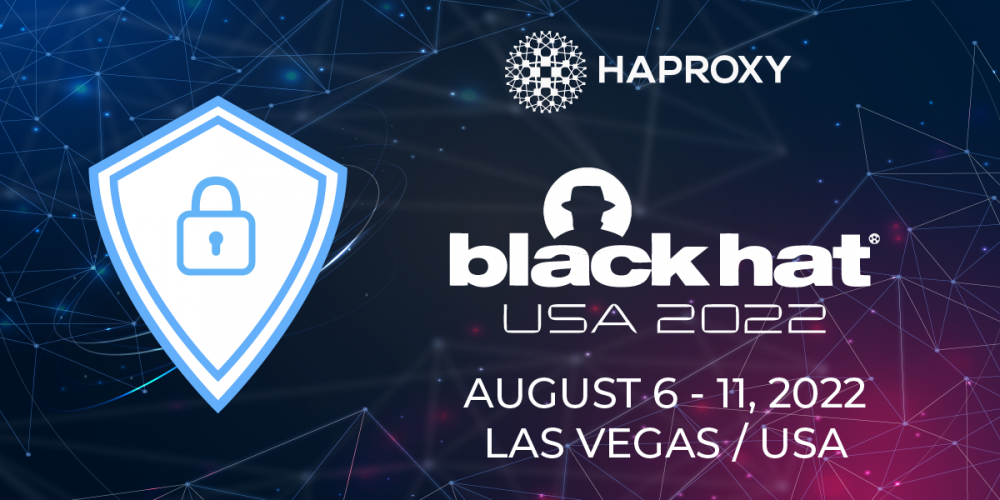 HAProxy Technologies is excited to announce its presence at the 25th Black Hat USA. After a quarter century of bringing together the top minds of the cyber security community, Black Hat 2022 will be taking place from the 6-11 of August both virtually and in person, in...