Die HAProxyConf 2019 ist beendet!
Sehen Sie sich die Highlights im folgenden Video  und auf Twitter an!
Die nächste HAProxyConf ist bereits in Vorbereitung und weitere Informationen zu Datum und Ort werden in Kürze veröffentlicht werden.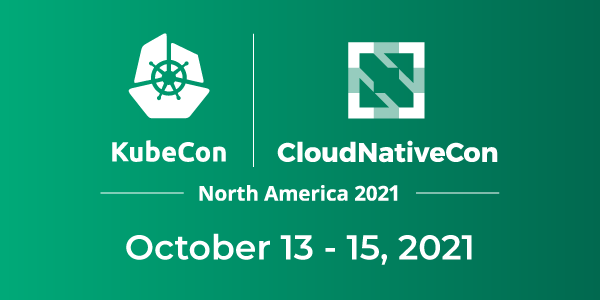 KubeCon + CloudNativeCon North America 2021 is a hybrid event (in-person and virtual) on October 13-15th, that will gather adopters and technologists from leading open source and cloud-native communities. The in-person event will be held in Los Angeles, CA. If...