Die HAProxyConf 2019 ist beendet!
Sehen Sie sich die Highlights im folgenden Video  und auf Twitter an!
Die nächste HAProxyConf ist bereits in Vorbereitung und weitere Informationen zu Datum und Ort werden in Kürze veröffentlicht werden.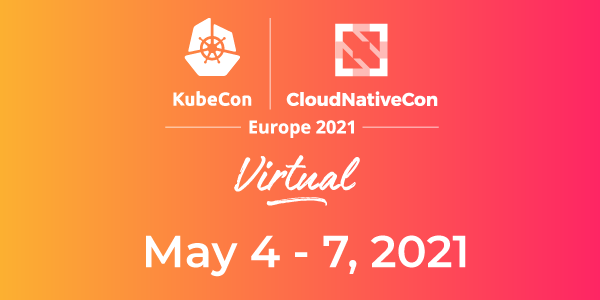 KubeCon + CloudNativeCon Europe 2021 is a virtual experience which will gather adopters and technologists from leading open source and cloud native communities. The conference dates are Tuesday, May 4 – Friday, May 7, 2021. If interested in learning more about...