HAProxyConf 2019 is a wrap!
Check out the video and Twitter highlights. All the HAProxyConf 2019 talks are available on www.haproxyconf.com
The next edition of HAProxyConf is already in the making and more information on the dates and location will be published soon.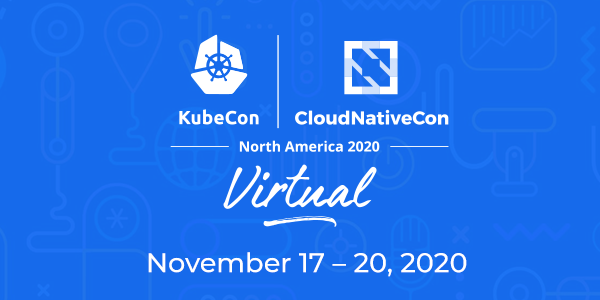 This year's edition of KubeCon + CloudNativeCon is a virtual experience which will gather adopters and technologists from leading open source and cloud native communities from November 17 – 20, 2020. If interested in learning more about the benefits of deploying...