HAProxyConf 2019 is a wrap!
Check out the video and Twitter highlights. All the HAProxyConf 2019 talks are available on www.haproxyconf.com
The next edition of HAProxyConf is already in the making and more information on the dates and location will be published soon.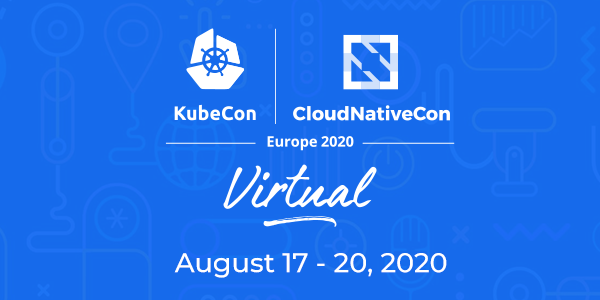 This year's edition of KubeCon + CloudNativeCon is a virtual experience that will feature more than 300 sessions within 16 different tracks over the course of four days: August 17 – 20. 2020. We are thrilled to be a gold sponsor. If interested in learning more about...