Upgrade your application delivery infrastructure.
HAProxy is fast, reliable, and flexible.
Leaders in Load Balancing
HAProxy Technologies has provided market-leading load balancing for over 20 years. Our customers use HAProxy Enterprise to achieve the utmost performance, observability, and security. With HAProxy Enterprise, you unlock:
Superior Performance
Proven and Battle-tested Solution
Infrastructure Efficiency and Cost Savings
Advanced Multilayered Security
Powerful Suite of Add-ons
Authoritative Expert Support
Get started with HAProxy Enterprise today.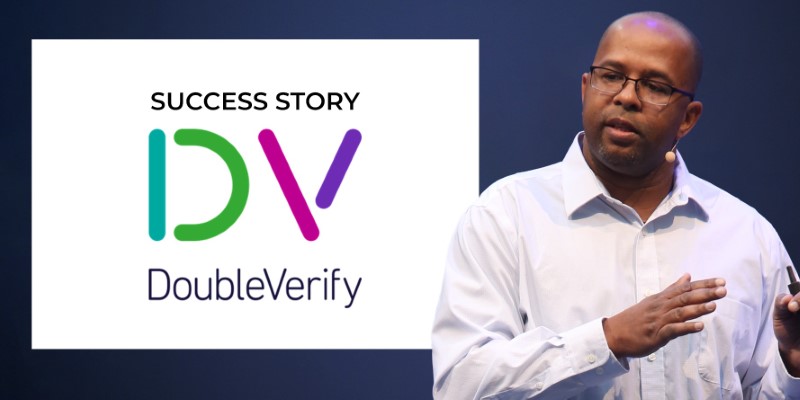 Customer Success Story
How DoubleVerify Transitioned from 
F5 to HAProxy Enterprise
Best Load Balancer Available.

Michael P.
Network Engineer
Good replacement for hardware based load balancers.

Mui Chun L.
Sr Infrastructure Engineer
Simple to use, scalable, outstanding performance and great support.

Eduard R.
Director, Production Operations
World-class Web Application Firewall and 
DDoS Protection
HAProxy Enterprise WAF inspects requests for malicious payloads allowing you to stop threats before they reach your web application. The WAF provides protection across an organization, even when using a mix of technology stacks and microservices. Simplify your security posture by employing a proxy-level WAF.
Key security features:
ModSecurity Ruleset

Extremely fast detection of SQL injection (SQLi) and Cross-Site Scripting (XSS)

Advanced Whitelist-only mode

DDoS and Bot protection

Advanced ACLs and tracking

Client fingerprinting


Globally distributed ADN, CDN, and WAAP
Request your HAProxy Enterprise WAF trial.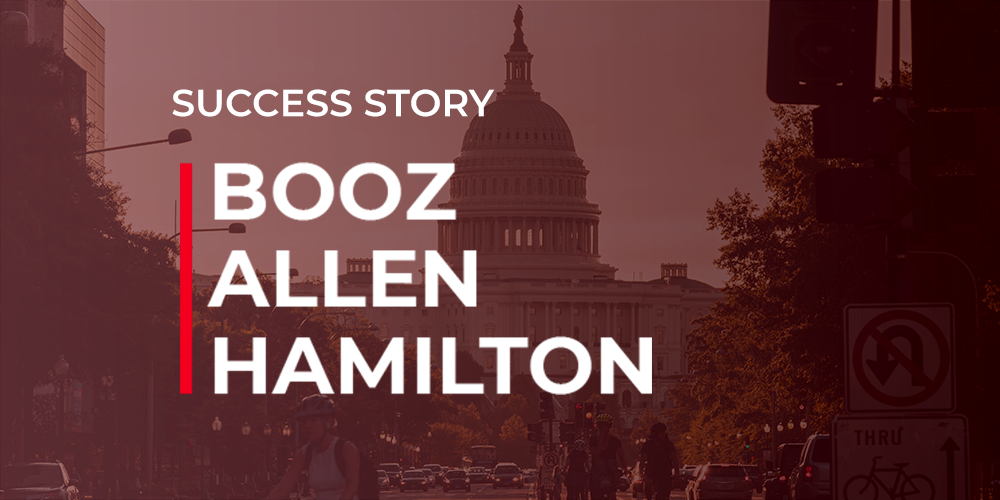 Customer Success Story
Read how Booz Allen Hamilton secures government infrastructure with HAProxy Enterprise
Market-leading API Gateway
The power of HAProxy is the perfect match for a gateway into your API architecture. Using HAProxy Enterprise as an entry point to your APIs brings a sophisticated load balancing solution that can stand up to the rigors of a microservices architecture.
Key features:
Powerful Balancing Algorithms

Flexible Client Routing

High-Performance SSL/TLS
Advanced Health Checks

WAF, Rate Limiting, and Bot Protection

Observable and Accelerated APIs
To learn more, download our eBook: HAProxy as an API Gateway.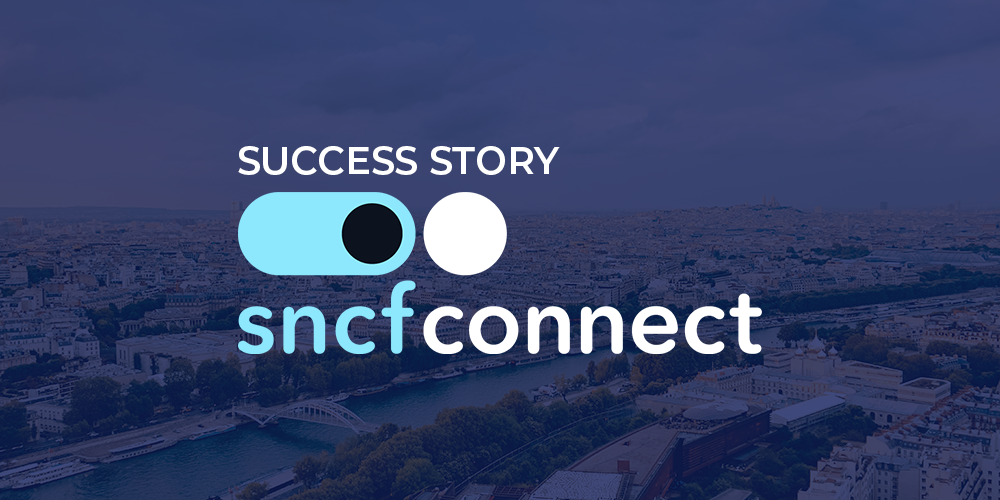 Customer Success Story
Read how SNCF Connect Built Its Own CDN With HAProxy
Easy to configure, easy to deploy, robust, consistent, fantastic performance.

Verified user on G2
Contact the authoritative experts on HAProxy who will assist you in finding the solution that best fits your needs for deployment, scale, and security.