Success story
Conquering Push Notifications with HAProxy Edge | The HAProxy ADN

Market leader for 5 years.
500 customers in 15 countries.
200 Billion push notifications delivered yearly.
About Batch.com
With over five years of experience in the industry, 500 customers and over 200 billion push notifications delivered each year, Batch.com prides itself as one of the world's leading Mobile-First Customer Engagement Platform. Their motto "Keep pushing" exemplifies this, since their platform delivers push notifications to some of the world's most prominent names in any industry. L'Oreal, LVMH, Kingfisher, BNP Paribas, Axel Springer, Discovery and Renault are only some of the names that use Batch.com's unbeatable services to deliver content to not thousands, but millions of consumers every day.
The Challenge
Batch.com is no stranger to HAProxy. They've been running HAProxy as their load balancer for years as it replaced NGINX's load-balancing role in their infrastructure. Arnaud B., Batch.com's Lead Systems Engineer, joined the team back then when the transition happened. Besides solidifying their architecture with HAProxy—which let the team consolidate health checks and gave them a better way to define dynamic network routes and validation rules—there was little the team had in plan on the load balancer front. The number of requests was still manageable and the team wasn't expecting a record-breaking boost in popularity and clients in the upcoming years.
Instead, there was another issue looming on the horizon.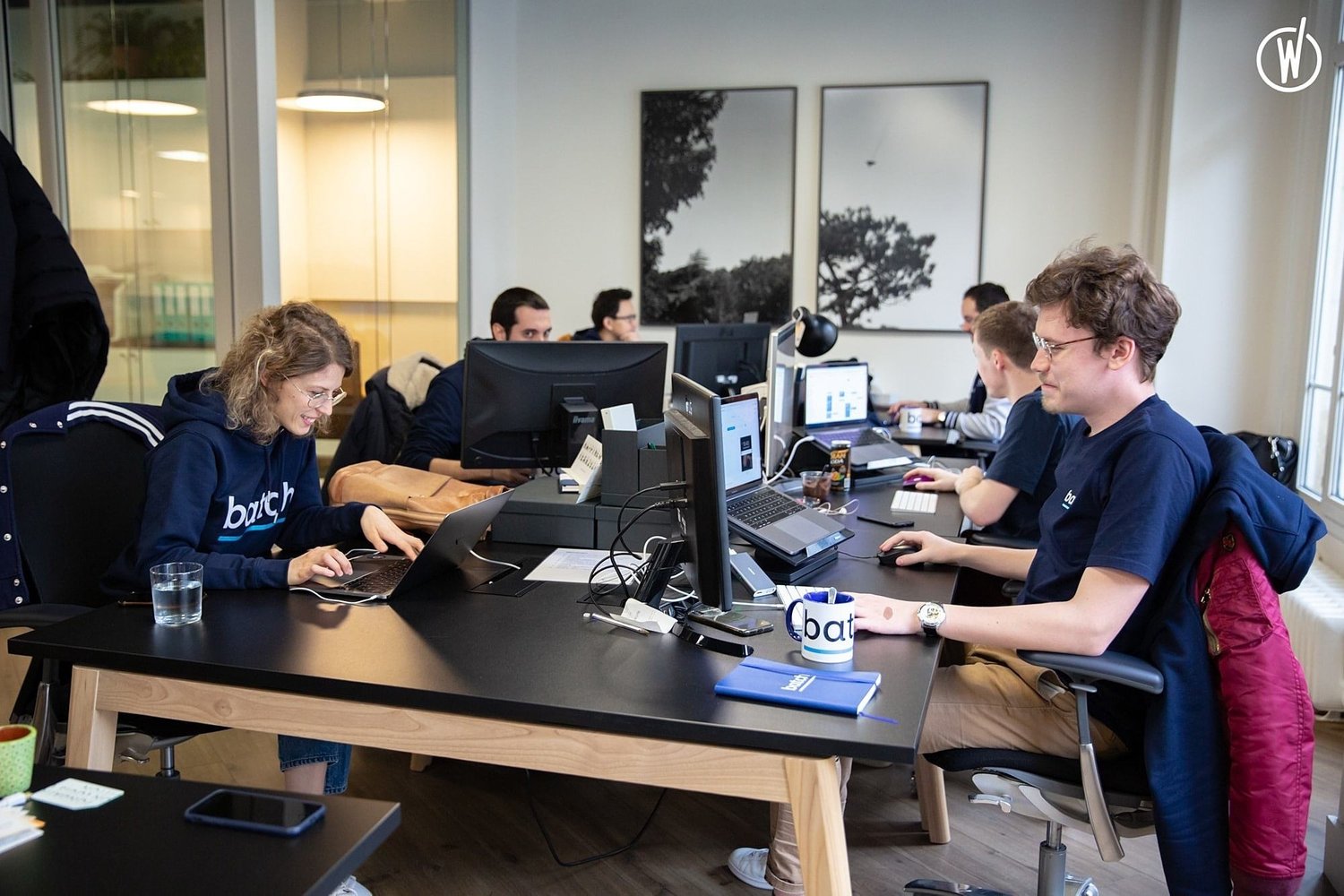 Batch.com used StackPath as their CDN solution of choice. The issues were felt rather early on. Most notable was how the provider handled Border Gateway Protocol (BGP) peering, as well as the limitations they had in terms of logging, technical support, and pricing. They needed to change something fast.
The Objectives
Complaints were already coming in. With more and more clients signing up for Batch.com's services, more issues arose. The team began to notice a pattern and it pointed directly at their CDN. Their first issue was related to the BGP Peering, as their Middle Eastern customers weren't routed to India or Europe, but instead somewhere much farther away. This presented a problem because the response time was exceeding their SDK Timeout period.
I was eager to test it because I knew HAProxy was a very reliable load balancing software. I was betting on the engineering quality of the HAProxy engineering team to ensure production.
The next issue was observability and logging, because with an ever-growing clientele they'd want to have as much information as possible to determine any problems that might arise in infrastructure changes. Instead, they were limited to around 1000 log lines per minute. Another red flag. The clientele and traffic for a push-notification service would easily bury any useful information within a matter of seconds, not minutes or hours. 
Lastly, the support that came with their CDN provider proved to be too rudimentary for the team. Where detailed responses mattered, the team would receive one-liners. It was time to find an alternative, and with their requirements in hand, the team set out to explore other options.
With the end of 2019 drawing near, Arnaud decided to attend HAProxyConf in order to learn more about this small open-source software they'd been using for years and to see what the future looked like for HAProxy Technologies. Little did he know that the solution to their problems would be discovered through some casual small-talk with Baptiste Assmann, an HAProxy Technologies Principal Solutions Architect.
HAProxy Edge, a global Application Delivery Network, which provides protection against the full spectrum of DDoS attacks, a Web Application Firewall, content caching and protection through its CDN capabilities, bot protection, and features best-in-class observability, was announced at the conference and the Batch.com team wanted to get right on it.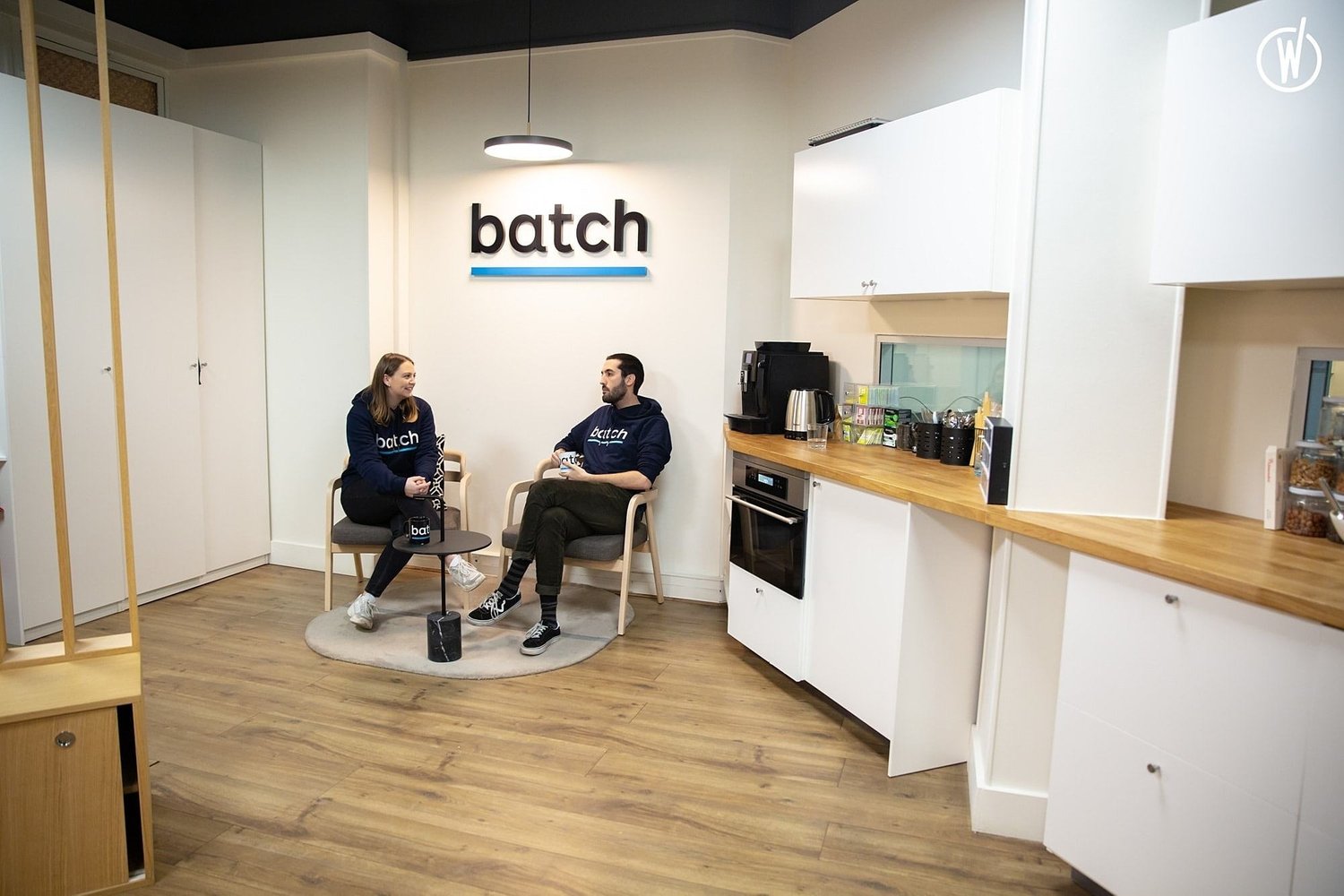 It seemed too good to be true, Arnaud reflected. "I was eager to test it because I knew HAProxy was a very reliable load balancing software. I was betting on the engineering quality of the HAProxy Technologies engineering team to ensure production." he said. 
The team started testing HAProxy Edge as early as 2020 allowed them. They had very specific network patterns that they needed to maintain in order to consider switching CDN platforms. The first criterion on which he based his tests was the duration of network connections. Their traffic consists of very short network connections of around 10ms with the maximum being 2 seconds long. By stress-testing both StackPath and HAProxy Edge, Arnaud was able to benchmark latency, bandwidth, and availability while working closely with the HAProxy Technologies team to ensure that the platform was able to meet his performance expectations.
The HAProxy Edge platform delivered performance on par with Batch.com's previous CDN provider.
"Each time we had a question regarding the platform, it was answered in the same, detailed way.", shared Arnaud.
The migration from their previous CDN provider allowed them to double their input in a matter of months, currently sitting at a transfer rate of 130 terabytes per month. It also allowed them to cut back on costs while having a robust service that provides them with everything they need. Arnaud also mentions that the fact that the complaints from Middle Eastern customers stopped and improved their user experience of Batch.com, proved that HAProxy Edge's global routing configuration was stellar. Its built-in monitoring dashboards were invaluable.
"Test, benchmark, and explore HAProxy Edge. It's working for us and it's absolutely worth it," were Arnaud's closing remarks.
HAProxy Edge proves that the CDN market has a gap to fill, and Edge, capable of exchanging blows with products that have existed for decades, is well up to the task and at a fraction of the price.
Interested to learn more about HAProxy use cases? Explore our Success Stories page.