Enabling SD-WAN Operations Using HAProxy
A typical SD-WAN solution consists of multiple components for management plane, control plane and data plane. Proxy services are required for data plane endpoints to communicate with OAM components across multiple underlay networks or routing domains. Separation of traffic across multiple routing domains is key to support a multi-tenant solution with multiple underlay networks. High availability and security is paramount requirement for communication between the external (WAN) and internal (management LAN).
This talk describes how HAProxy is used in the Nuage's SD-WAN solution to provide a secure HA mechanism to provide the communication across the internal and external SD-WAN components. We will discuss how the scalable load-balancing capability of HAProxy can be used to support additional value-added services for SD-WAN and how HAProxy monitoring capabilities can be used to provide a health monitoring system for the OAM services.
Slide Deck
Here you can view the slides used in this presentation if you'd like a quick overview of what was shown during the talk.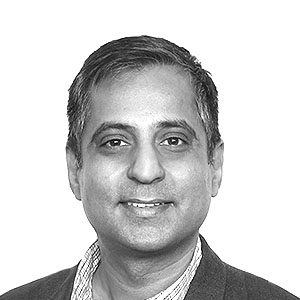 Gurpreet Singh
Sr Product Manager, Nokia
Gurpreet is an accomplished product manager with extensive experience in product marketing, product management for network technologies. His focus is on SD-WAN and NFV. He lead the standardization efforts for active monitoring in NFV based networks at ETSI NFV Reliability Working Group and is an active participant in OPNFV.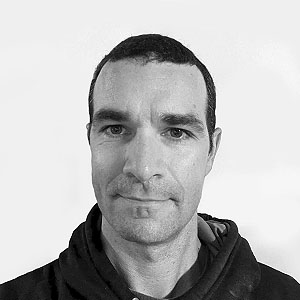 Patrick Dumais
Senior Software Designer, Nokia
Patrick is a Senior Software Designer with extensive experience in providing customized E2E solutions.
Organizations rapidly deploy HAProxy products to deliver websites and applications with the utmost performance, observability and security at any scale and in any environment. Looking for more stories?