Success story
Flexmls® Transitions from Imperva™ to HAProxy Enterprise's Bot Management Capabilities
About Flexmls®
FBS is the leading innovator of Multiple Listing Service (MLS) technology and one of the most recognized and respected real estate industry software brands. Fargo, ND-based and 100% employee-owned, FBS is dedicated to providing powerful and innovative products with responsive, personal service.
The industry-leading Flexmls® Platform (mobile + web + IDX), delivers ultimate customization and flexibility to 277,000+ on-the-go real estate brokers and agents. Spark®, the industry's first standards-driven and most widely used Web API, and the FlōPlan® System, easy and affordable floor plans generated by a simple smartphone scan, round out a family of products that put MLSs, brokers, and agents in full control of their data and brand.
FBS further differentiates itself with unrivaled customer service: nearly 100% client retention, the highest client and user satisfaction, and one of the highest sustained Net Promoter Score® (NPS) scores in any industry (an 11 year cumulative NPS score of 84). Flexmls®, Spark®, and FlōPlan® are registered trademarks of FBS.
The Challenge
Andy Walker joined FBS back in 2008 as part of their support team. At that time, FBS was in the process of signing the Arizona Regional MLS as their largest client to date, so they were expecting to double their user base. This would require some changes to their current infrastructure. The team ran a single pair of Coyote Point Equalizers as their load balancing solution, which they had to double to accommodate the new load.
By 2013, FBS had added another pair of Coyote Point Equalizers to their environment, but as traffic increased with the addition of new users, the load balancing hardware became a bottleneck.
We were having all sorts of capacity issues. Coyote wasn't being very helpful. We kept being suspicious of that being the issue. We did some upgrades, some tunings and it got things working a little bit better, but we still had issues. We just needed something to offload a big chunk of our traffic.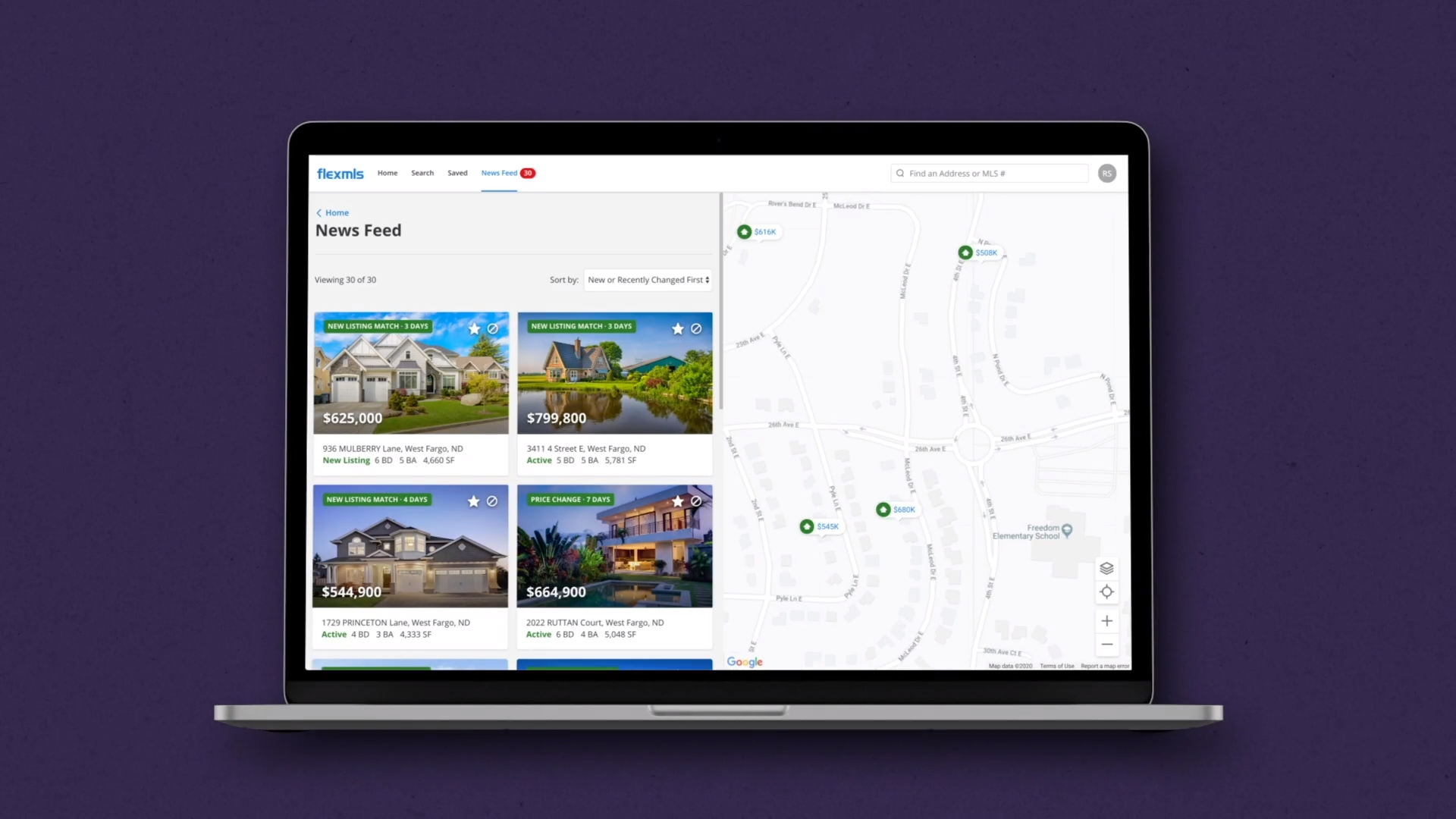 Over the course of 2013, the team reevaluated other parts of its current infrastructure. Their bot management provider was Distil Networks, however, that offering was slowly being phased out by Imperva™ who had acquired Distil Networks. FBS needed another solution for bot management.
The Objectives
The team had several issues that needed to be addressed. Their Coyote Point Equalizers were losing traffic, the CDN they were on was being phased out and the entire infrastructure needed rebuilding. The company was increasing its user base daily, and failure wasn't an option. With HAProxy being a valid contender as their load balancing replacement, the team needed to experiment.
The evaluation process was pretty simple: make sure we could install on similar hardware and recreate what we had with Distill.
From 2013 up until 2015, the Flexmls® team was innovating on their setup to have a reliable infrastructure their clients could depend on.
The Solution
The four Coyote Point load balancers hit their limit in 2013 when traffic skyrocketed again. Capacity issues plagued the office. To try to mitigate the issues, the team set up a simple Linux server hosting HAProxy to help with traffic.
"We used HAProxy to manage this traffic. I pitched it to my boss and said that we can get rid of these Coyote Points. We kind of just went in and over the course of 2015, migrated it. The rest is history."
From that point on, Flexmls® has been utilizing the power of HAProxy to offload traffic and reduce the load on their infrastructure.
By the end of 2013, it had already replaced the previous load balancing solution. However, that's not all the team was going for. With Distill—their CDN of choice—being phased out by Imperva™, with no easy migration path Walker decided to rally the team and to come up with a better solution.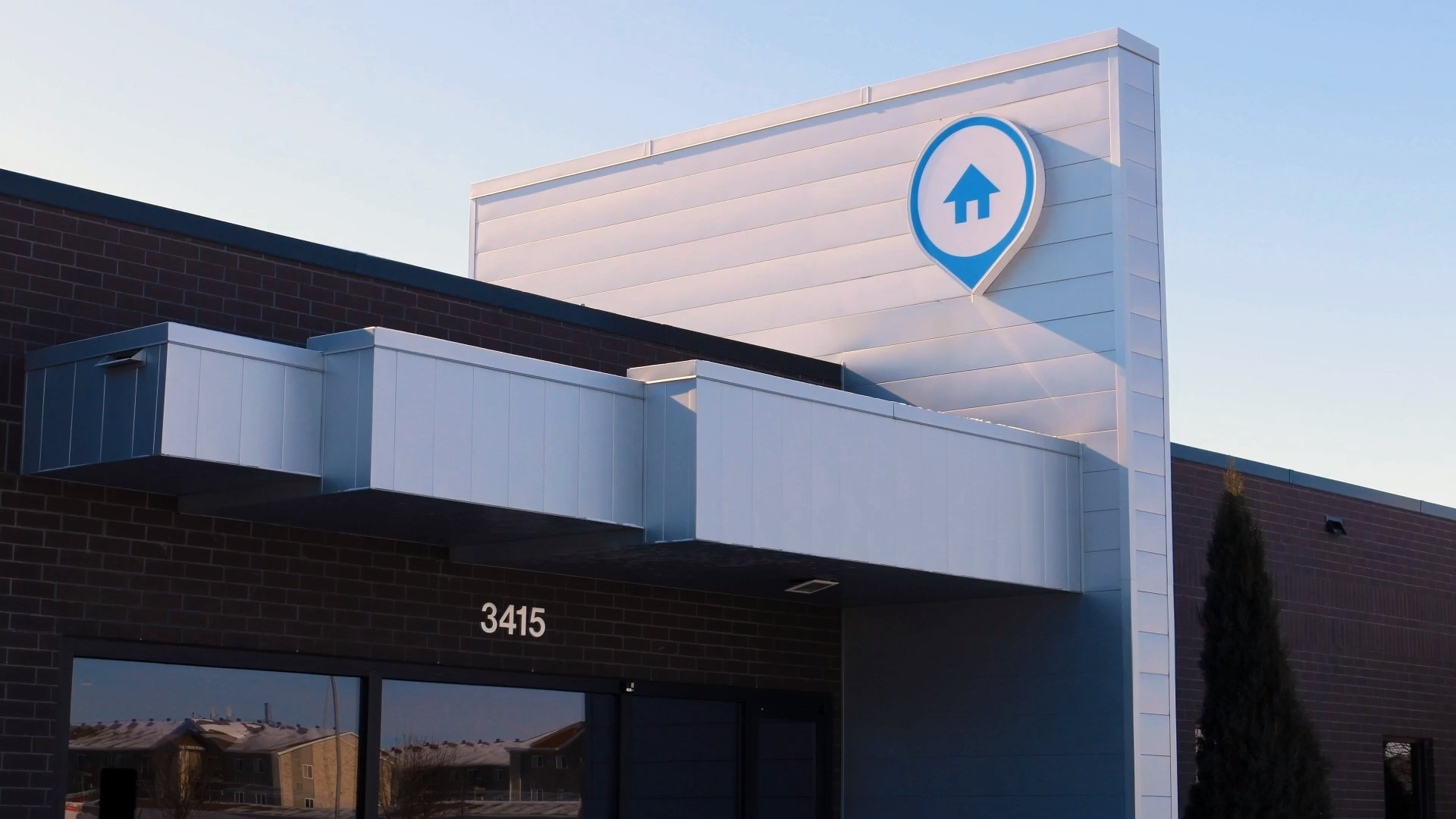 HAProxy Enterprise seemed to offer all they needed in an easy-to-install and easy-to-set-up package. It provided them with bot mitigation at the edge of their network too. After comparing it to other options, it also seemed like the most cost-effective solution with the best price-to-performance ratio out there.
The team set out to recreate the features they'd had with Distill with HAProxy Enterprise. "It wasn't hard," Walker said. "After probably a month, I had something which was relatively similar. We started switching traffic little by little."
By the end of 2020, the team weighed their options, and with the experience they accumulated in the past with HAProxy, they decided that it was a logical next step to switch to HAProxy Enterprise across the board.
The Results
Suddenly all seemed right. HAProxy Enterprise came in as not only a replacement for a load balancing infrastructure but as a full suite of products that built upon their older system and provided solutions to the functionality that was lost when switching CDN providers. The team utilized the Enterprise reCaptcha and the JavaScript challenge modules to mitigate issues they had with bots as well as the Verify Crawler Module to identify legitimate search engine crawlers.
Flexmls® also leverages HAProxy Enterprise's real-time cluster-wide tracking. This capability gives them insight into how clients use the Flexmls® service and helps detect suspicious activity. By leveraging the power of HAProxy's Stick Tables, the team managed to set up tracking and logging of clients through their newly set-up bot protection capabilities. This allowed them to block connections or requests from clients if they're hitting an extremely massive request per second rate or number of concurrent connections.
Another added benefit is that the return-on-investment was unbeatable, with aggressive pricing for HAProxy Enterprise which solidified the team's decision on keeping it as the centerpiece of their edge infrastructure.
Flexmls® by FBS has seen a surge of users in the past couple of years, and HAProxy Enterprise has been there for the entire journey.
Interested to learn more about HAProxy use cases? Explore our Success Stories page.