High Performance


Web Application Firewall

No company is immune to the barrage of vulnerability scanners, automated bots, and intrusion attempts. Attackers target web applications with specific weaknesses, using techniques such as SQL Injection, Cross-Site Scripting, and Local File Inclusion.

Fight back with smart Web Application Firewall technology. The HAProxy Enterprise Web Application Firewall (WAF) defends your organization from threats before they can reach your servers.

Explore more WAF features.
Three modes of operation suit any use case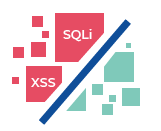 Set and forget with simple SQL Injection / XSS prevention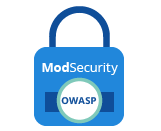 Use the industry-leading ModSecurity OWASP Core Rule Set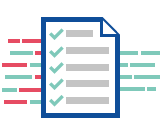 Enable Whitelist-only Mode for zero-trust security
Request a Demo
HAProxy Is Used by Leading Companies