H

A
PROXY
The #1 Open Source Software Load Balancer and Application Delivery Controller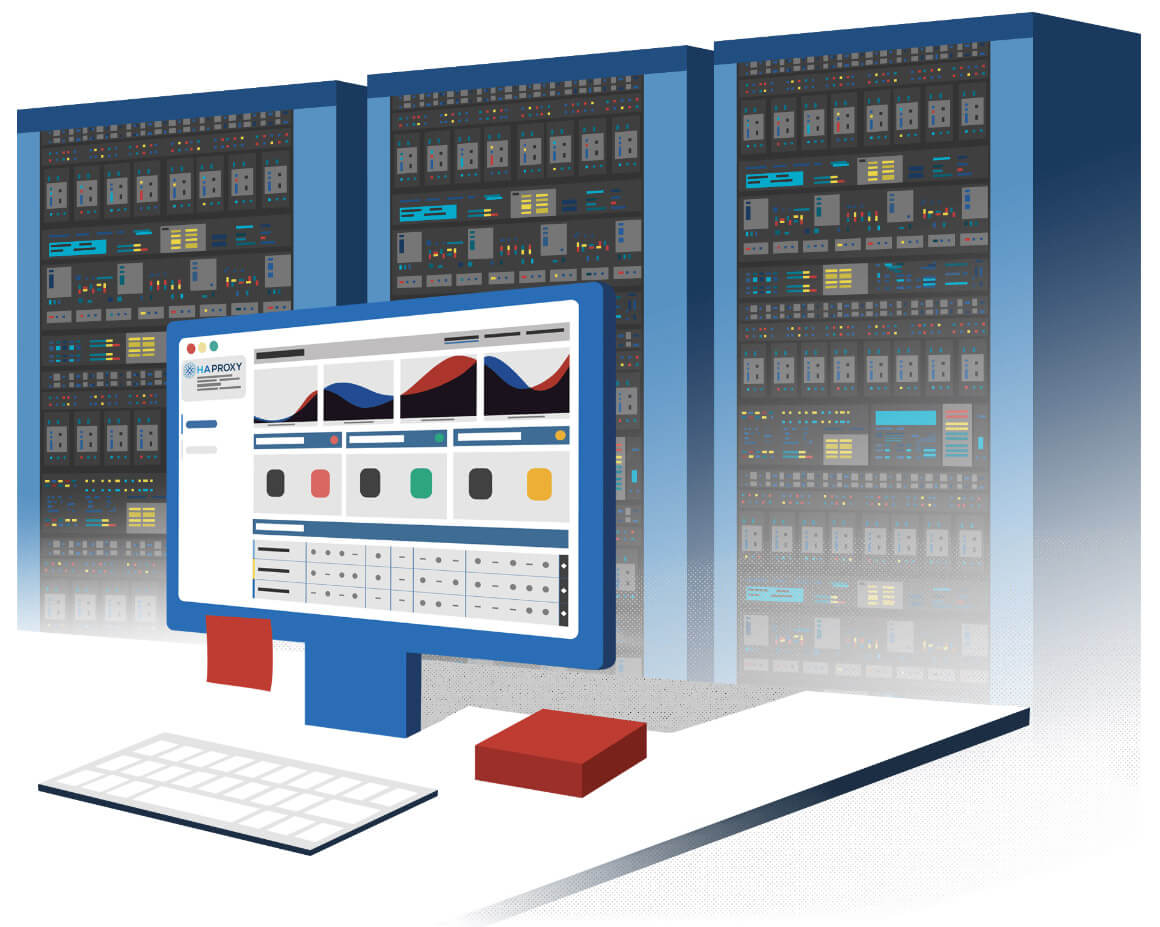 HAProxy Technologies ist der weltweit führende Anbieter von Software-Load-Balancers und Application Delivery Controllers (ADCs) für moderne Unternehmen. HAProxy ermöglicht Benutzern Flexibilität und Zuversicht, Websites und Anwendungen mit hoher Verfügbarkeit, Leistung und Sicherheit in jedem Umfang und in jeder Umgebung bereitzustellen. Das Lösungsangebot von HAProxy wird durch kompetente Unterstützung und Services unterstützt.
Finden Sie heraus, was unsere Benutzer über uns sagen
HAProxy unterstützt die Verfügbarkeit der Cloud-Ära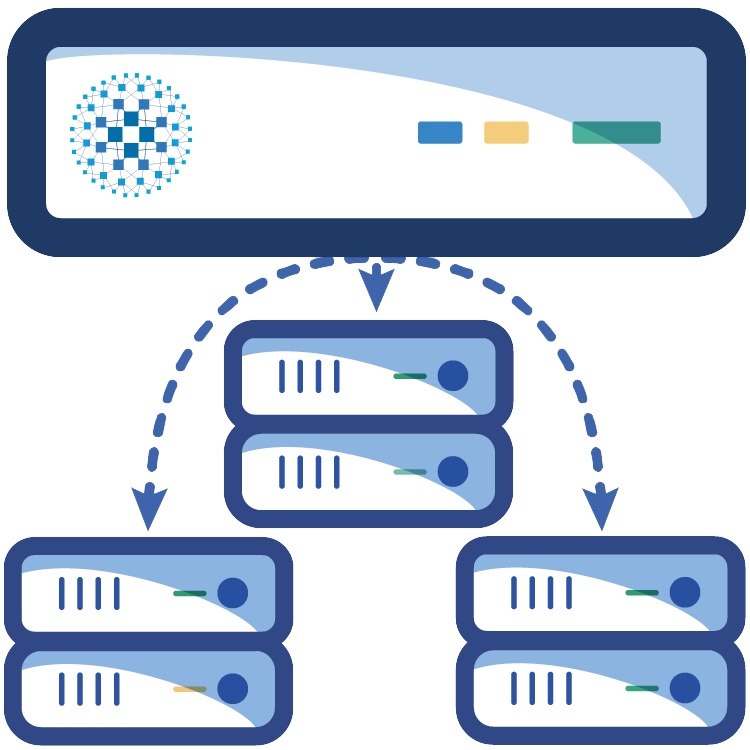 Lastverteilung / Load Balancing
Laden Sie Ihre Dienste in jeder Größenordnung und in jeder Umgebung mit unseren funktionsreichen Controller für die Anwendungsbereitstellung auf.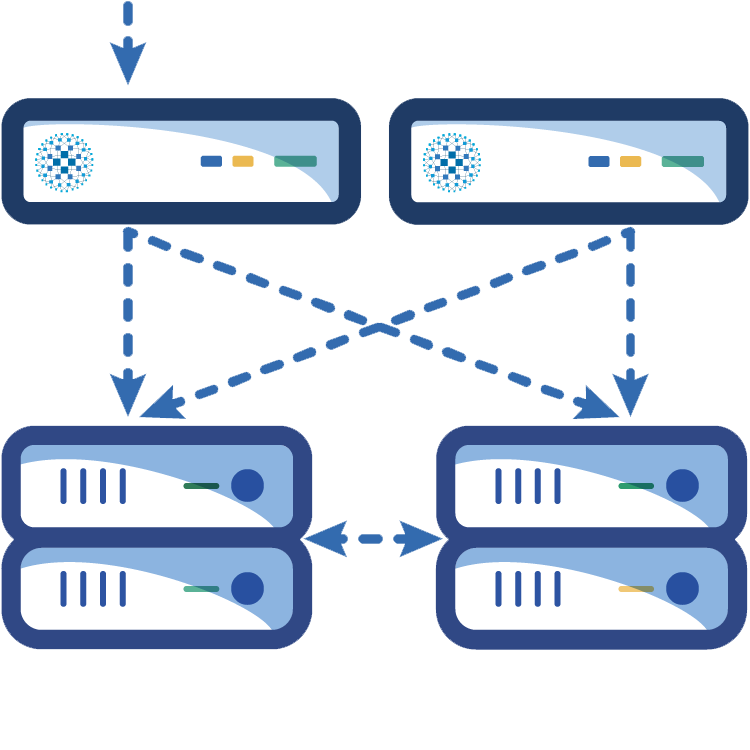 Hoche Verfügbarkeit
Sorgen Sie für eine optimale Benutzererfahrung, unabhängig von der Anzahl der Besucher, der Anzahl der Treffer oder der Komplexität der Anfrage.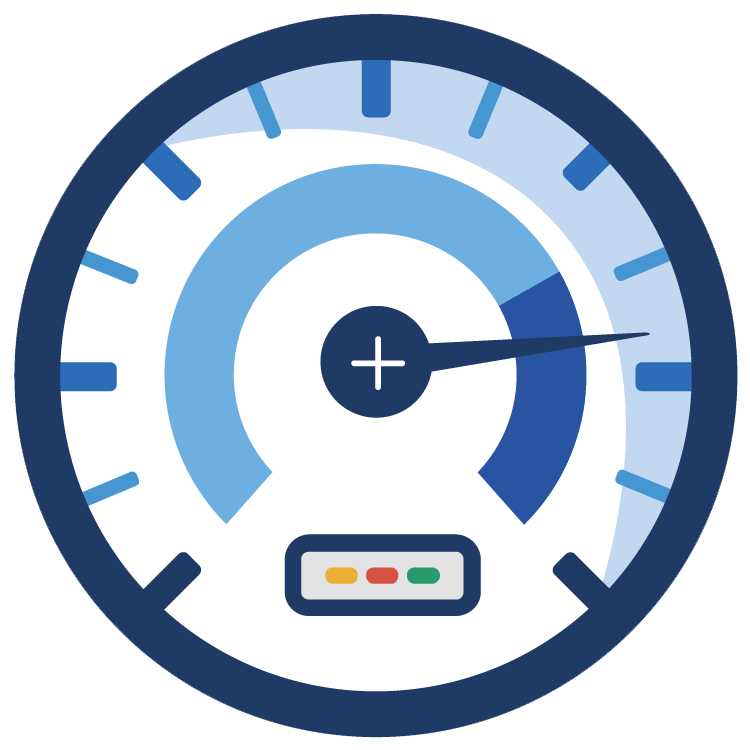 Anwendungsbeschleunigung
Hochleistungs-SSL-Offloading, erweiterte Timings, Hochleistungs-Lookup-Maps, HTTP-Komprimierung, Geräterkennung und HTTP-Routing.
Erfahren Sie mehr
Sicherheit
Nutzen Sie die Vorteile von SSL mit weniger Hardware, reduzieren Sie die Anzahl der Dienste, die im Internet verfügbar sind, stoppen Sie DDoS- und Brute-Force-Angriffe, erkennen und blockieren Sie SQL / XSS-Angriffe, stellen Sie die Einhaltung von Protokollen sicher und identifizieren Sie mit unserer erweiterten Protokollierung Eindringlinge.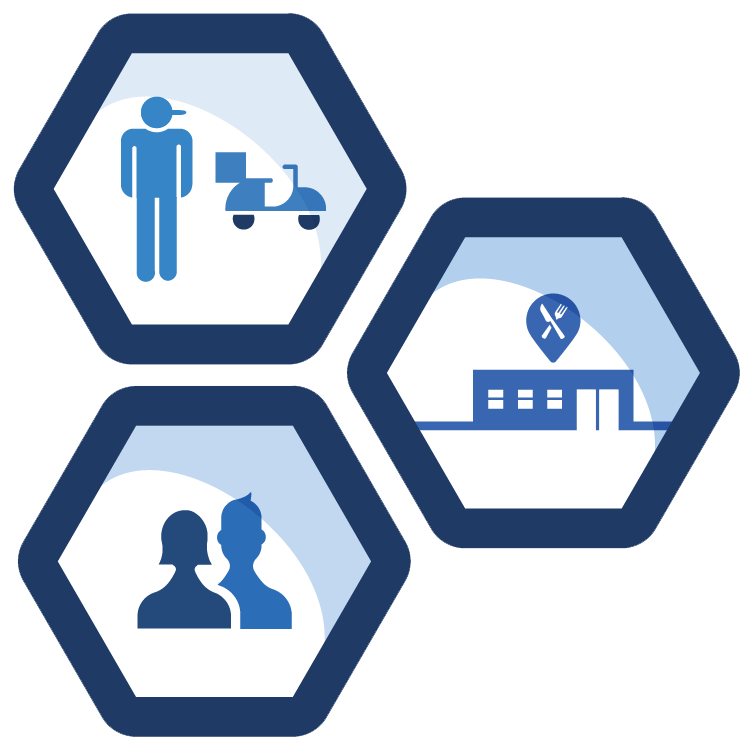 Microservices
HAProxy is at the core of application delivery for some of the largest and most complex microservices architectures in the world and constantly releases new features to support these dynamic environments.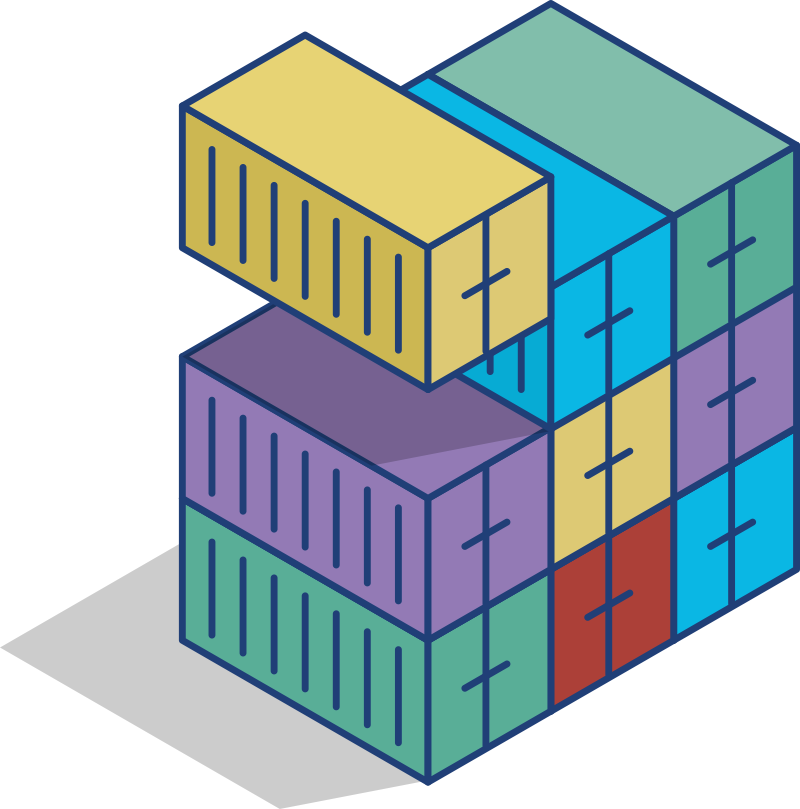 HAProxy ist containerfähig
HAProxy hat sich als Edge-Proxy für den Lastausgleich Ihrer Docker-Knoten bewährt, sodass Sie skalieren können, ob Sie Docker Swarm, Kubernetes oder Mesosphere verwenden. HAProxy kann auch als containerisierte Anwendung bereitgestellt werden, wodurch Sie die ultimative Flexibilität bei der Auswahl Ihrer Bereitstellung erhalten.
Der weltweit am häufigsten eingesetzte, leistungsfähige, zuverlässige und sichere Software Load Balancer.
Alle Funktionen von HAProxy Enterprise in einer Plug-and-Play-Hardware-Appliance für Organisationen mit physischer Infrastruktur.
In his HAProxyConf 2019 presentation, William Lallemand (Senior HAProxy Developer) shows how process management in HAProxy has evolved since the beginning of the project; With the advent of systemd, new techniques had to be developed so that users could reload HAProxy...