Application Delivery Simplified
HAProxy One is an industry-first end-to-end application delivery platform designed to simplify and secure modern application architectures. Powered by HAProxy, the world's fastest and most widely used software load balancer.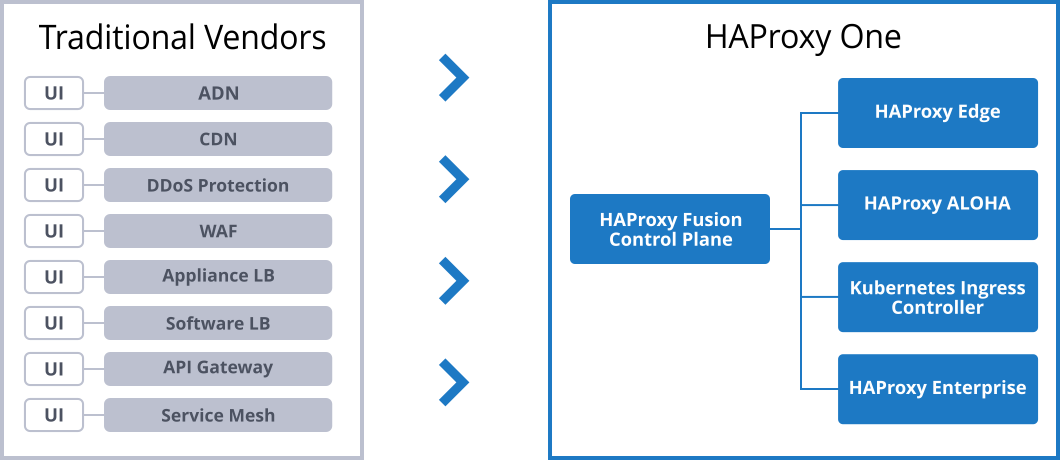 Two days of hands-on tech talks, a sold out venue and an amazing crowd – the inaugural HAProxyConf in a nutshell! If you did not have the chance to be there, here is a short glimpse into how it all looked like. Within the following weeks we will be releasing videos of the talks on our YouTube channel. Also, we are happy to announce that the next edition of HAProxyConf is already in the making and that more information on the dates and location will be published soon.
HAProxy Powers the Uptime of the Cloud Era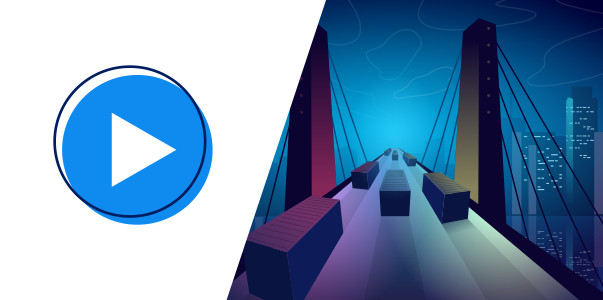 ON-DEMAND WEBINAR
HAProxy Enterprise 2.0 is here and it brings many features needed for modern, cloud-native applications. In this webinar, you will learn about the latest features in HAProxy Enterprise, including:
FastCGI support
End-to-end HTTP/2
HAProxy Data Plane API
gRPC serialization
Prometheus metrics
Layer 7 retries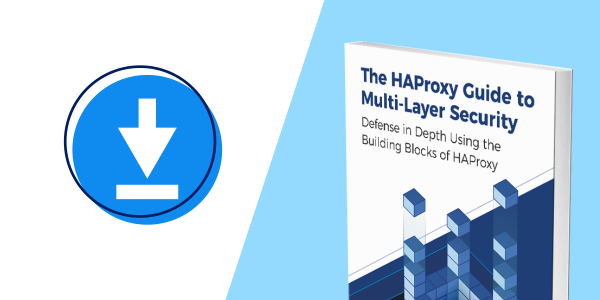 FREE EBOOK
HAProxy gives you the building blocks to create a strong, layered defense against DDoS, malicious bot traffic, vulnerability scanners and more. Using its flexible configuration language, you'll learn to:
Protect your services from application-layer DDoS attacks
Identify and stop malicious bots
Harness the power of the HAProxy Enterprise WAF to counter sophisticated, Layer 7 attacks like SQL injection and cross-site scripting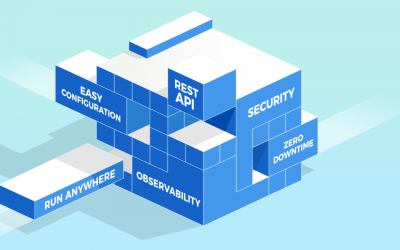 A major outcome of IT/Ops evolution is realizing the importance of a reverse proxy, such as HAProxy, in achieving modern application delivery. This is the first post in a series about HAProxy's role in building a modern systems architecture that relies on cloud-native...