HAProxy Technologies
Powering the future of secure application delivery
We are the company behind HAProxy, the world's fastest and most widely used software load balancer. Organizations rapidly deploy HAProxy products to deliver websites and applications with the utmost performance, observability, and security at any scale and in any environment.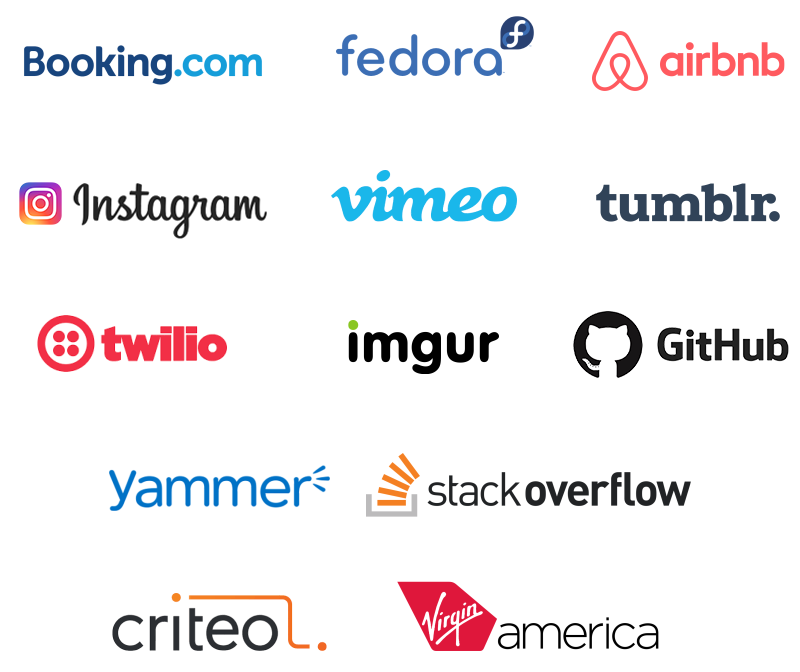 Used by Leading Companies
HAProxy is the perfect combination of trusted and reliable technology that is continually tested and improved by a massive and active open source community, and a superior design that provides extensive support for modern architectures (including microservices) and deployment environments (cloud, virtual, containers and appliances).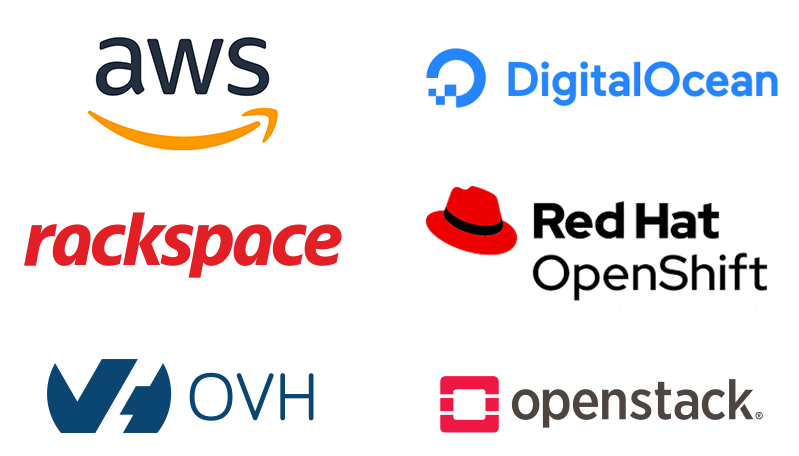 Trusted by Leading Cloud Providers
HAProxy's cloud native approach makes it an ideal solution for cloud services such as Amazon Web Services, Digital Ocean, OVH, Rackspace and Red Hat OpenShift. It also serves as the reference load balancer in OpenStack.
Our Team
HAProxy Technologies is headquartered in Waltham, MA with multiple offices across the US and Europe. We have a passion for building great software and for supporting our enterprise customers and partners across the globe. We are also open source enthusiasts and many of our employees are highly active in the HAProxy open source community.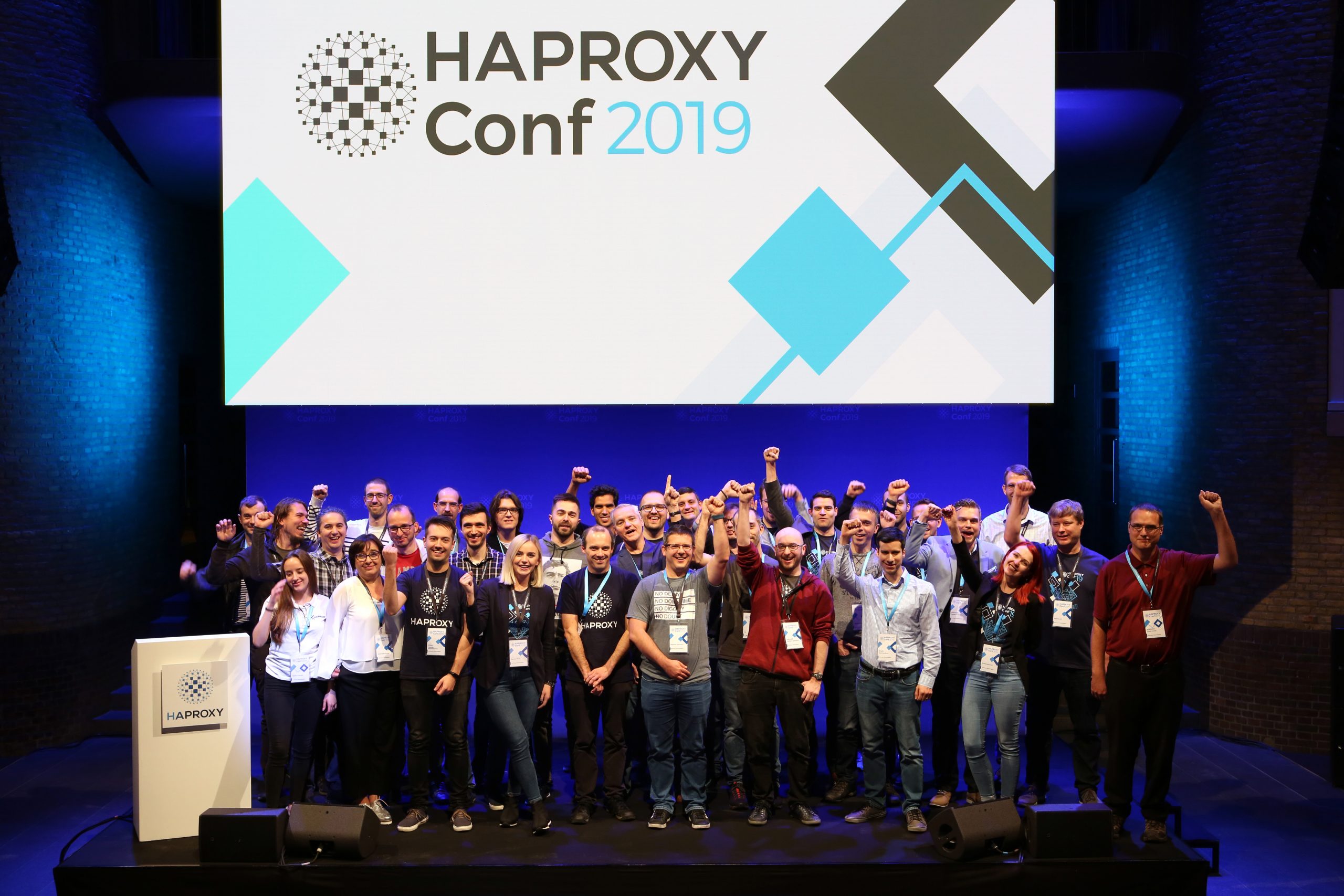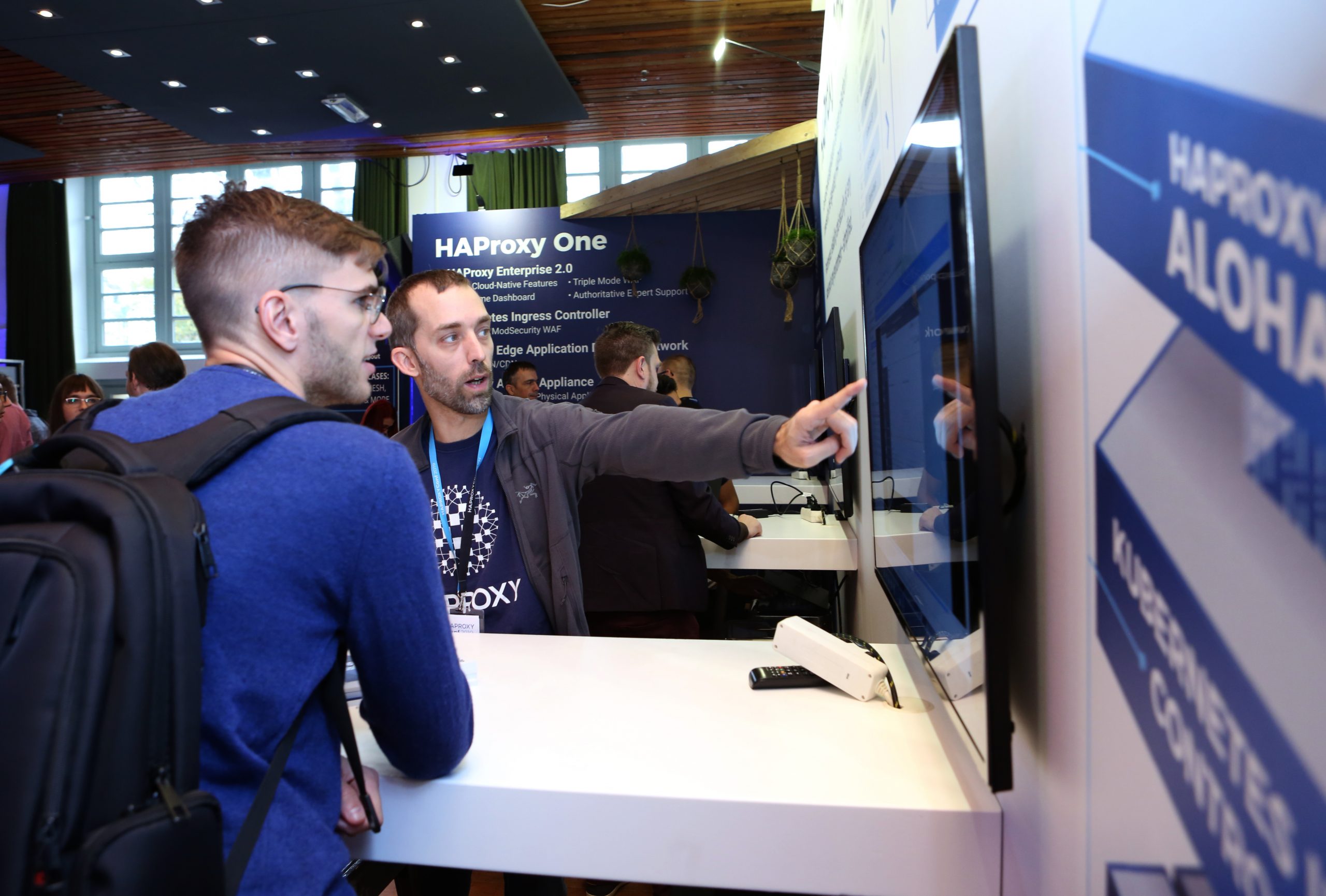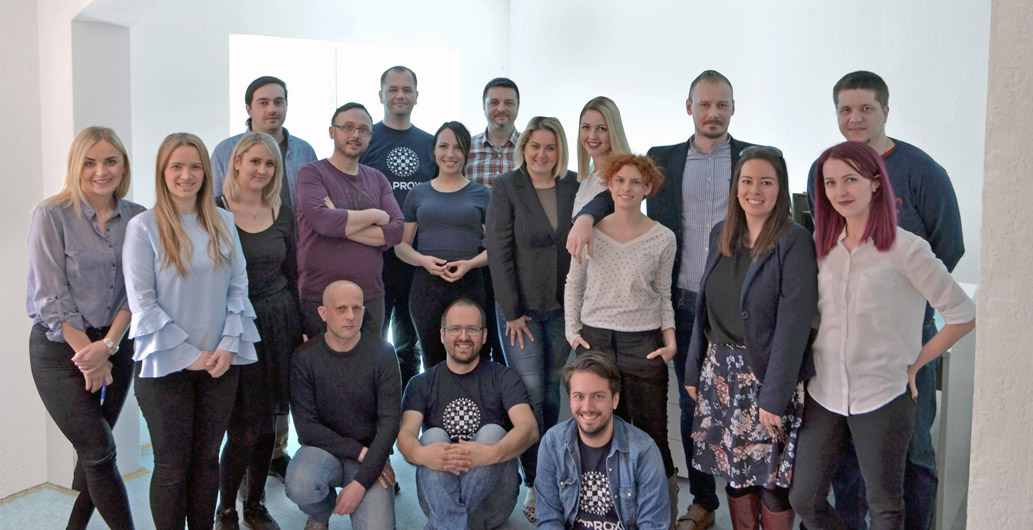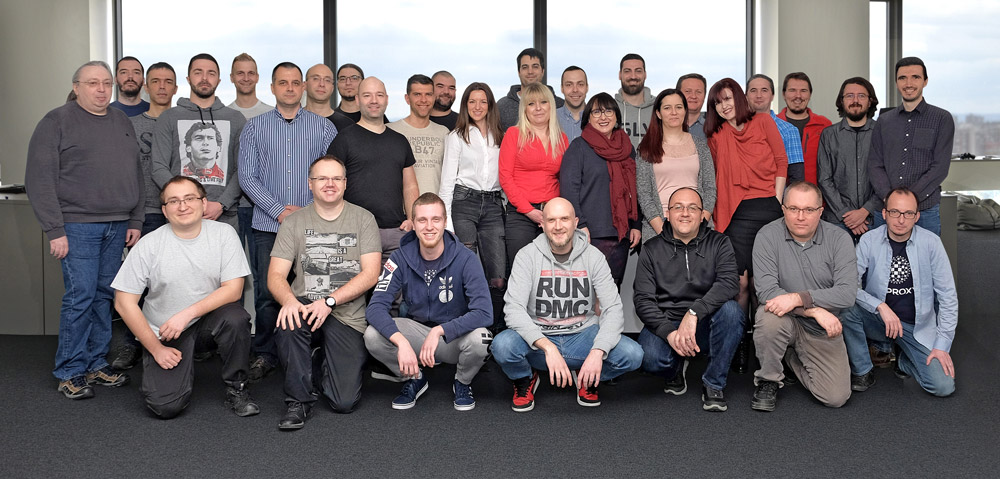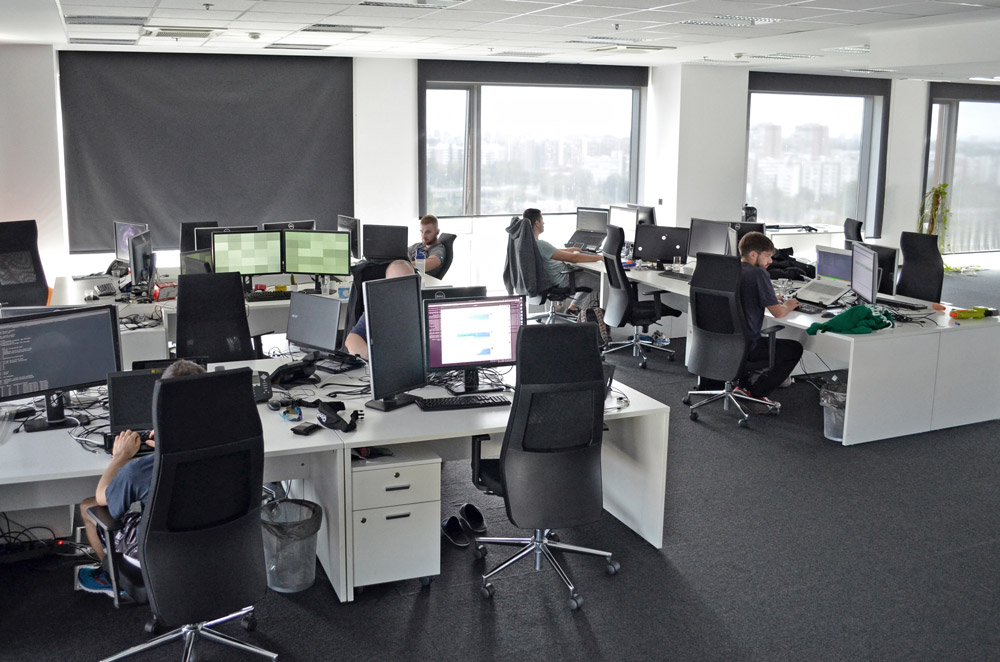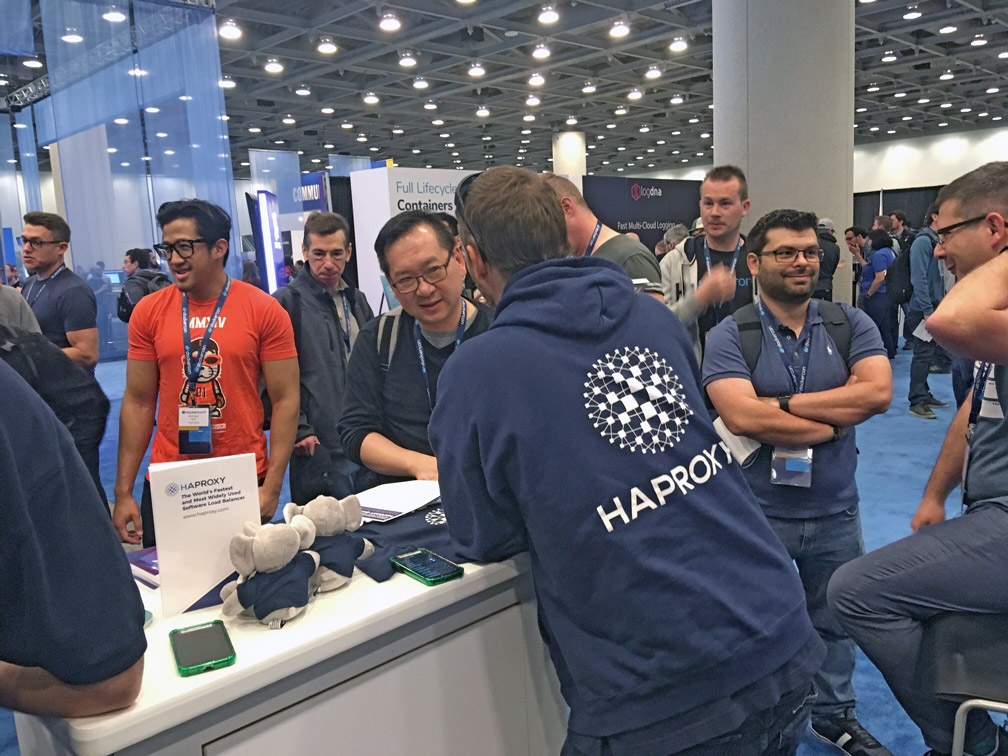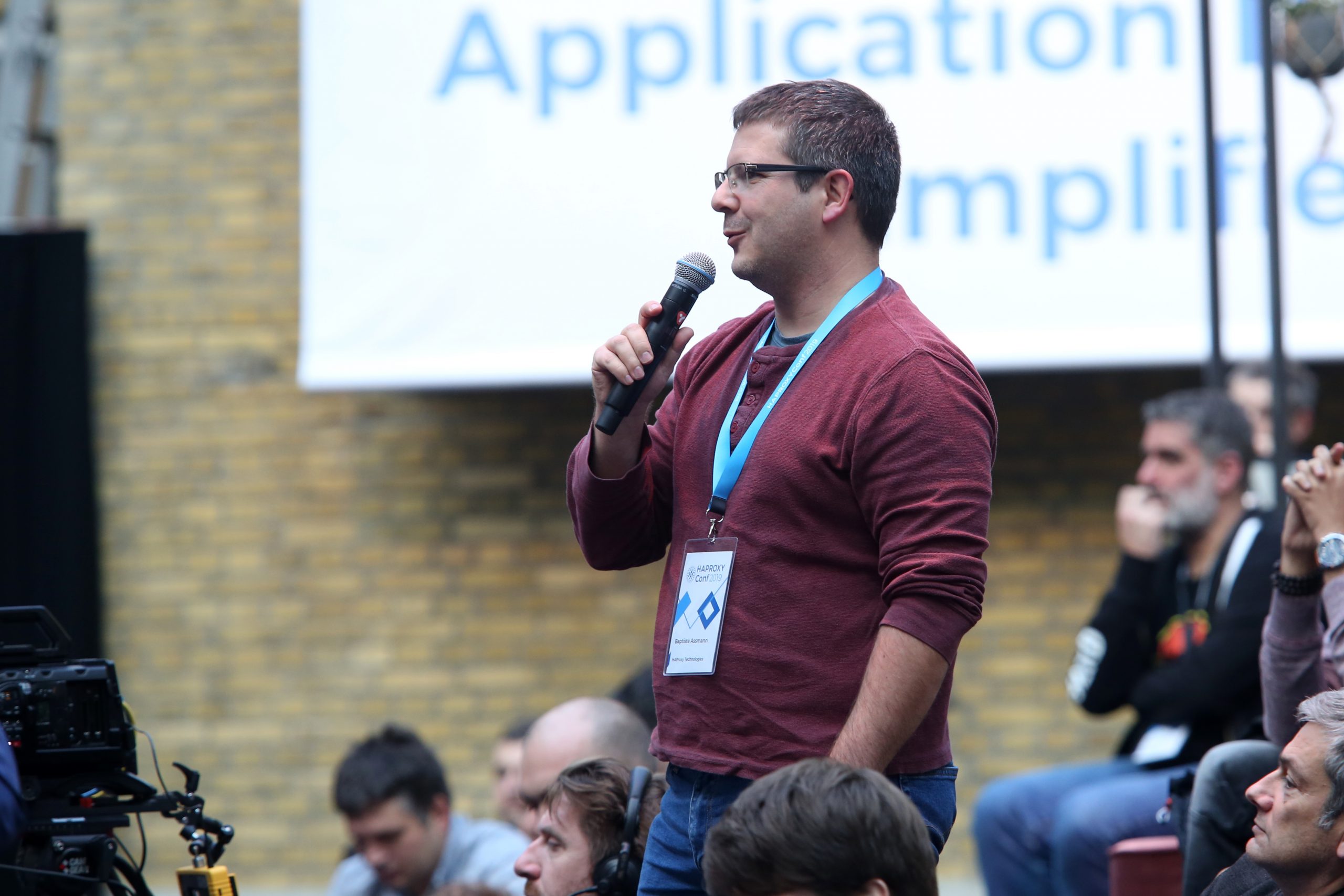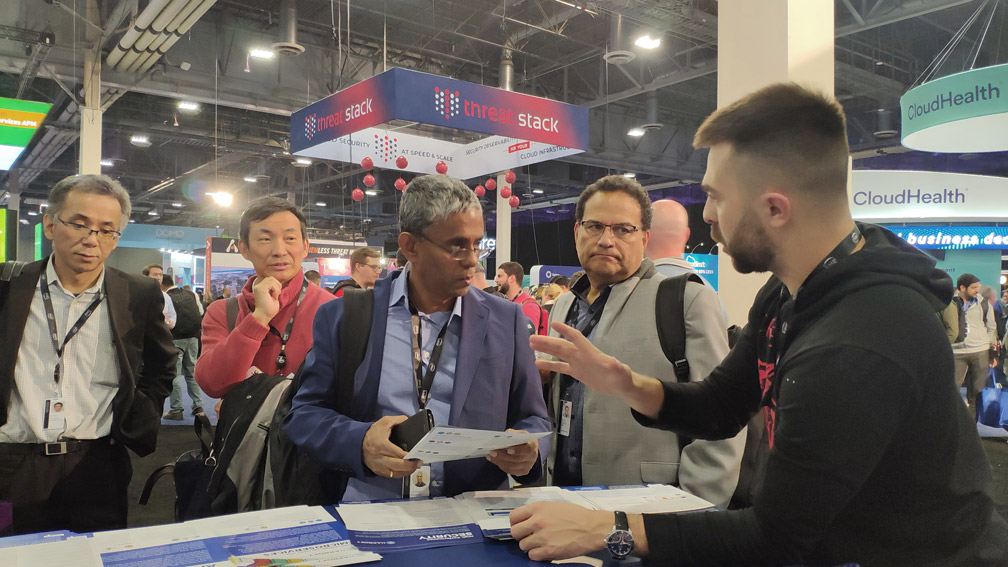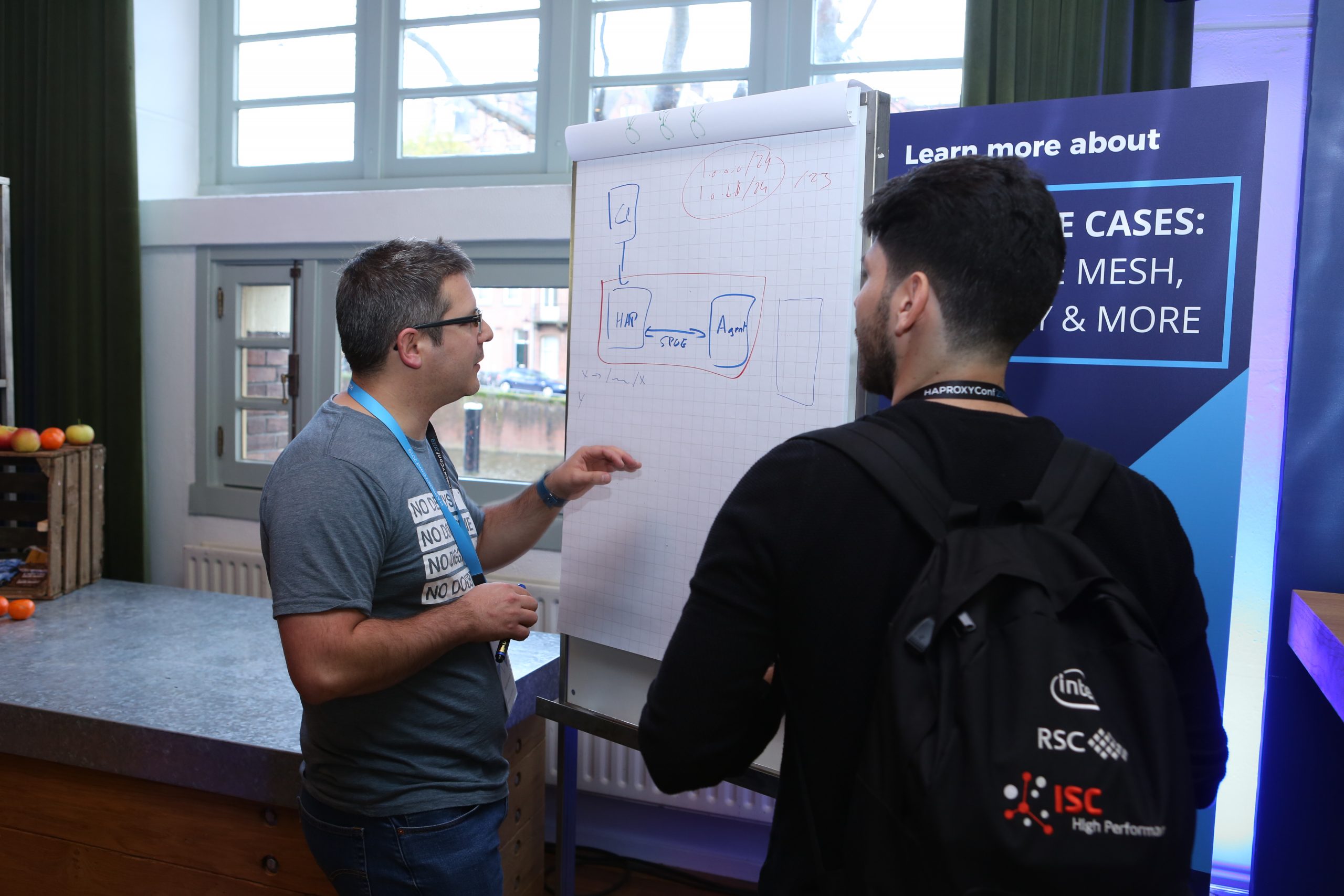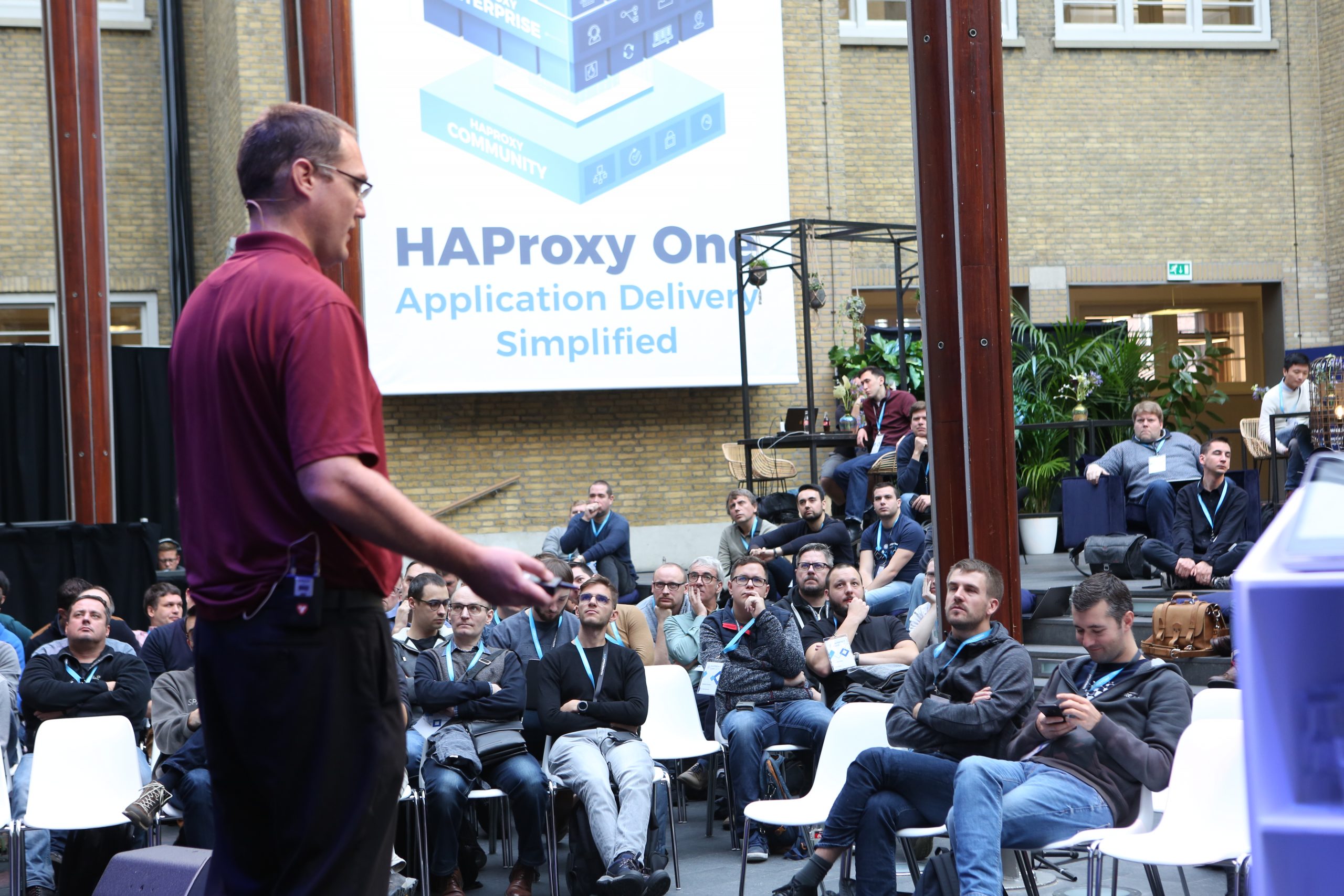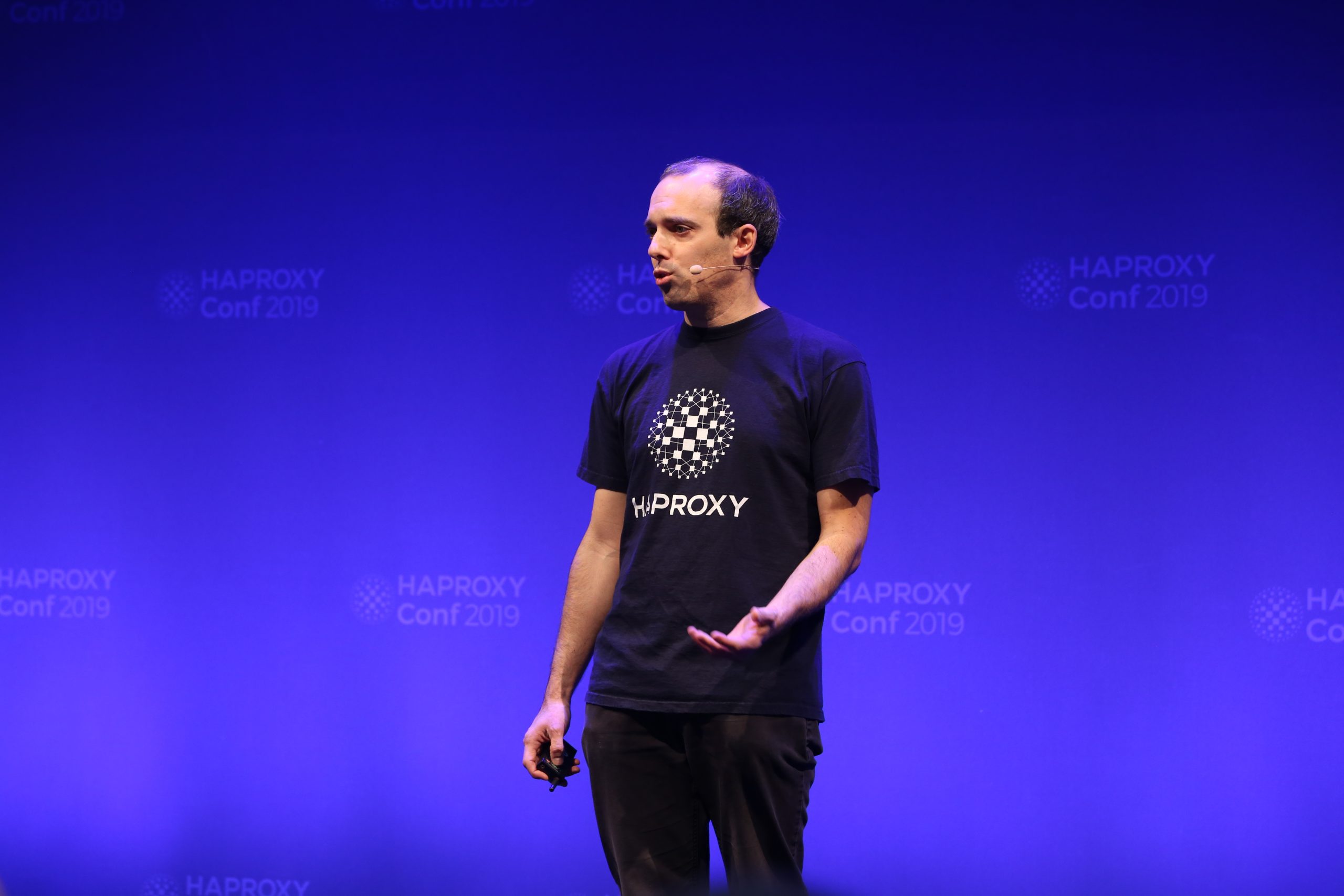 Join our Team
We are always looking for professional and talented individuals to join our growing team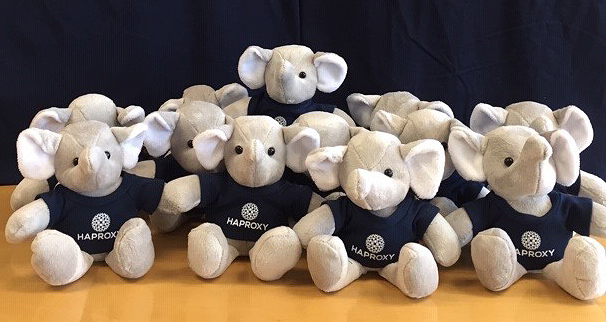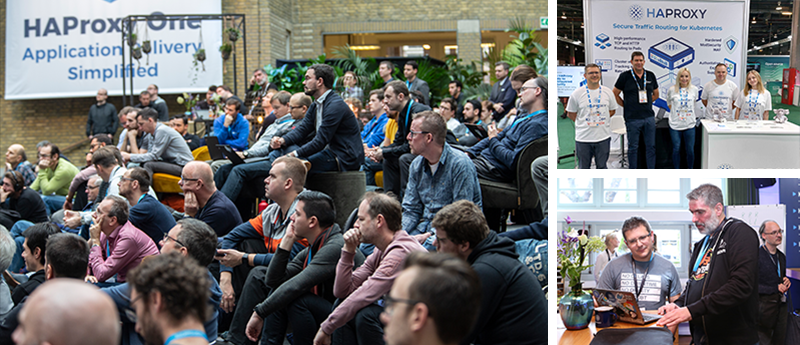 Events
Whether it's a big conference or a small local meetup, our team is always ready, willing and excited to talk about HAProxy. Stop by to say hello at any of these upcoming events.
Leadership Team
Even though we are a professional organization that has built and supported one of the industry's most successful open source products, we are still just kids at heart.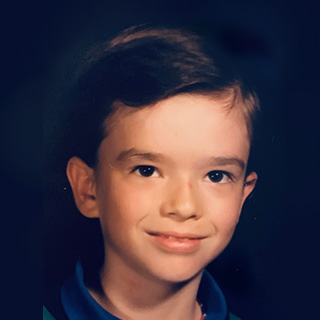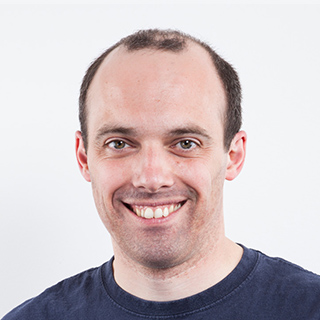 Willy Tarreau
CTO / Product Lead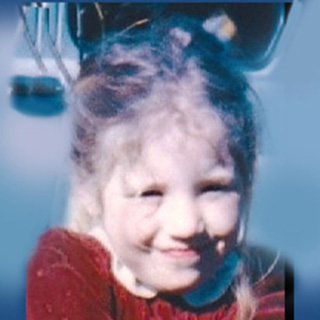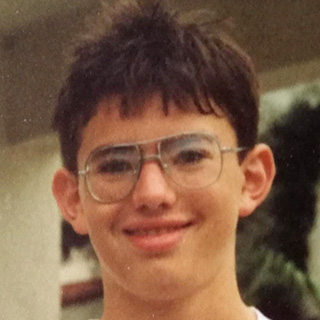 Alban Lebrun
France Country Manager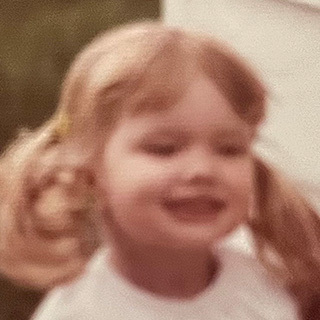 Deborah Randel
VP of Marketing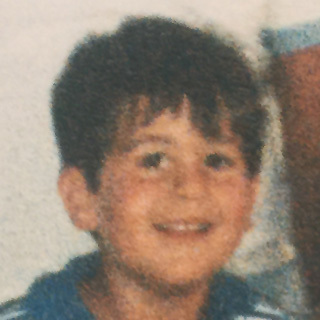 Francesco Mancina
VP of Engineering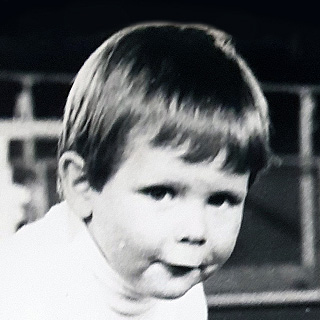 Baptiste Assmann
Director of Product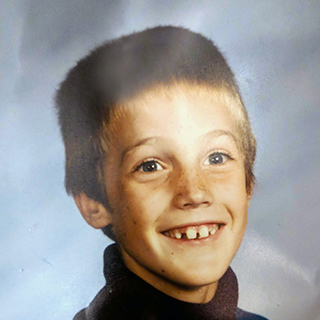 Chad Lavoie
Director of Support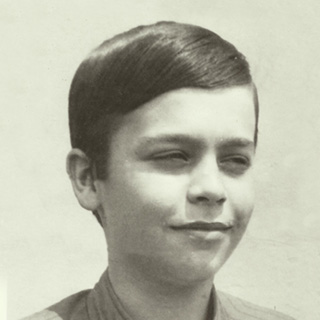 Andjelko Iharos
Director of Engineering
(Central Europe)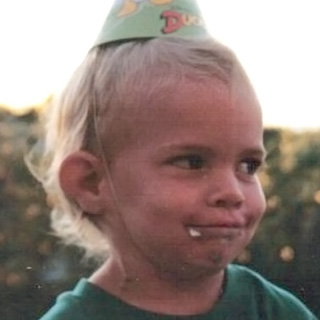 Dylan Murphy
Director of Business Development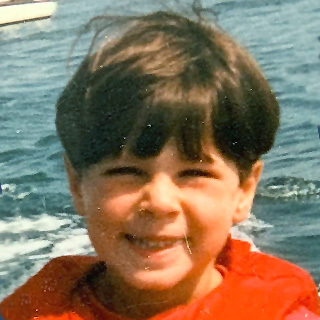 Colby Shields
Director of Strategic Accounts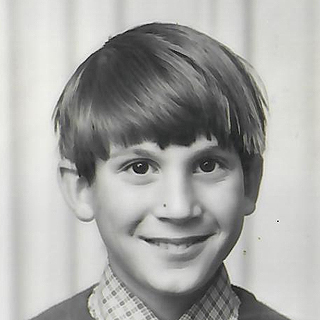 Miles Martin
Director of Sales Engineering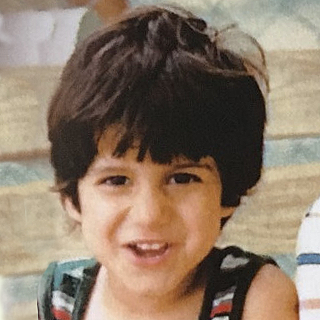 Nick Ramirez
Director of Product Marketing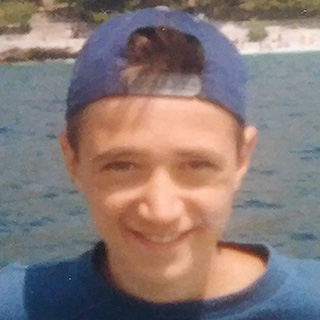 Senad Caus
Director of Demand Generation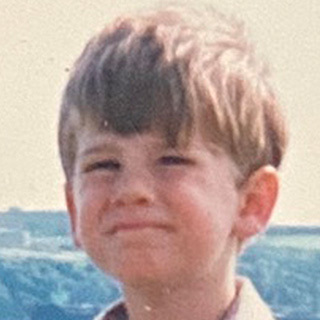 Iwan Price-Evans
Director of Marketing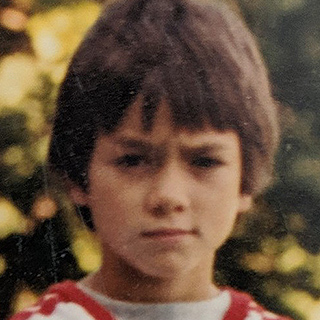 Michael Paulete
Director of Operations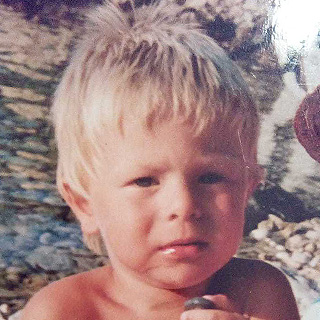 Nenad Merdanovic
Principal Solutions Architect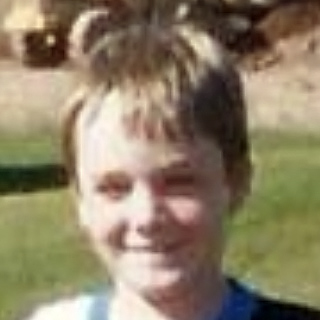 Timothy Bertrand
CSO Adviser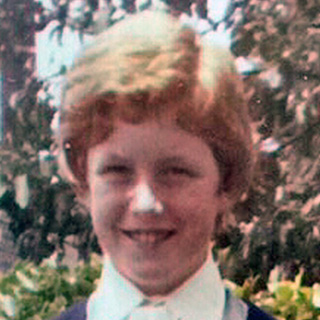 Christophe Pouillet
Executive Adviser