HAProxy Technologies
The company behind the world's most widely used
software load balancer and application delivery controller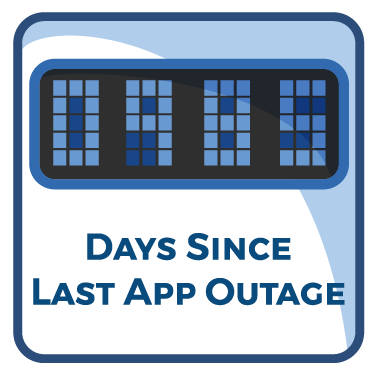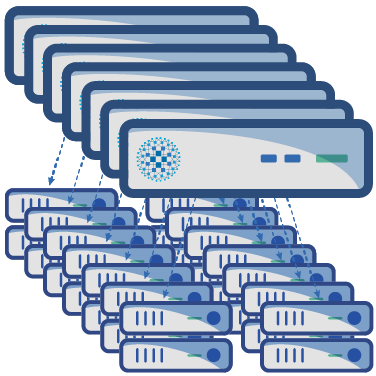 High-profile websites including Booking.com, GitHub, Reddit, StackOverflow, Tumblr, Vimeo and Yelp choose HAProxy for its reliable performance, advanced security and extensible features. Trusted by leading cloud providers such as Amazon Web Services and serving as the reference load balancer in OpenStack, HAProxy sets the standard for superior application delivery.
The company's solutions empower enterprises with the flexibility and confidence to deliver websites and applications with high availability, performance and security at any scale and in any environment.
HAProxy Technologies is headquartered in Waltham, MA, with offices in France and Croatia.
HAProxy Products
Powered by open source and purpose-built for flexibility, reliability, scalability and security, HAProxy Technologies offers application delivery solutions that entirely address the needs of the modern enterprise.
The de-facto industry standard for open source software load balancing.
Enterprise-class version of HAProxy that combines the stable and cutting-edge code bases with enterprise suite of add-ons, expert support and professional services.
Physical ADC appliances powered by HAProxy Enterprise Edition. Featuring fast deployment and easy management.
Virtual ADC appliances powered by HAProxy Enterprise. Featuring fast deployment and easy management.
Used by Leading Companies