Although HAProxy serves the vital role of load balancing traffic, it can also protect your applications from ever-present security threats.
Situated at the entrance to your network, it has the capability to defend against a range of attacks including denial-of-service and web application vulnerabilities.
The key is to understand the building blocks available within the HAProxy configuration and enterprise modules that, once assembled, enable critical protections.
By the end of this workshop, you will have knowledge of fetches, converters, and security features available in HAProxy (and how to combine them).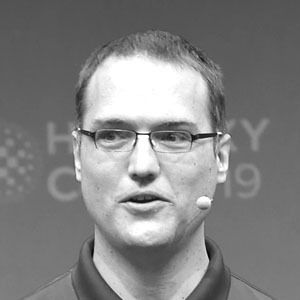 Chad Lavoie
Director of Support, HAProxy Technologies
Chad Lavoie is the Director of Support for HAProxy Technologies. Chad specializes in HAProxy configurations for request processing, web scraping/DDoS protection, and some scripting for flavor.