HAProxy Technologies


Partner Program

Better Together for the Benefit of Customers

HAProxy Technologies is dedicated to enabling a rich ecosystem of partners that work with us to provide world-class solutions with exceptional customer value.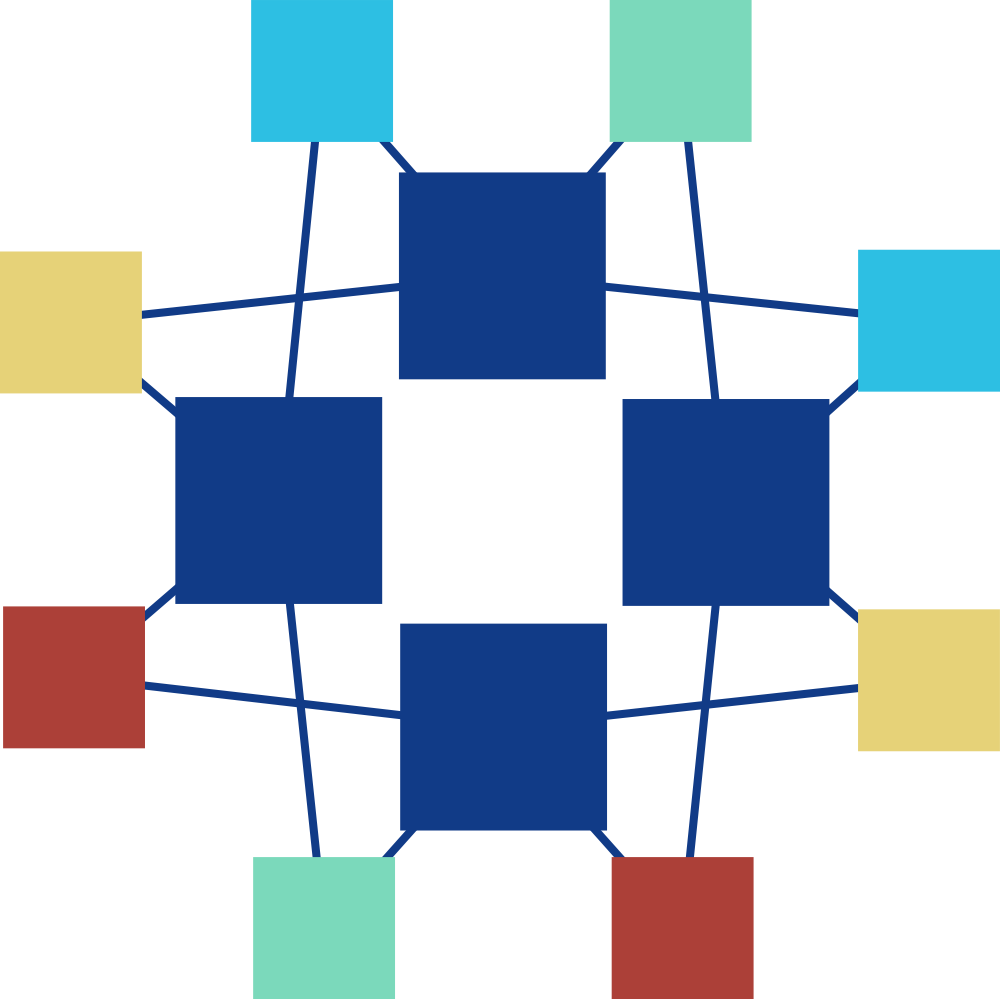 Align with the Market Leader
HAProxy Technologies is the company behind HAProxy, the world's fastest and most widely used software load balancer. Organizations rapidly deploy HAProxy products to deliver websites and applications with the utmost performance, observability, and security at any scale and in any environment.
Ensure an Exceptional Customer Experience
We keep customer success as the foremost consideration in all of our partnerships, ensuring our joint customers become our biggest advocates.
Increase your Visibility
We offer a number of joint marketing benefits aimed at increasing awareness for your offerings across our extensive user base.
Access Technical Resources
As the authoritative HAProxy experts our team is available to ensure your success in every facet of the partnership.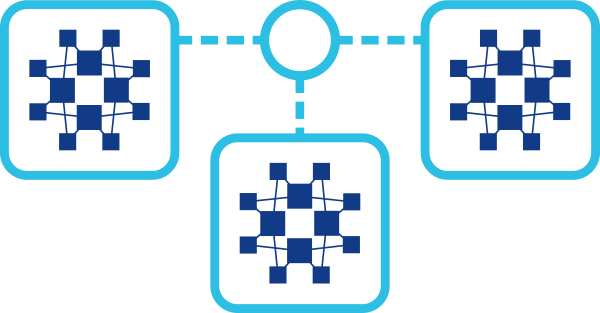 Grow your business by marketing combined products and services as part of your overall solution offering.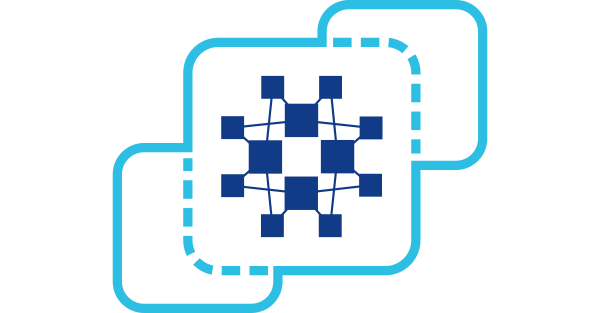 Work together to ensure that our joint products integrate seamlessly and deliver exceptional value to customers.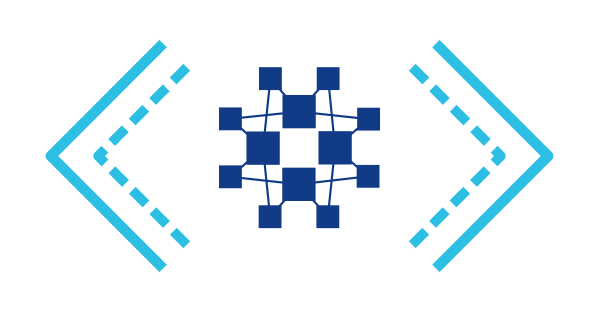 Add competitive differentiation and customer value by embedding or white labeling HAProxy Technologies products into your solutions.
Learn more about Embedding HAProxy Technologies