NS1
DNS
This integration allows you to use NS1's load shedding capabilities to shift incoming traffic from one endpoint or datacenter to another based on a metric that you choose, such as specific connection limits or traffic limits for a specific datacenter.
HAProxy Technologies
Certified Integration
Native Module
High Performance
Automatic Database Updates
Validated by Authoritative Experts
End-to-end Support
Not an HAProxy Enterprise customer? Request an HAProxy Enterprise Trial.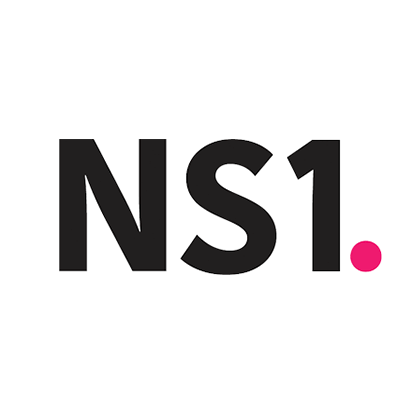 NS1
NS1 optimizes delivery of the world's most critical internet and enterprise applications. Only NS1's platform is built on a modern API-first architecture that acts on real-time data and grows more powerful in complex environments, transforming DNS, DHCP, and IP Address Management (IPAM) into an intelligent, efficient, and automated system in your stack.