DeviceAtlas
Device Detection
This integration brings DeviceAtlas device detection to support the identification of devices accessing online content. It powers various aspects of web optimization, user experience, targeted advertising and device-aware web analytics tools.
HAProxy Technologies
Certified Integration
Native Module
High Performance
Automatic Database Updates
Validated by Authoritative Experts
End-to-end Support
Not an HAProxy Enterprise customer? Request an HAProxy Enterprise Trial.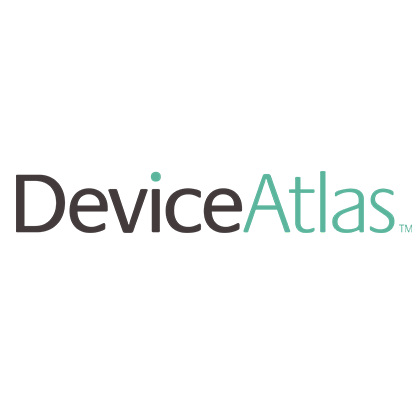 DeviceAtlas
DeviceAtlas is the leading provider of device intelligence to several industry verticals ranging from major online brands, advertising platforms, financial services, gaming, analytics providers and mobile telecoms focused companies. They are widely recognized as the leader in its space, with multiple patents granted in both the US and Europe and have several industry awards for innovation.