51Degrees
Device Detection
This integration brings 51Degrees device detection to provide your users the best experience when accessing your web site whether they're using tablets, feature phones, smartphones, TVs, or old fashioned big screen desktop and laptop computers. Harnessing this integration with HAProxy allows you to offload this detection from your application servers directly to your load balancer.
HAProxy Technologies
Certified Integration
Native Module
High Performance
Automatic Database Updates
Validated by Authoritative Experts
End-to-end Support
Not an HAProxy Enterprise customer? Request an HAProxy Enterprise Trial.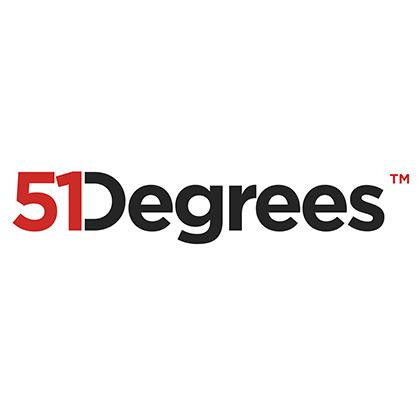 51Degrees
51Degrees provides Device Intelligence for over 1.5 million websites globally. Speed of response and accuracy are important for delivering an optimal user experience and high fidelity analytics. 51Degrees performs with better than 99.9% matching accuracy against over 870,000 combinations of Device, Operating system, Browser and Apps.