MaxMind
Geolocation
This integration brings support for MaxMind's geolocation (GeoIP2) offerings for a wide range of applications including content personalization, fraud detection, ad targeting, traffic analysis, compliance, geo-targeting, geo-fencing and digital rights management.
HAProxy Technologies
Certified Integration
Native Module
High Performance
Automatic Database Updates
Validated by Authoritative Experts
End-to-end Support
Community provided and maintained
Not an HAProxy Enterprise customer? Request an HAProxy Enterprise Trial.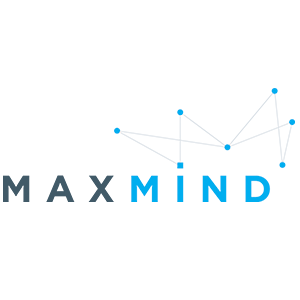 MaxMind
MaxMind provides IP intelligence through the GeoIP brand. Businesses can obtain additional insights into their customers' connection speeds, ISPs, and more using GeoIP data. MaxMind's industry-leading minFraud service helps businesses prevent fraudulent online transactions and reduce manual review.