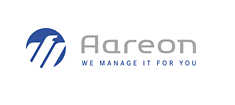 Aareon, Aareon UK is a company which partners with Housing organizations to help transform their service delivery. Innovators within the Housing Management field, we have an excellent track record of delivering change, working in close partnership with our clients to enable them to work in new ways and transform their decision making process

Cylande is a leading editor of software solutions dedicated to the retail market. Backed by its expertise in this area, Cylande delivers global and innovative business solutions along with professional services. Regardless of how a brand is organized, from the format of its stores to its distribution channels, Cylande finds THE answer, tailored to its customer needs.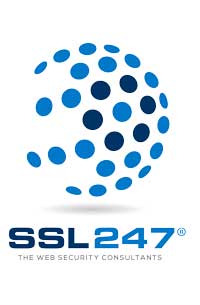 With over a decade of experience across twelve different markets and platinum partnerships with leading Certification Authorities, we are web security experts. Our aim is to help ensure the continuity of your business on the internet, through a range of specific services tailored to your needs: SSL Certificates, Digital Signatures, Domain Names, Brand Protection services and our state-of-the-art anti-malware solution HackAvert® powered by CloudFlare.
Our unrivalled expertise is the key to our success: we are ISO 27001:2013 accredited, SSE/SSE+ and Symantec Website Security Specialists accredited, and we have been awarded Symantec EMEA champions 2014! More than 7,000 clients around the world trust SSL247® to secure their online presence.

MEGA International provides software solutions for business process analysis, enterprise architecture, business architecture, CRM, enterprise and operational risk management, internal audit and compliance. Based on the powerful MEGA Suite technology, MEGA solutions are used by more than 75,000 people worldwide. Clients include AT&T, DirecTV, Morgan Stanley, NASA, Nissan, Procter & Gamble, Renault, UniCredit Group, and Wyeth.
Contact the authoritative experts on HAProxy who will assist you on finding the solution that best fits your needs for deployment, scale and security.