Digital Element
Geolocation
This integration brings Digital Element's geolocation and IP address intelligence solution, NetAcuity, which identifies actionable information about online users such as geographic location, connection speed, domain name and more—information that is proven to help improve the relevance, reach and response of online activities.
HAProxy Technologies
Certified Integration
Native Module
High Performance
Automatic Database Updates
Validated by Authoritative Experts
End-to-end Support
Not an HAProxy Enterprise customer? Request an HAProxy Enterprise Trial.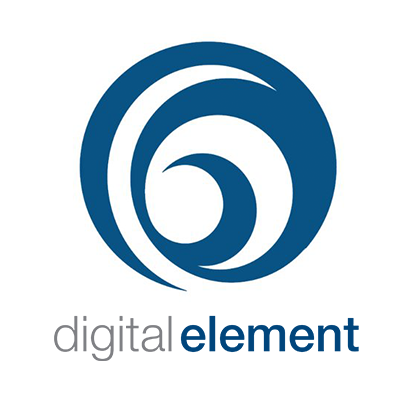 Digital Element
Digital Element has been providing global geolocation data and services that bring anytime, anywhere relevance and context to online initiatives―from desktops to mobile devices―for more than 16 years. The company's patented, MRC-accredited technology delivers real-time access to accurate and reliable location intelligence without invading a user's privacy. For nearly two decades, many of the world's largest websites, brands, security companies, ad networks, social media platforms and mobile publishers have trusted Digital Element's technology to target advertising, localize content, enhance analytics, and manage content rights as well as detect and prevent fraud.