Cybersecurity for the Rest of Us: The Web Application Firewall
Do you have a software development team that always writes absolutely perfect code? Have you managed to avoid using any third-party library or applications in your stack which were later found to have a security vulnerability? Do you have a full-time security team staffed entirely by certified industry experts and researchers to ensure your web applications are always ahead of the game when it comes to CVEs? Are you such an expert? Me neither.
This is where the HAProxy Web Application Firewall shines. Rather than simply defining access rules based on IP ranges and ports, BoomTown managed to configure access based on the behavior of both the client and the server. Let the security experts handle the complexity of defining these rules, and the rest of us can take some comfort in knowing that we can improve our security posture without having to become experts ourselves.
Slide Deck
Here you can view the slides used in this presentation if you'd like a quick overview of what was shown during the talk.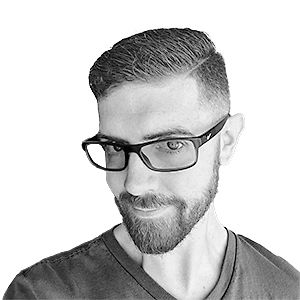 Michael "Irish" O'Neill
Principal Infrastructure Software Engineer, BoomTown
Michael O'Neill is a problem solver by nature and a software engineer by trade. He has worked as help-desk support, lead engineer on new product offerings, and everything in between. Michael has also been an incidental penetration tester since he first got online thanks to the string delimiter in his last name. Outside of work, Michael is an Eagle Scout who likes to hike, rock climb, cook, read, and game.
Organizations rapidly deploy HAProxy products to deliver websites and applications with the utmost performance, observability and security at any scale and in any environment. Looking for more stories?