The World's Fastest and Most Widely Used Software Load Balancer
Advanced security, administration and support.
Built for modern enterprises.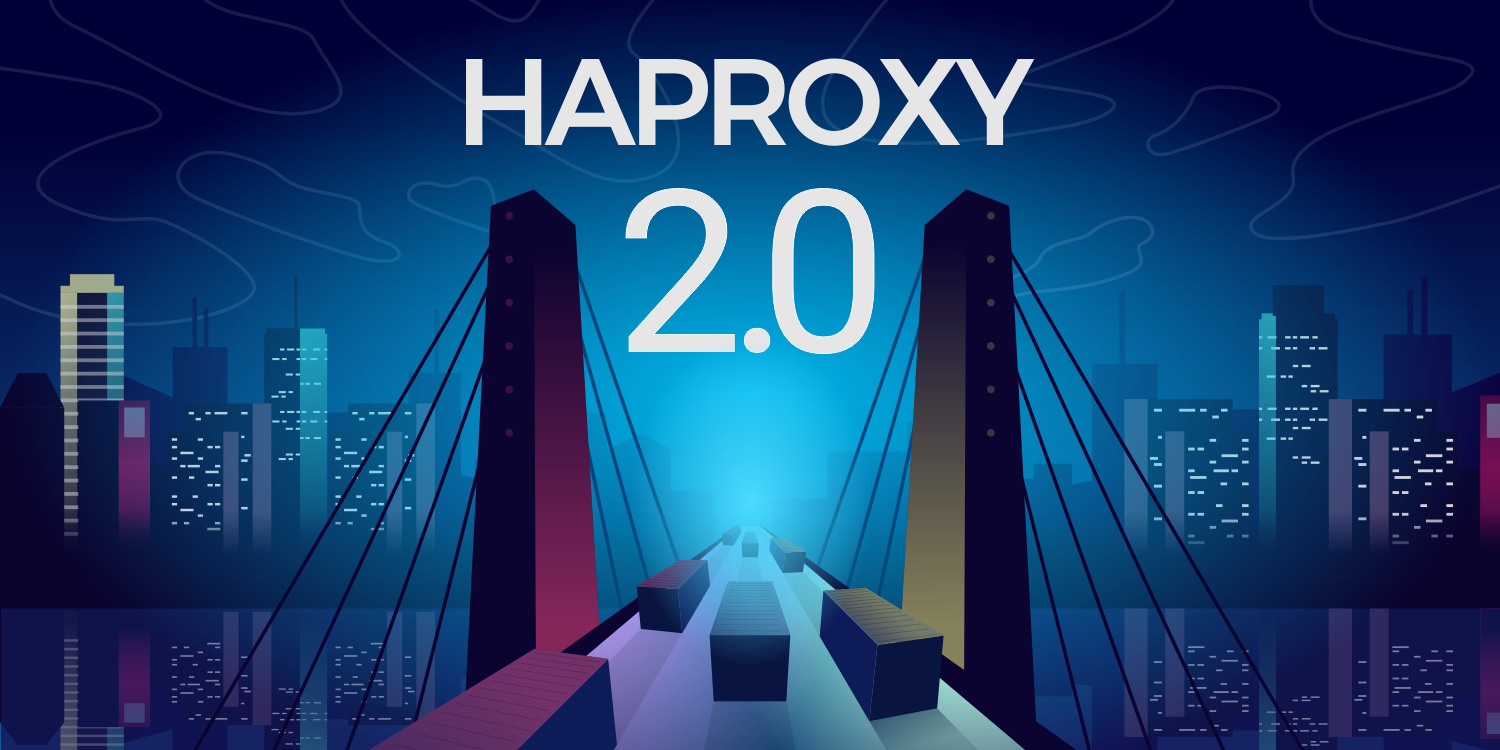 HAProxy 2.0 adds a powerful set of cloud-native features as well as completely new functionality that further improves its seamless support for integration into modern architectures. In conjunction with this release we are also introducing the HAProxy Kubernetes Ingress Controller and the powerful HAProxy Data Plane API which provides a modern REST API for configuring and managing HAProxy
Used by Leading Companies
HAProxy Powers the Uptime of the Cloud Era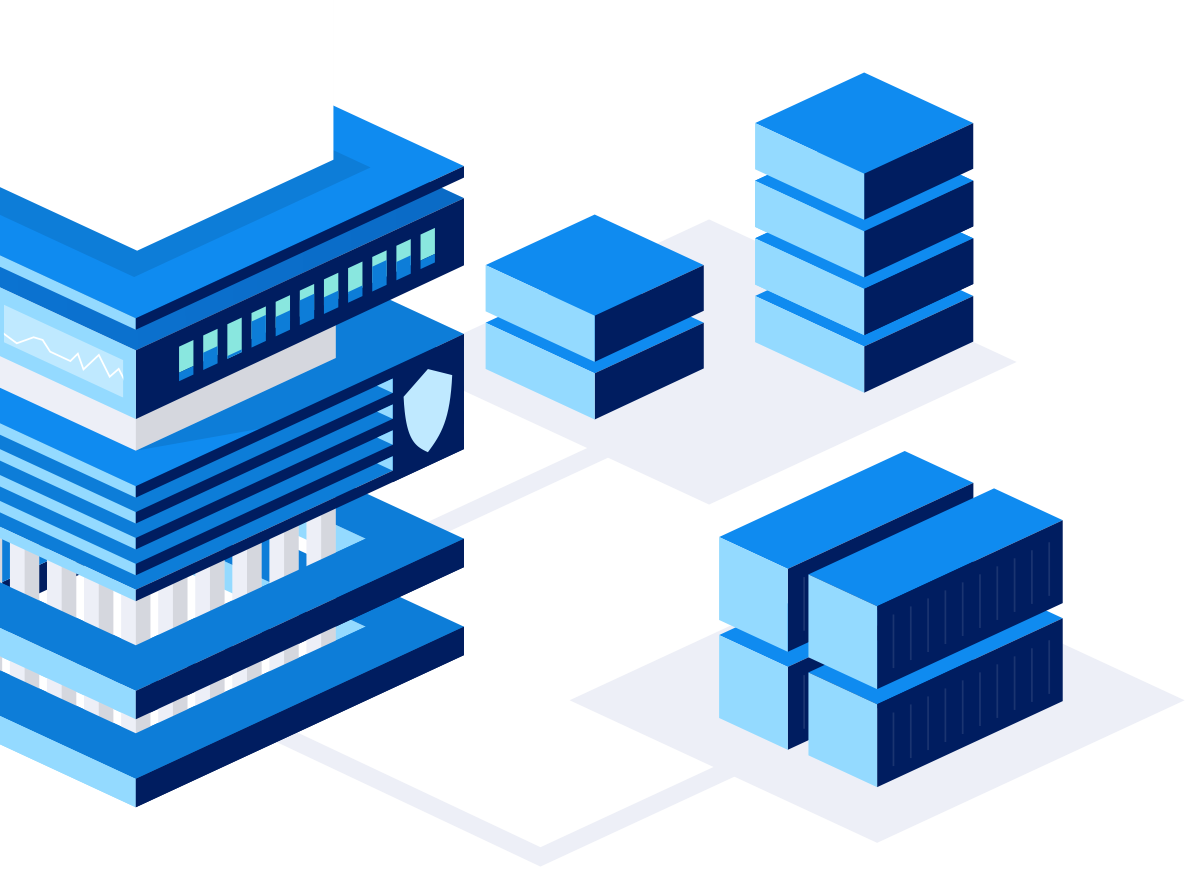 Introducing HAProxy Enterprise
HAProxy Enterprise combines HAProxy, the world's fastest and most widely used open-source software load balancer and application delivery controller, with enterprise class features, services and premium support.
HAProxy Enterprise is a powerful product tailored to the goals, requirements and infrastructure of modern enterprises.
Authoritative Expert Support
High Performance Modules
Web Application Firewall
Advanced DDoS and Bot Protection
Kubernetes Ingress Controller
Real Time Dashboard
Cluster-Wide Tracking and Rate Limiting
Device Intelligence and Geolocation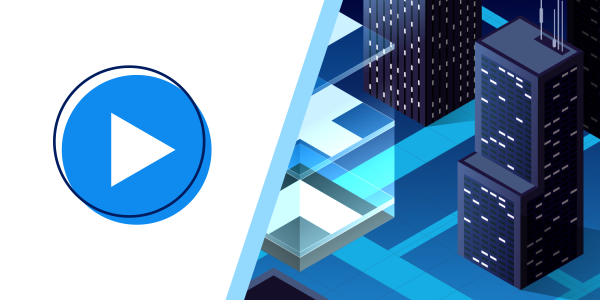 ON DEMAND WEBINARS
Following the road paved by past releases, HAProxy 2.0 brings a powerful set of new core features as well as completely new functionality further improving its support for modern architectures. In a series of three webinars we'll cover:
Exploring HAProxy 2.0 – Take a Tour through the New Features
HAProxy Kubernetes Ingress Controller for High-Performance Ingress
HAProxy Data Plane API: True Dynamic Configuration Management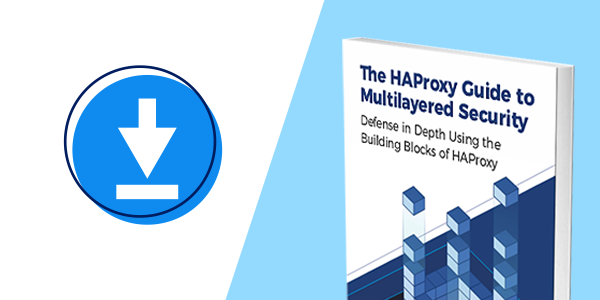 FREE EBOOK
HAProxy gives you the building blocks to create a strong, layered defense against DDoS, malicious bot traffic, vulnerability scanners and more. Using its flexible configuration language, you'll learn to:
Protect your services from application-layer DDoS attacks
Identify and stop malicious bots
Harness the power of the HAProxy Enterprise WAF to counter sophisticated, Layer 7 attacks like SQL injection and cross-site scripting
HAProxy is container ready
The HAProxy Kubernetes Ingress Controller brings the flexibility, performance and reliability of HAProxy to Kubernetes. Route to multiple services by path, automatically detect server additions, enable SSL, toggle on rate limiting and IP whitelisting. An Ingress Controller simplifies your infrastructure and avoids the cost of operating a cloud provider's load balancer per service.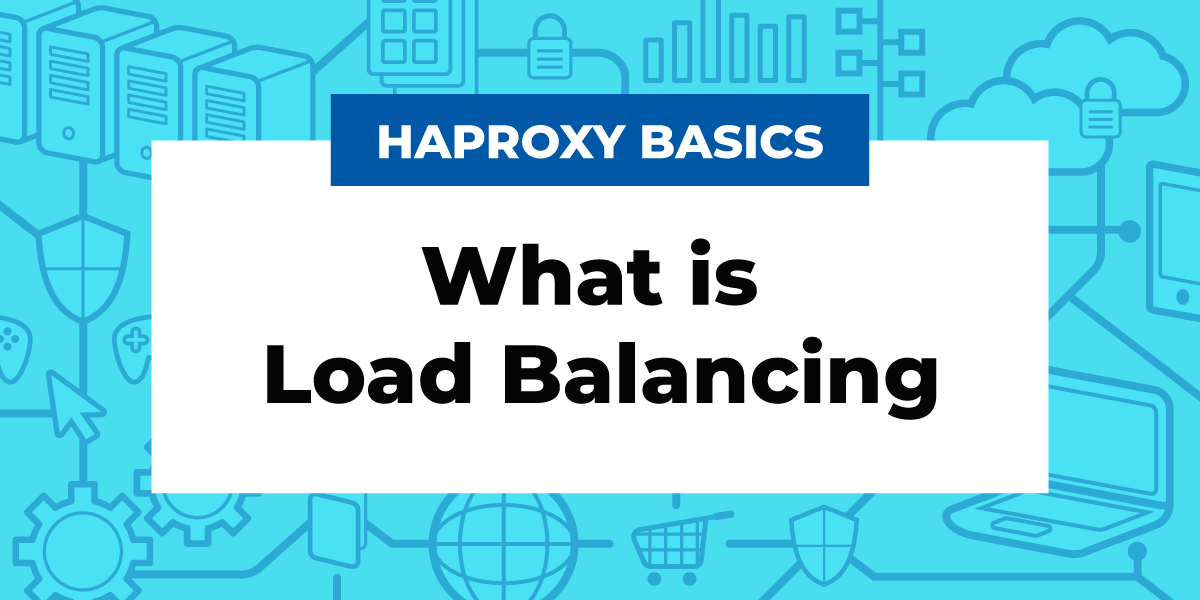 Load balancing means splitting up network traffic so that you can distribute it evenly across a group of backend servers. For example, if you run two web servers, both hosting a copy of the same website, then you can balance the traffic across them, sending half to...
HAProxy Products
Application delivery solutions with the utmost performance, reliability, and security at any scale and in any environment.
ALOHA


Hardware Appliance

All of the power of HAProxy Enterprise in a plug-and-play hardware appliance for organizations with physical infrastructure.
Contact the authoritative experts on HAProxy who will assist you in finding the solution that best fits your needs for deployment, scale, and security.