Application Delivery Simplified
HAProxy One simplifies the complexity of modern application architectures by combining load balancing, application and content acceleration, DDoS protection, and WAF into an end-to-end application delivery platform.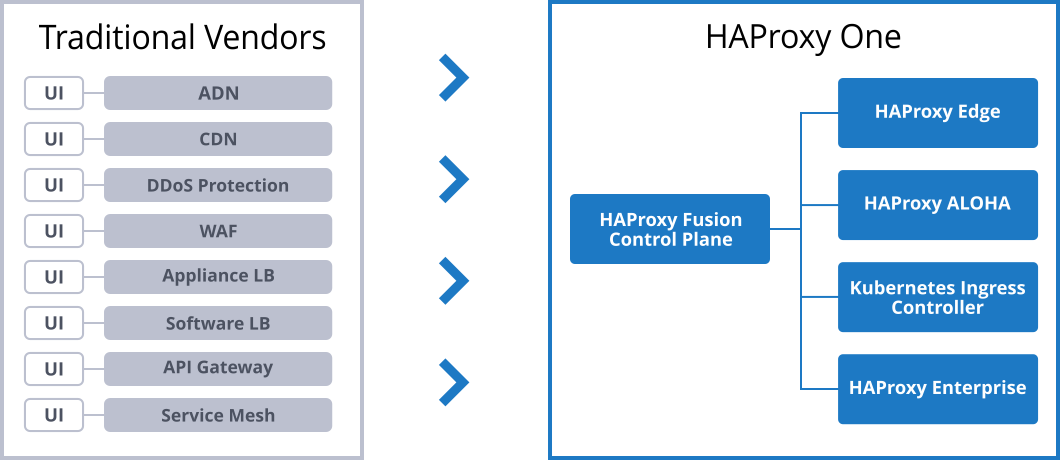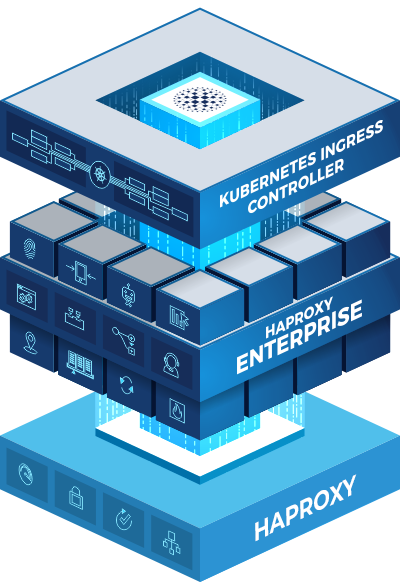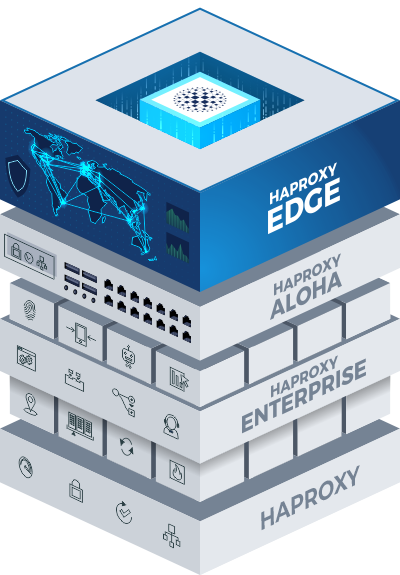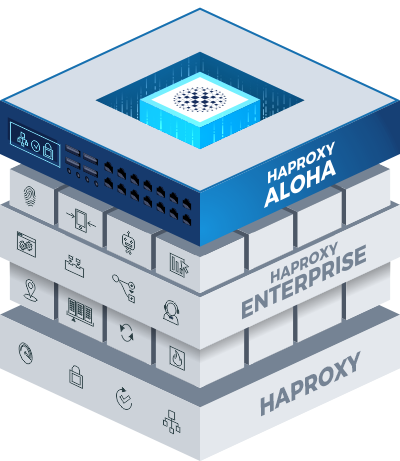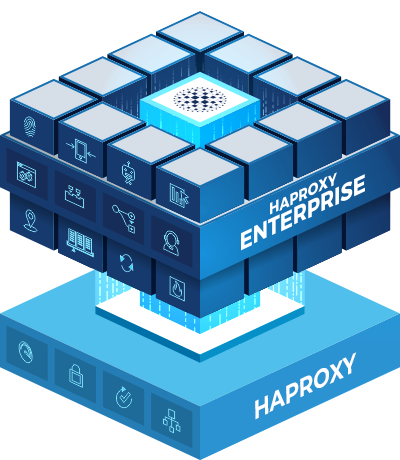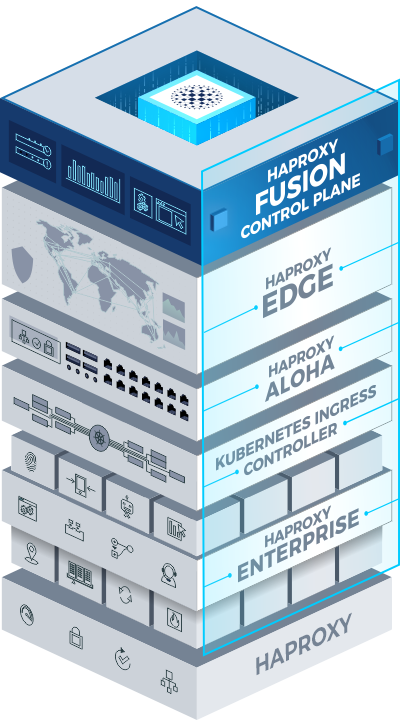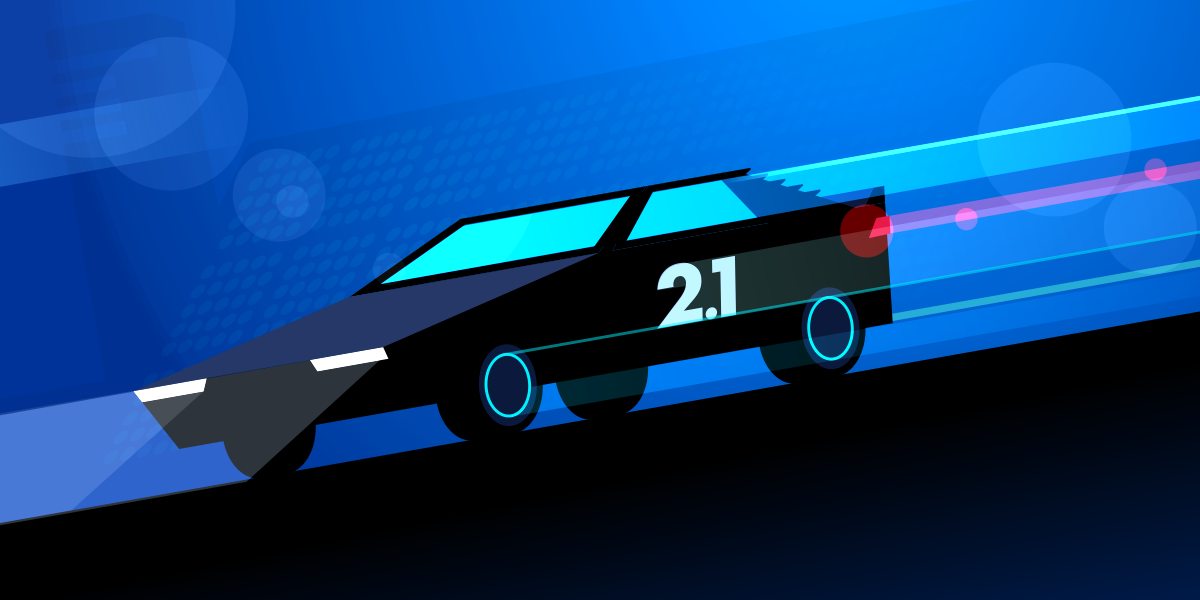 HAProxy 2.1 is a technical release that is focused on improving the core codebase and developing better debugging and observability tools for contributors, support engineers, and developers. You will see a significant performance increase due to optimizations and some amazing features that made it into this release, including Dynamic SSL Certificate Updates, FastCGI, and Native Protocol Tracing!
Two days of hands-on tech talks, a sold out venue and an amazing crowd – the inaugural HAProxyConf in a nutshell! If you did not have the chance to be there, here is a short glimpse into how it all looked like. Within the following weeks we will be releasing videos of the talks on our YouTube channel. Also, we are happy to announce that the next edition of HAProxyConf is already in the making and that more information on the dates and location will be published soon.
HAProxy Powers the Uptime of the Cloud Era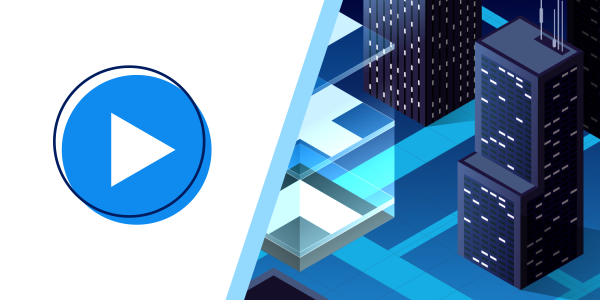 ON DEMAND WEBINARS
Following the road paved by past releases, HAProxy 2.0 brings a powerful set of new core features as well as completely new functionality further improving its support for modern architectures. In a series of three webinars we'll cover:
Exploring HAProxy 2.0 – Take a Tour through the New Features
HAProxy Kubernetes Ingress Controller for High-Performance Ingress
HAProxy Data Plane API: True Dynamic Configuration Management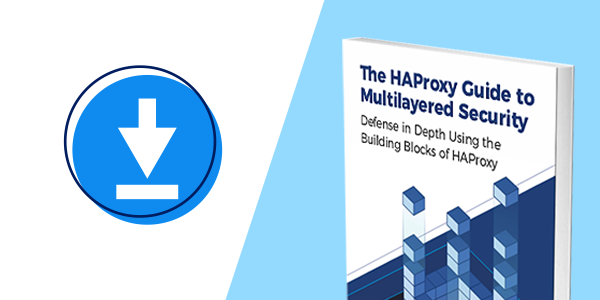 FREE EBOOK
HAProxy gives you the building blocks to create a strong, layered defense against DDoS, malicious bot traffic, vulnerability scanners and more. Using its flexible configuration language, you'll learn to:
Protect your services from application-layer DDoS attacks
Identify and stop malicious bots
Harness the power of the HAProxy Enterprise WAF to counter sophisticated, Layer 7 attacks like SQL injection and cross-site scripting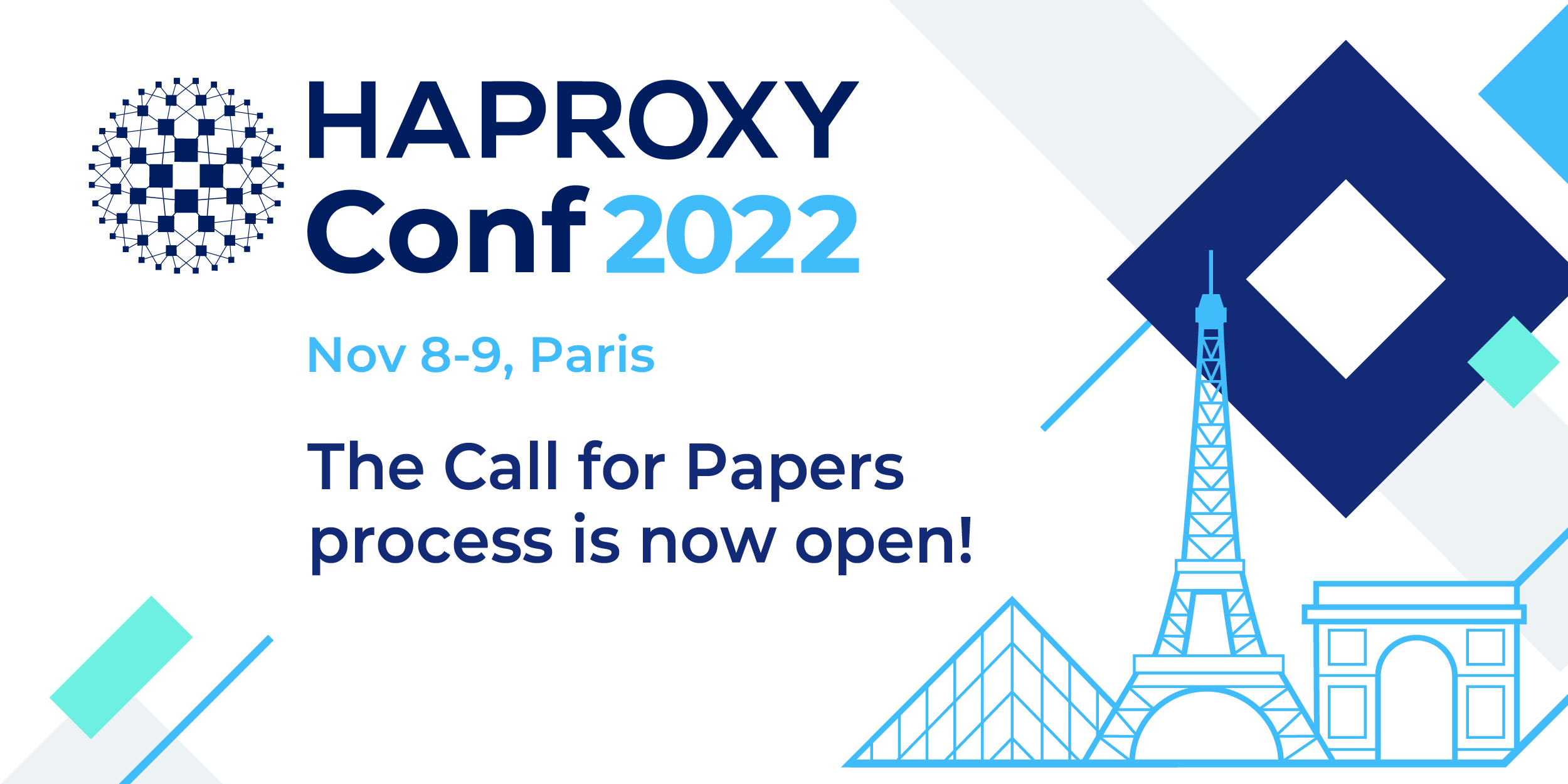 HAProxyConf 2022 aims to bring together system administrators, security professionals, developers, and business leaders to share how they have used HAProxy to implement high availability, boost security, shift to the cloud, or improve observability. We're calling out...