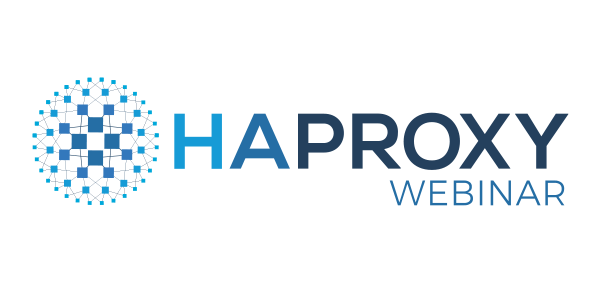 Do you know what makes HAProxy Enterprise different from HAProxy Community?
HAProxy Enterprise isn't just HAProxy Community with paid support, and unlike some other products based on open source projects, HAProxy Enterprise doesn't strip away any of the capabilities of HAProxy Community.
You can learn what HAProxy Enterprise is all about and how it can provide additional benefits to enterprises in this webinar.
In this webinar, we'll present:
How HAProxy Enterprise (HAPEE) is different from HAProxy Community
Why HAProxy Enterprise is the most up-to-date, secure, and stable version of HAProxy
How enterprises leverage HAProxy Enterprise to scale-out environments in the cloud
How enterprises can increase their admin productivity using HAProxy Enterprise
How HAProxy Enterprise enables advanced DDOS protection and helps mitigate other attacks